Protect the money you worked so hard to earn from ambulance-chasing lawyers, nefarious creditors and greedy unjust governments...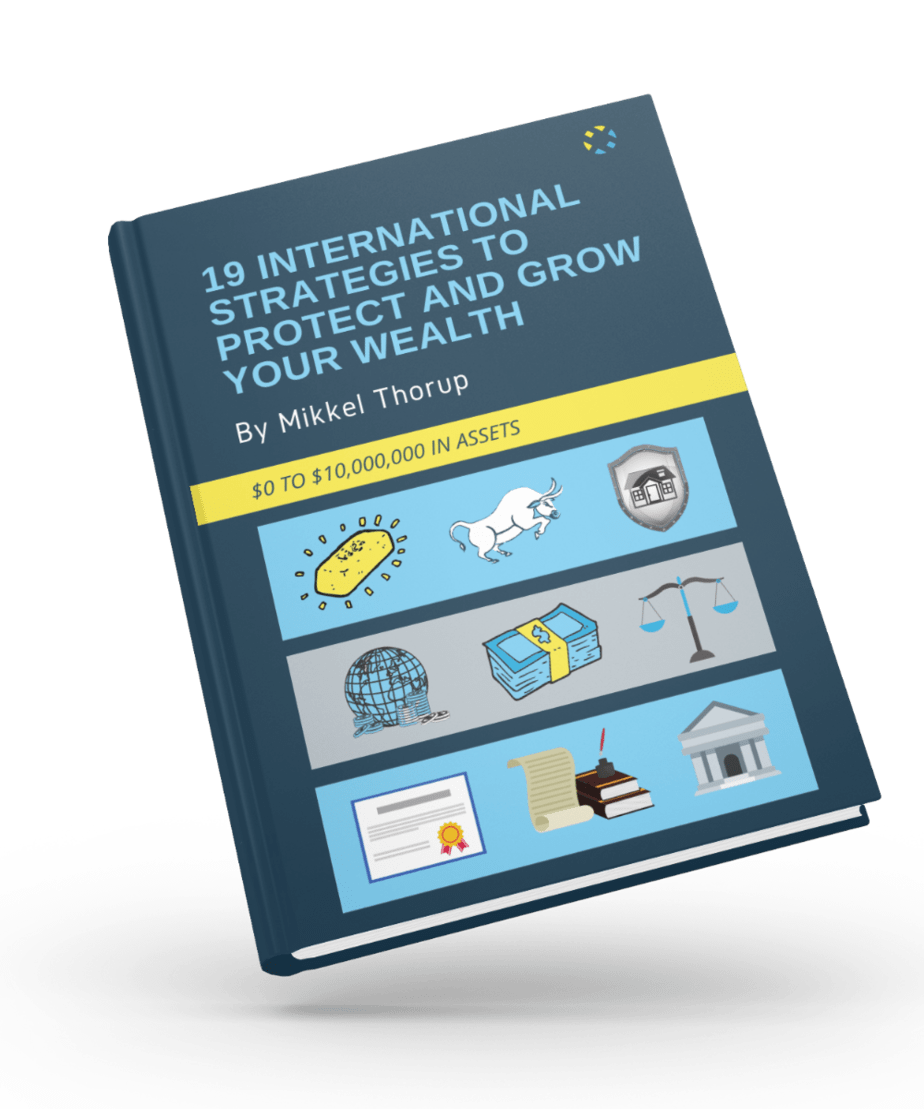 * 

Free

 Infographic Report *
19 International Strategies To Protect 

And Grow Your Wealth
5-STAR REVIEWS FOR THE EXPAT MONEY SHOW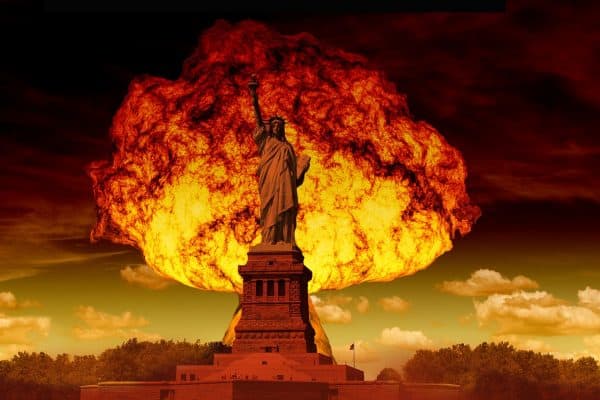 Personal freedoms, also called civil liberties, are a basic human right that grants personal guarantees or freedoms to an individual without arbitrary government interference. These liberties include but are not limited to the freedom of expression, freedom of speech, freedom of assembly, freedom of conscience, freedom of religion, freedom from torture, the right to life,…
Read More
Mikkel Thorup has spent over 20 years in continual travel around the world, visiting more than 100 countries including Colombia, North Korea, Zimbabwe and Iran.
And has lived as an Expat since the early 2000s, making his home in Central America, South Pacific, Asia, the Arctic, North America, as well as the Middle East.
Throughout his explorations, Mikkel Thorup has kept a keen eye on different investments and businesses. Putting money where his mouth is and finding some very interesting and often very different opportunities…