169: Best Foreign Language Learning Techniques, Strategies, And Methods For Shortcutting Your Language Learning Journey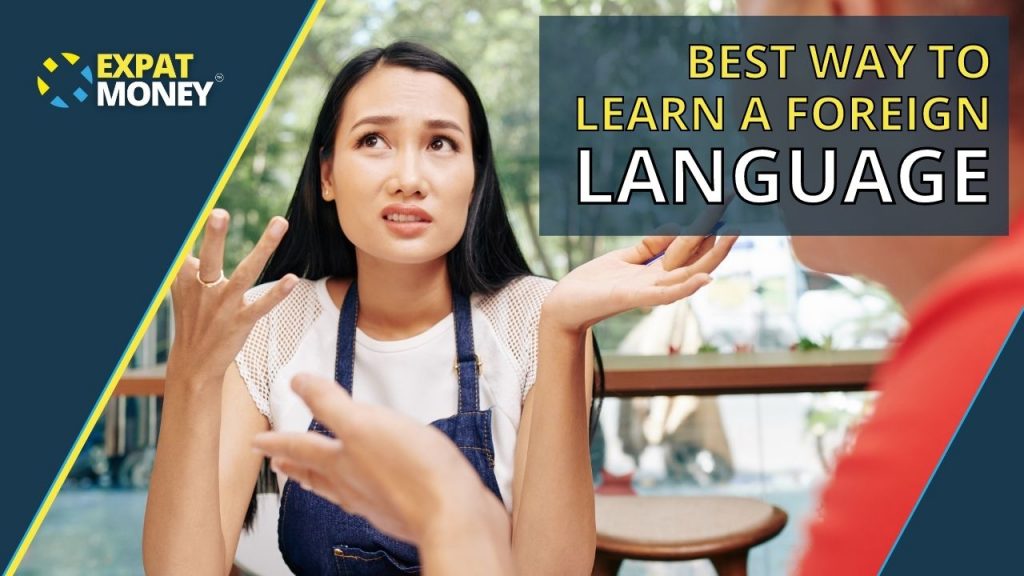 Today on the Expat Money Show we have put together some amazing clips from the last 12 months on the best of language learning. 
These were really in-depth interviews that I know you will love to listen to again. We are going to tell a language learning story for the expat. Enjoy!
HERE IS A SNEAK PEEK OF WHAT WE DISCUSSED ABOUT LANGUAGE LEARNING…
Are you thinking that it's impossible to learn a new language, that you don't have what it takes? Anthony Metivier was able to learn German fluently in 1 year. Listen to his strategies and tools and how he accomplished this task to be able to do a presentation in German at the University.

Sarah Tarvin details how she first developed a passion for language learning and how you can too!

Do you want to travel and see the world, but you're afraid that not speaking the language will affect your experience. Chase Warrington and I discuss the importance of learning the local language.

It's amazing how people get started in their expat journeys and their language learning journeys. John Fotheringham explains how he first got interested in studying and teaching English in Japan.

Are you thinking that your brain could really use some help?

Anthony Metivier discusses the benefits of learning a language on the brain and preventing Alzheimer's.

Did you know that

all of the myths you've heard about language learning are false? None of them are true, it's all about mindset.

Sarah Tarvin and I discuss various mindsets and

philosophies regarding language learning.

John Fotheringham describes some of his philosophies behind the concept of learning a language and how they can benefit you on your journey.

Listen in as I talk with Anthony Metivier to find out

what is

the science behind building memories? Do you actually rewire your brain? How does that work? And the different types of memories, what are they?

Sarah Tarvin's daughter is multilingual. And she's just a toddler. We discuss the techniques she uses to teach language to her child so that she will be multilingual.

Do you love to watch videos?

Kevin Koskella and I discuss learning a language through consuming content and learning in that language.

Have you heard of the '

Memory Palace

' and wondered what the heck it is? Anthony Metivier explains exactly what the concept of the Memory Palace is and how you can use it to learn any foreign language of your choice.

John Fotheringham and I discuss a secret Japanese language memorization method.

Kris Broholm and I discuss various topics around learning languages including learning via video games. You will love this!

Anthony Metivier digs deeper into the Memory Palace technique and how to scale this idea, and why being strategic is so important. 

John Fotheringham and I discuss the concept of grammar and its application with memory. How this fits in with learning a new language and when you should be learning grammar.
Are you thinking that children learn languages differently than adults? Well, John Fotheringham and I discuss what methods you can use that work with your children so they can

learn quickly and to make sure they have fun

!

Can learning a new language bring you joy? I ask Kris Broholm. We talk about the fun we have from learning languages, and how as a polyglot what you take out of the language.

Imagine you're living in a country where you don't speak the language and you're a single guy…Kevin Koskella discusses meeting a woman and not knowing Portuguese, his story is hilarious!

I asked Kris Broholm what

the most difficult language

for him to learn was? As a polyglot, you wouldn't think he would have any problems, but one, in particular, was really hard for him. I bet you can't guess what language he's talking about.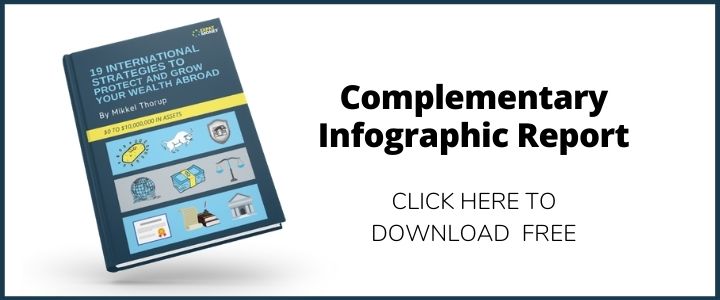 Listen To The Full Episodes 
114: How To Memorize A Foreign Language – Dr. Anthony Metivier
144: How To Raise Your Children To Be Multilingual – Sarah Tarvin 
157: Working Remote From Spain – Chase Warrington
147: Full Immersion Language Learning Before Leaving Home – John Fotheringham 
143: Building A Business And Finding Romance In Brazil – Kevin Koskella 
148: Expat Life In Hungary, England & Portugal – Kris Broholm 
Here are the links we talked about in this episode:
CONCLUSION:
Well, there you have it. The best clips from the last 12 months for you to enjoy! Some really great gems. I hope this episode inspires you to go out there and learn a 2nd or 3rd language and if you have children, some awesome tricks to teach them a new language. 
Learning how to learn is a lifetime skill!