208: From USA to Panama An Expat Story – Angela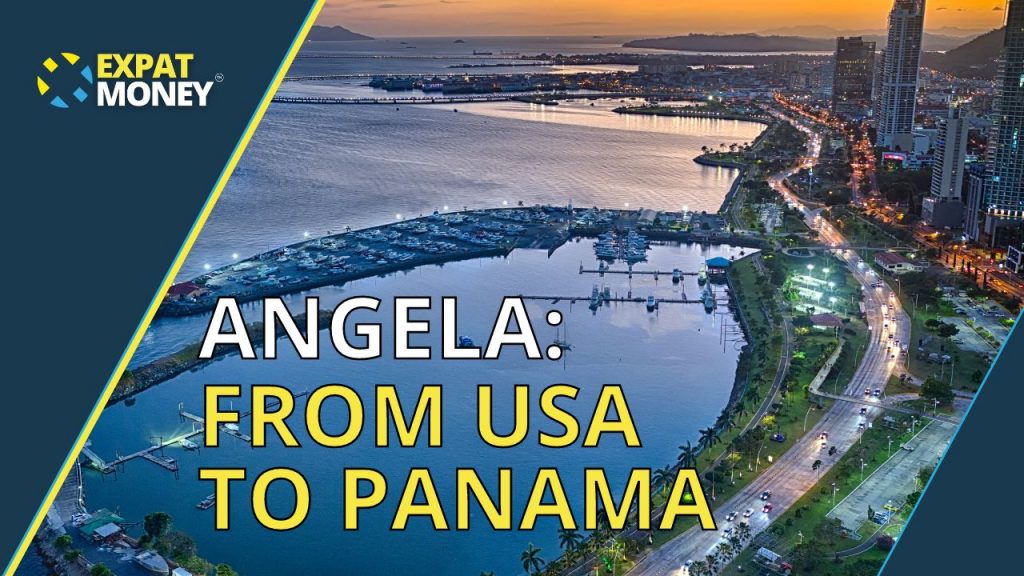 Today on the Expat Money Show, Angela from Texas is next in our series of bonus episodes. 
Angela was unhappy with the current government situation and didn't see anything good for the future. Listen as she tells her tale of why she felt it so important to become an expat in Panama. 
Here you can listen to the past four episodes: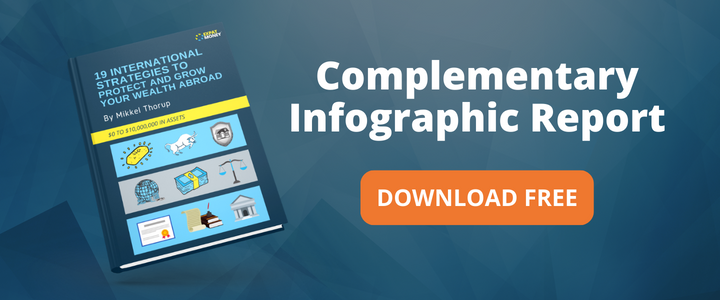 Enjoy,
Mikkel