236: Answering Common Expat Objections – The Tom Woods Show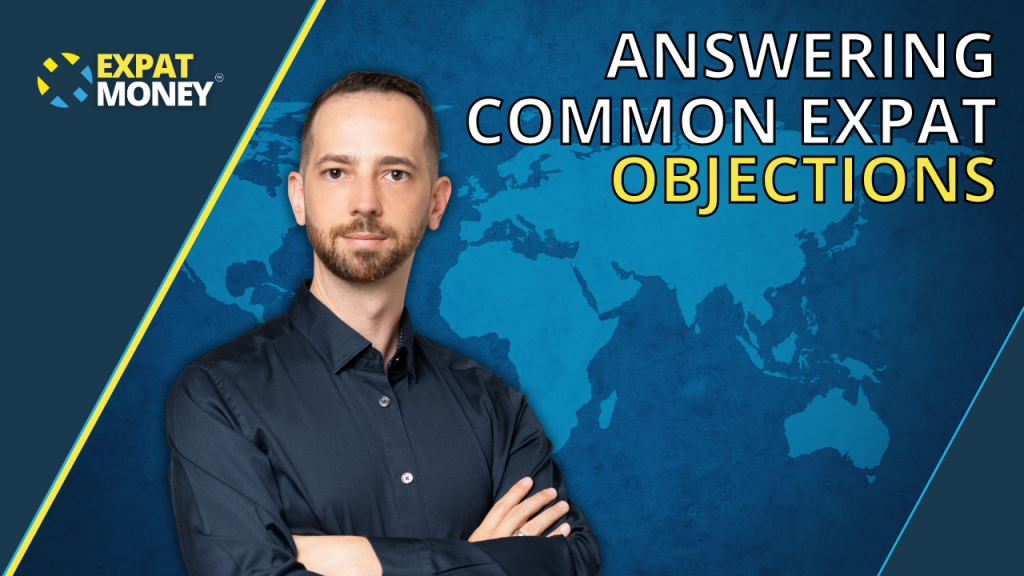 Today on the Expat Money Show, I am going to share a conversation I had last year on The Tom Woods Show. This interview has gotten such a great response since it first aired that I wanted to share it here with you to make sure you didn't miss it.
Tom didn't let me off easy and really put me on the hot seat, bringing up a ton of objections that many who are first hearing about the expat lifestyle tend to come up with.
Answering Common Expat Objections
In this discussion, I respond to some common "black pilled" takes that Tom has heard about the negative side of expatriation, dispelling the notion that the advantages you can achieve outside your country of birth aren't all that great when you break it down.
There is no Shangri-La – no perfect libertarian country in the world. It does not exist. But that's not to be said that we can't get more freedom in our lives by being overseas or by jurisdiction shopping.
I explain to Tom exactly what FATCA – the Foreign Account Tax Compliance Act –  is and how it works, and why it's even caused some Americans to go as far as to renounce their U.S. citizenship!
I address Tom's concern that whatever problems you have in the U.S., they may very well be worse outside the U.S., as was the case in certain countries when it came to COVID restrictions.
Tom and I talk about how Americans can utilize the Foreign Earned Income Exclusion to greatly reduce their tax burden while living overseas.
I break down the concept of citizenship by investment and how the process typically unfolds for those with substantial funds to invest overseas.
I lay out the many reasons to have a second passport, even if you do not plan to live outside your home country!
I provide some definitive first steps to take for those that have caught the expat bug and are ready to take their expat journey to the next level.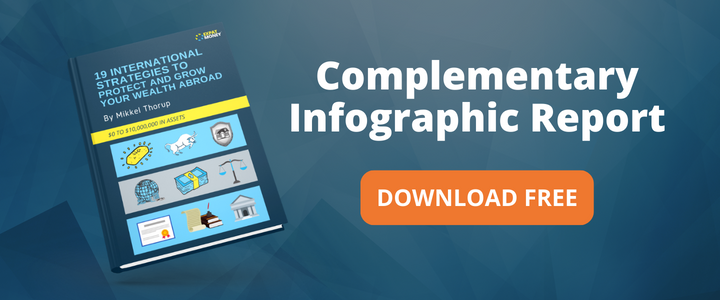 RELATED EPISODES
221: What The World Can Expect In 2023 – Ron Paul
170: Searching For Freedom In Mexico – Marc Clair
093: Why Are People Leaving The USA – Travis Luther
PURCHASE THE EXPATS GUIDE TO MOVING TO MEXICO
Get your own copy of the Expats Guide on Moving to Mexico and after you read the book, do us a HUGE favour and leave us a great review on Amazon! This is a huge help in getting the book in front of more people.
THE EXPAT MONEY SUMMIT
We also discussed the Expat Money Summit a bit, and even though this was from last year, we will be doing another summit this year, so you can head to this link and grab a FREE ticket to the largest expat event of the year.
CONCLUSION
I hope you enjoyed today's conversation on The Tom Woods Show. Tom is an excellent interviewer, and I loved how he pressed me on some of the common objections people who are first learning about the expat lifestyle often hold. These are questions that don't often come up here on the Expat Money Show, where I primarily interview those who are already on the expat journey, so it was a great change of pace.
This is the perfect episode to share with that friend or family member who has expressed interest in the expat lifestyle but has been hesitant to go further due to many of the objections addressed in this conversation. Enjoy!