220: Marc Faber – Buying Asian Investments & Currencies On The Cheap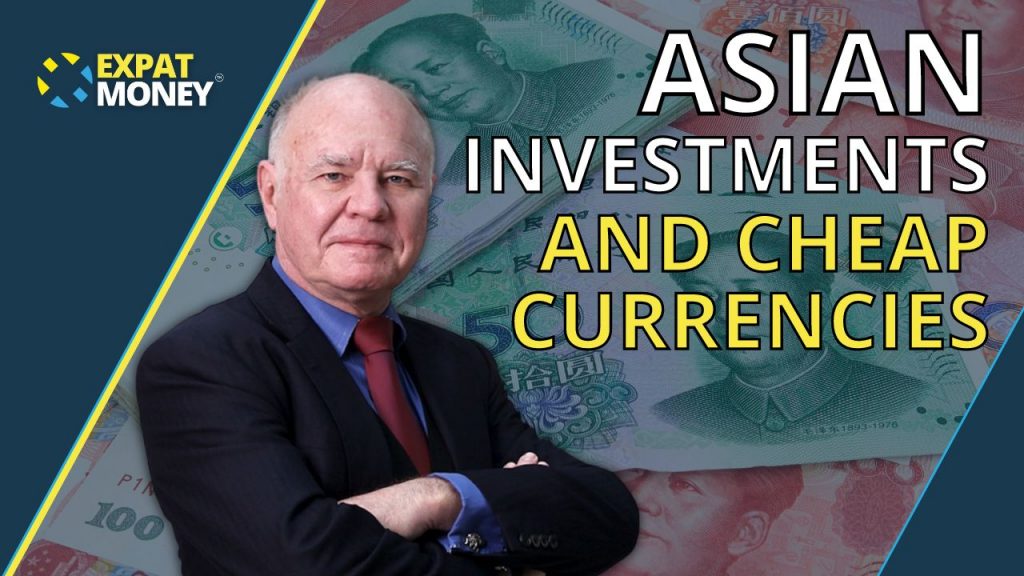 Today's guest on the Expat Money Show is Marc Faber, Editor and Publisher of the ''Gloom, Boom & Doom Report.''
Born in Zurich, Switzerland, he studied Economics at the University of Zurich and, at the age of 24, obtained a Ph.D. in Economics magna cum laude.
In 1990, he set up his business, publishing a widely read monthly investment newsletter, "THE GLOOM, BOOM & DOOM" report highlighting unusual investment opportunities.
He is also the author of several books, including "TOMORROW'S GOLD – Asia's Age of Discovery"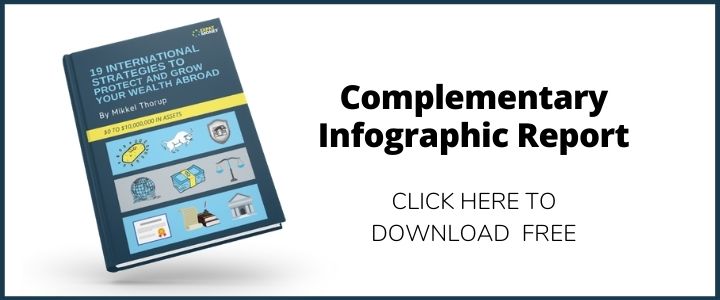 TODAY'S CONVERSATION WITH MARC FABER
Listen in to today's conversation I have with Marc Faber about the possibility of

war between China and Taiwan

. What are his predictions, and what are they willing to do regarding money and war?

Do the Taiwanese people want conflict? Or is it that the US likes to provoke conflict?

Where do you hold your assets? Marc shares his basic allocation and the percentage for each.

Is holding cash a good idea? And if so, what currency is worth holding?

Why is it vitally important to hold your gold in the country you live in and not in another country?

Online brokerage accounts. Are they a good idea? How safe are they?

An important question to ask yourself: How will I lose the least in an environment where things are bad? Marc explains all.

A serious risk that the governments will impose some sort of

wealth taxation

. In an emergency decree, a government can do anything; look at what Trudeau did during the trucker strike.
We discuss Qatar and the UAE and their monarchies, as opposed to the corruption with Canada's Trudeau and the fact that democracies have the very worst people at the top. 

I asked Marc, what countries would you diversify in? 

If you are holding US cash, what other fiat should we look at? And what does he believe the top 3 currencies are?
HOW TO REACH MARC FABER
RELATED EPISODE
214: Stacking Laws Like LEGO Blocks To Secure Your Freedom – Patri Friedman
199: It's Time For The World To Wake Up And Thrive – Foster Gamble
CONCLUSION
What an interesting conversation with one of the most brilliant minds of today. If you want to learn from the best, here is a glimpse into who Marc Faber is and why you should be listening to him.