207: From Arizona to Panama An Expat Story – Keith & Yvette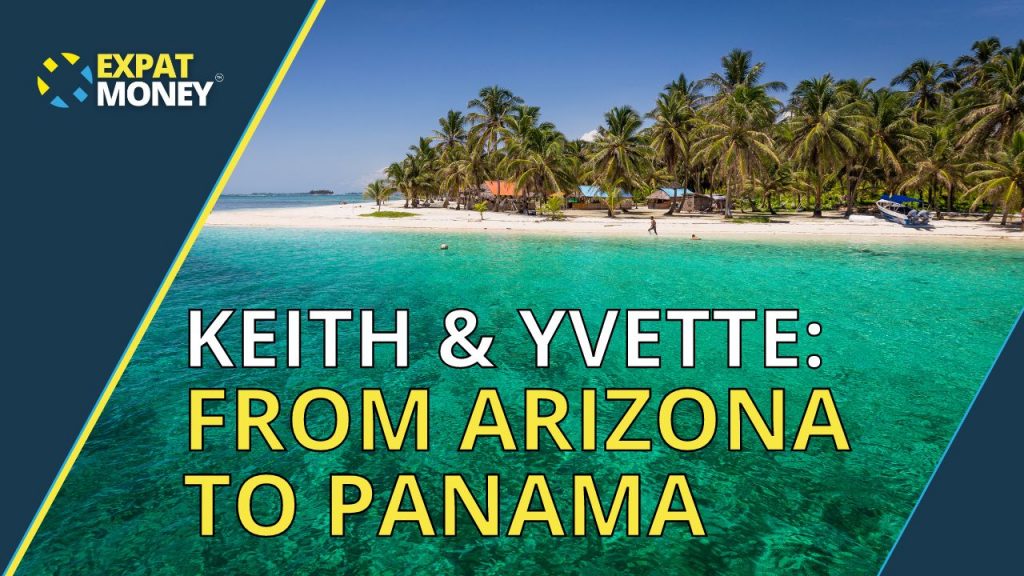 Today on the Expat Money Show, Keith & Yvette from Arizona are next in our series of bonus episodes.
Keith & Yvette began this journey many years ago and actually visited Panama to see if this could be their plan B new home. They wanted more for their retirement, and you can hear their story in this episode. Listen Now.
Listen here to episode #204 with Joe & Stacy, episode #205 with Travis and episode #206 with Mike & Ivy.