261: Preparing Your Investments For the Coming Recession – Rick Rule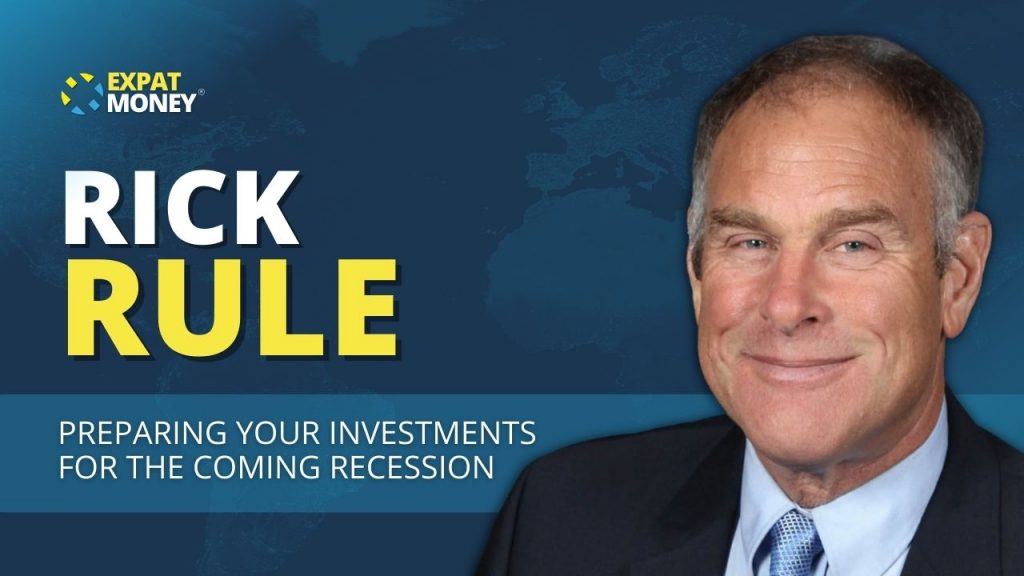 Today's guest is Rick Rule, a legendary investor known for his expertise in natural resources, including agriculture, alternative energy, forestry, oil and gas, mining, and water. He is the founder of Sprott US Holdings, which he later merged into Sprott Incorporated in 2011.  
He joins me today to discuss his investment strategy and how listeners can best prepare their portfolios for the forthcoming recession.
TODAY'S CONVERSATION WITH RICK RULE
Hear Rick break down what he sees as a coming realization that the "chickens are coming home to roost" for natural resources investments.

Tune in for Rick's take on the gold market and the economic and political factors that will influence the price of gold in the coming years. 

Listen to Rick explain why if you try to analyze natural resource companies the same way that you would supermarkets or auto manufacturers,

you'll lose all your money.

Rick and I discuss the complex nature of investing in the technology sector – and why he

avoids it

altogether.

Uncover Rick's insights on the tricky task of navigating

geopolitical factors

when investing.

Find out which surprising country has been the best in Rick's portfolio – I guarantee you won't guess this one!

Listen to why Rick assumes there will be a recession in the

next five years

– and why he has the track record to be taken seriously!

Learn why Rick greatly prefers precious metals over cryptocurrency when it comes to

preserving your wealth. 

Find out what investment concept Rick refers to as the "eighth wonder of the world."

Hear Rick's take on the

truth about inflation,

including

his #1 tip on how you can protect yourself.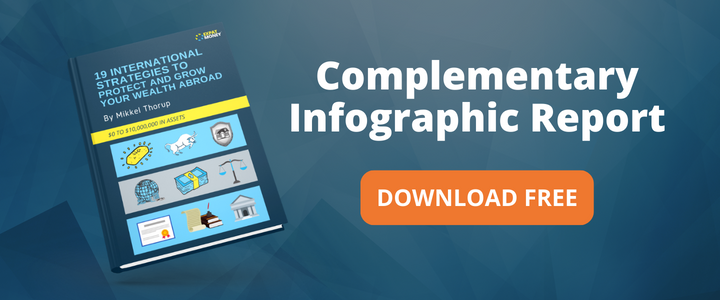 RELATED EPISODES
201: Investing In Agroforestry For Residency
123: Investing in Foreign Stock Markets Like A Boss – Eric Schleien
108: Bitcoin vs. Gold Live Debate From Vegas
HOW TO FIND RICK RULE'S PROJECTS
CONCLUSION
It was an honour to have Rick Rule – an absolute living legend in the investment world – as a guest on the program. Rick's decades of investing success and track record of predicting recessions made him the perfect person to help prepare listeners for the troubling economic times ahead. I hope you get as much value out of the conversation as I did. Enjoy!