Protect the money you worked so hard to earn from ambulance-chasing lawyers, nefarious creditors and greedy unjust governments...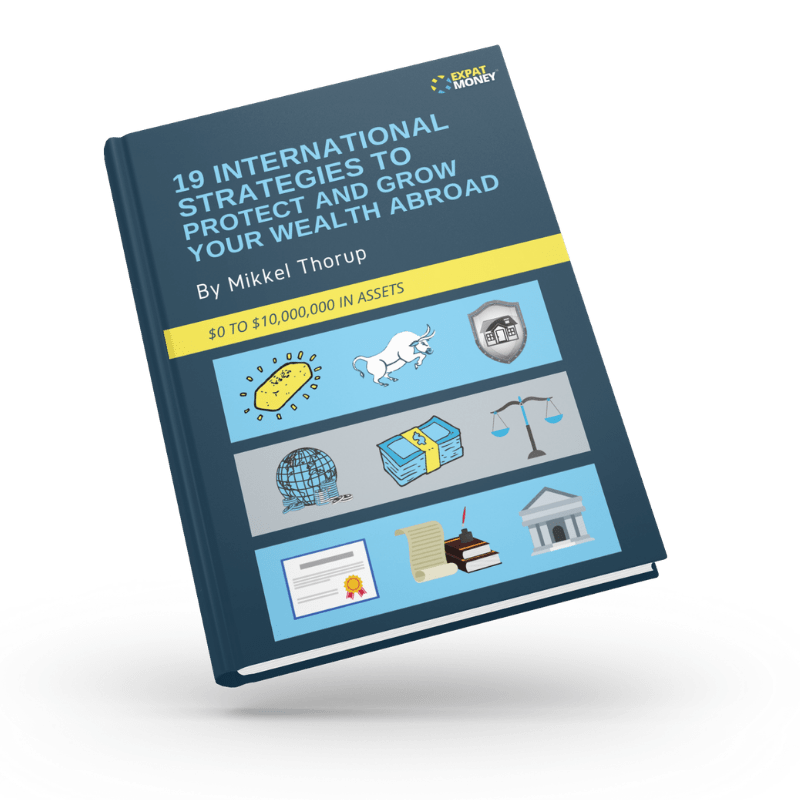 * 

Free

 Infographic Report *
19 International Strategies To Protect 

And Grow Your Wealth Abroad
5-STAR REVIEWS FOR THE EXPAT MONEY SHOW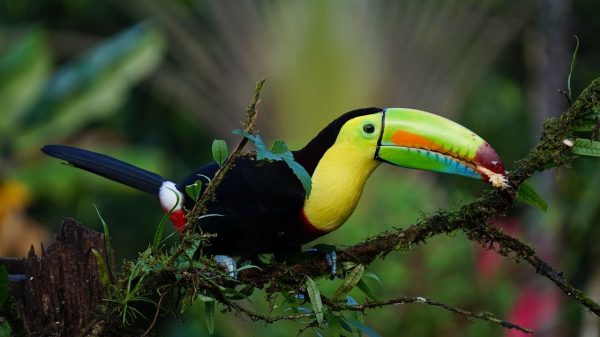 Something Went Right – The Joys Of Travelling During A Plandemic As I was telling you in my last email, my wife made it to our hotel where we were staying on the Pacific side of Costa Rica. Late in the day on Thursday we finally got an email saying her appointment at the Brazilian…
Read More
Most Popular Podcast Episodes
Mikkel Thorup is the world's most sought-after expat consultant. He focuses on helping high-net-worth private clients to legally mitigate tax liabilities, obtain a second residency and citizenship, and assemble a portfolio of foreign investments including international real estate, timber plantations, agricultural land and other hard-money tangible assets.
Mikkel is the Founder and Director at Expat Money™, a private consulting firm started in 2017. He hosts the popular weekly podcast, the Expat Money Show, and wrote the definitive #1-Best Selling book Expat Secrets - How To Pay Zero Taxes, Live Overseas And Make Giant Piles Of Money.