112: Going Global – Best of 2020

Happy Holidays to all of our listeners of The Expat Money Show. Today is Christmas Day and we thought we would do something a little different. My team and I went through all of our podcasts over the past year and picked the top 7 episodes related to Going Global. The most fun recording, great information, and podcasts that really resonated with you, our audience.
I want to encourage all of our readers/listeners to join our Facebook Group, we started it with you in mind, so that you could have your questions answered. Not just by myself and my team, but others who have already done what you want to do, or are also wanting the same as you. Join us here: Expat Money Forum.
As a Christmas gift to me, what I would really love is for you to share this episode with your friends and family. It helps us grow and while you're there, please leave us an honest review.
These are clips from the show, just to wet your whistle, and if you love the clip, we've included the link to the full episode. All of our episodes are truly amazing, so it was super hard to pick just 7, but here they are: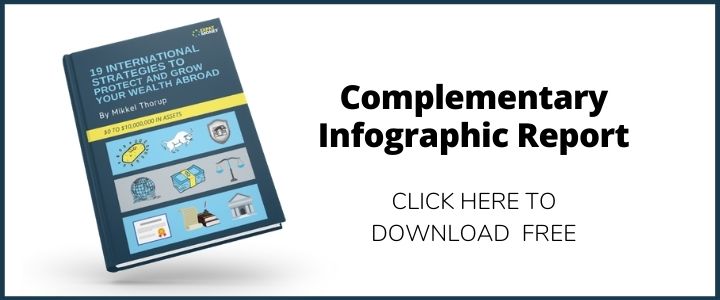 Going Global – Best of 2020
Carter Clews
Travis Luther
Kristin Wilson
Daniel Prince
Johnny FD
Issac Morehouse
John Palumbo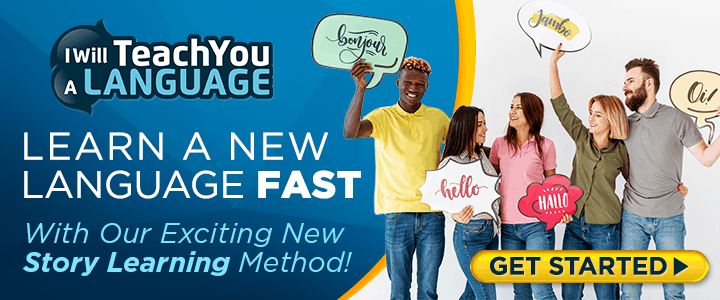 Closing Remarks
So that's it, I hope you have an awesome holiday and we will see you in 2021!!!