095: Top Political Operative Tells Americans to Escape – Carter Clews

Today's guest on the Expat Money Show has long been considered one of America's foremost political operatives. He has worked on numerous major election campaigns, from the congressional to the presidential levels, and he currently serves as a strategic advisor to some of Washington's top political organizations and media groups. With the US Elections only a few months away, obviously, our discussion will revolve around politics. 
Carter Clews is THE GODFATHER of an organization called Constitutional Rights Pac and has been in the political arena for more than 50 years, serving and working with many many Presidents. His favourite really nice guy? Ronald Regan. The rest…dirty, really dirty. Dirty as the day is long!
When asked, Is politics dirty? He answers…yes, when it's done right!!
Today's discussion started with politics, the Coronavirus and getting the hell out of Dodge!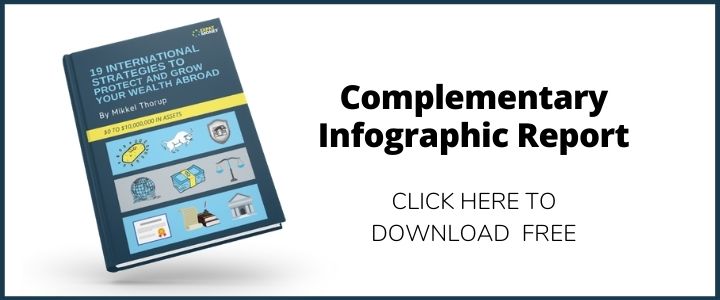 Did we say Coronavirus? We meant 'fake' Coronavirus. 
Mikkel Thorup and Carter Clews talk about the biggest question on everyone's mind: Who do you think will become the President of the United States come November 3rd. Obviously, Carter has no idea, but what he does say is that if Trump gets re-elected life won't be easy, but if Biden gets in the economy WILL crash and the USA will be much worse off. Biden has already said he would raise taxes…and that's just the beginning…
(Side note: for anyone who is curious, Mikkel is a libertarian, not a Conservative)
Then the discussion headed south, really south..to Honduras. Carter and Mikkel talk about life in Central America, Honduras to be specific. Carter has a home there and his wife is Honduran, so he really knows what he is talking about when he discusses what it's like to live your life in a country that you can do good things for. Like, buy a house, go to restaurants, own a car, have a beer in the local pub… those are all good things.
Topics discussed in detail in this interview:
US 2020 Elections

The turning point of leaving the USA

Capitalism NOT Democracy

Free Market Enterprise

Iran, Iraq and North Korea

Taxes in California

3 most dangerous words in the English language: Health and Safety
How To Reach Carter Clews
Carter Clews says you are most welcome to email him, whether it's good or bad and he promises to answer you: carter.clews@yahoo.com
Related Articles & Podcast Episodes
EP 086: Ott Vatter – Is An E-Residency In Estonia Right For You?
EP 085: Warren Black – International Tax Expert Champions For Sovereignty
EP 081: Joel Nagel – 2019 Best Countries for Citizenship by Investment and Residency by Investment
Final Thoughts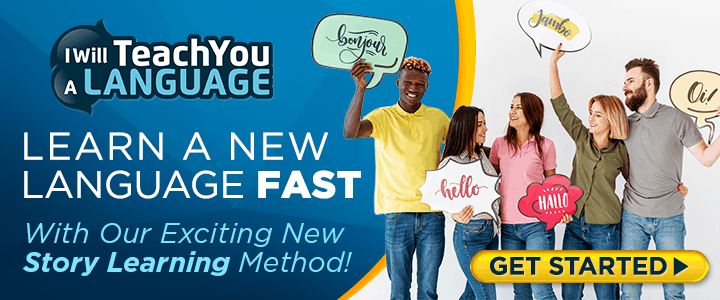 Carter Clews and I have become really good friends this past year, so I was thrilled when he agreed to be on my podcast. This was a fun and informative hour-long chat about some really important topics: the US election, the Coronavirus and leaving the USA for good. Enjoy the podcast and I'll see you next week when my guest will be Kristin Wilson talking about life as a digital nomad.