096: How To Be A Digital Nomad – Kristin Wilson

On today's episode of The Expat Money Show, our next guest has been a full-time digital nomad and expat for the past 15 years, travelling throughout more than 60 countries and has helped thousands of people move, retire, or work abroad.
At an early age, her mission was to discover an alternative to the typical "American Dream" 9 to 5 way of life. She always struggled with the simple question: 'What do you want to be when you grow up?' and decided that one day she would invent her own job and that she did. Today, her goal is to help others become location independent and stay that way, for as long as their heart desires.
Today, Kristin Wilson is living full-time in her home state of Florida and absolutely loving it. Costa Rica was home for 8 years and Nicaragua for 1 year. Travelling for long periods of time has become the norm for Kristin and in this interview, she walks us through all of the ups and downs of becoming a digital nomad and why choosing this path can be so empowering.
TOPICS DISCUSSED IN DETAIL IN THIS INTERVIEW: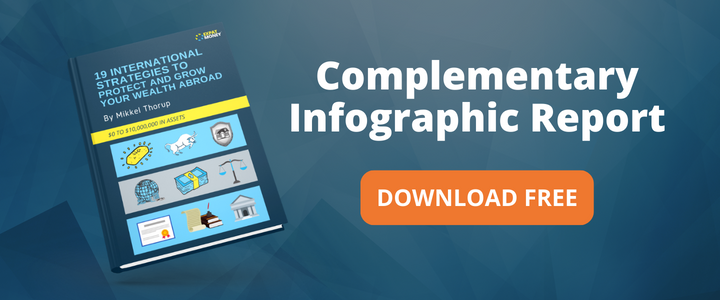 How to invent your own job

International real estate

Freedom

Pre coronavirus and post coronavirus

Owning or renting your primary residence
Co-Living, Co-Working, and Meeting People: 
Mikkel Thorup and Kristin Wilson talk in-depth about their travels, the countries they have been to and lived in. 
A question on most people's minds is always: how do I make friends? Will I travel forever without sharing my experiences? What is the best way to meet people? Such great questions and all answered in this episode.
Another really big question is: Where is the best hotspot for digital nomads to go and hang out with other digital nomads. Kristin tells us about 6-7 countries and specific cities that really attract like-minded people, so interesting.
Lastly, Kristin Wilson walks us through the Visa process for entering and staying in countries around the world as a digital nomad.  
HOW TO REACH KRISTIN WILSON
You can find Kristin on her YouTube Channels: Traveling with Kristin  And Digital Nomad TV 
Her Podcast: Badass Digital Nomads Podcast 
And her websites: https://www.travelingwithkristin.com  and 
As promised, here is the link for the Estonia Digital Nomad Visa Program: https://youtu.be/z0hUBpzk4Ds
RELATED ARTICLES & PODCAST EPISODES
EP 089: Gill Phelan – Costa Rica, The Perfect Place To Be An Expat?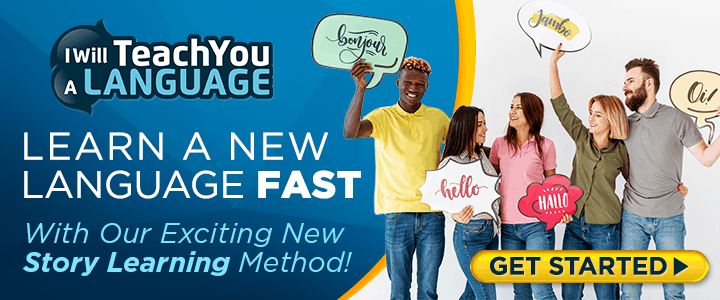 EP 086: Ott Vatter – Is An E-Residency In Estonia Right For You?
EP 078: Brandon Pearce -Travelling the Globe World Schooling your Children
FINAL THOUGHTS
What a fun episode this was to do with Kristin. I had the privilege of being a guest on her podcast Badass Digital Nomads Podcast last week and today she is on our show. If you're at all interested in the digital nomad lifestyle, then listen to this really informative and interesting podcast.