109: How To Find Freedom And Travel Like A Boss – Johnny FD

Today's guest on the Expat Money Show is Johnny FD from Travel Like a Boss Podcast and the founder of the Digital Nomad super conference, the Nomad Summit. Johnny is a location independent entrepreneur who began travelling the world in 2008. He's worked as a scuba instructor, fought professionally in the sport of Muay Thai, wrote multiple books and built his business overseas. He has been featured in Forbes, Business Insider, Entrepreneur.com, England's Top i100 List, and has even been written about in the Danish magazine Information Denmark.
There are really many great things about having a podcast and one of them is that you get to meet some really cool people. If you remember, back a few months ago I had on Kristin Wilson EP 096: How To Be A Digital Nomad I asked Kristin, who have you had on your show that would make a great guest on my show…she didn't blink an eye and said, Johnny FD, so today, you get to hear why Kristin thought he was a great guest and why I too, thought he was a great guest.
Here's what We Discussed In Detail In This Interview:
How to go from corporate America and making $50 K a year to being a Scuba Dive Master and then to a Profession Muy Thai Fighter – How does that happen!!
Visa's and work permits around the globe
The process of how to open and run a successful business
Creating good karma
What it was like living and working in Thailand in 2008
Up & coming countries that are like Thailand
Tbilisi, Georgia
8 years of running a Digital Nomad Summit around the globe and what that looked like in 2020
What will happen in 2021 with the Digital Nomad Summit
and tons more…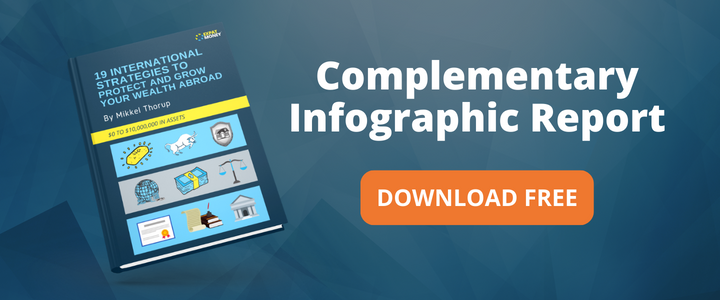 HOW TO REACH JOHNNY FD
RELATED PODCAST EPISODES
098: Sixty Home Swaps In 3 Years Of Non-Stop Travel With 4 Kids In Tow – Daniel Prince
091: The Wandering Investor Shares Insights From Around The World – Ladislas Maurice
086: Is An E-Residency In Estonia Right For You? – Ott Vatter
FINAL THOUGHTS
2020 has been a really tough year for so many people and businesses. As we know, travelling has almost come to a complete halt, but that's not going to go on forever. Listen to this episode with the mindset that 2021 and going forward will be awesome years. Reach out to Johnny if you love the idea of having a Digital Nomad Summit in 2021, I know he would love to hear from you!