094: Alternative Ways To Learn, Enter The Workforce And Educate Children – Isaac Morehouse

Today's guest is dedicated to the relentless pursuit of freedom. He is the CEO of Crash.co, the career launch platform, and the founder of Praxis, a startup apprenticeship program, both of which are shaking up how young people pursue their dream jobs and develop necessary skills. 
As we all know, the face of education is finally changing, in a good way, and today we're going to delve into what the future holds for those looking for alternative ways people can learn, enter the workforce and educate their children.
Here's a great line to live by: 'Don't do stuff you hate'.
How often do you hear people say, I went to college for 4 years then got a job in my field and 6 months later I realize I hated it. Then what do you do? Some decide further education in their field is the answer, for others, a change in their major and another 4 years is ahead of them.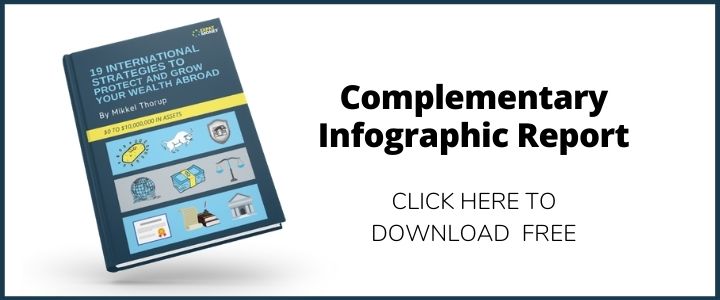 But what if you could skip college altogether, the 4-year grind, the $200,000 debt? and do an apprenticeship that almost (96%) guarantees you a job when you complete the 1-year program? And to boot, love what you do!
Isaac Morehouse has created a system that works. Plain and simple. It's called Praxis.
Topics discussed in detail in this interview:
What the biggest problems with the education system today

The history of how the education system began

What is 'deschooling' and why it's necessary

Human Capital

What's relevant in education
And What is Praxis?  This episode will open your eyes and your future to a better, happier world for those that are about to enter the workforce. Also, for those that hate what they are doing today and want something more fulfilling and interesting and fun!
Once Praxis was in full swing, Isaac realized that students trying to enter the workforce didn't really know how to make a good CV. He saw hundreds of students sending out cookie-cutter resumes to find that almost no one ever got a callback. There had to be something better, so he created Crash.co.  Listen to find out how Crash works and if it's right for you.
How To Reach Isaac Morehouse
You will find all the information on both Praxis and Crash.co and a little bit about the man himself!
Related Articles & Podcast Episodes
EP 078: Brandon Pearce -Travelling the Globe World Schooling your Children
EP 029: Jim Cockrum – How Creating Engaging Content On Social Media Is Translating into 25 Million In Sales On Amazon
EP 004: Clara Day Herrera – How To Raise Your Child To Be An Entrepreneur. Morning Routines
Final Thoughts
The hour with Isaac went by so fast, we really got to chat about so many great ideas. He's a really cool guy with some amazing perspectives on life and freedom. I encourage all of you to listen and share this podcast with your kids, friends, and your friend's kids. Really!