093: Why Are People Leaving The USA – Travis Luther
Today's guest is an award-winning writer, speaker, musician, and entrepreneur from Denver, Colorado. His nonfiction book, The Fun Side of The Wall: Baby Boomer Retirement in Mexico, has been a #1 New Release on Amazon, and portions have been quoted in Forbes and PBS. It details the sociological motivations for some of the most educated and affluent baby boomers in the U.S. migrating to Mexico. (the irony, of course, is the heated debate about keeping Mexicans out of the U.S.)
The book is not a "How to.." guide for moving to Mexico. Rather, it is a sociological study of the state of retirement in the United States and how those challenges are driving some of the most educated and affluent Baby Boomers into Mexico. The book concludes that it is a longing for authentic community and a break from consumerism that keeps Baby Boomers in Mexico – not just cheaper living.
Today Mikkel Thorup and Travis Luther discuss the question: Why are people leaving the USA?
After years of research, Travis has some really great information, and answers. After visiting different areas that expats live in Mexico, he talked with many of them and seems the answers are different than you might think.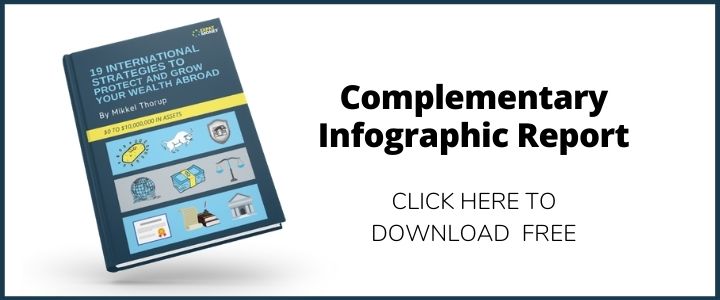 Topics discussed in detail in this interview:
Increase in people retiring abroad

What is an authentic community?

Financial possibilities for foreign governments

The 'why' part, can they make a great life for themselves in Mexico?

Where in Mexico are people migrating to?
Are you like many North Americans? Do you believe that most countries in the world are not as evolved as the USA or Canada? That health care is sub-par? that infrastructure is almost non-existent? Well, then you'll be surprised to hear that this is not how the rest of the world actually is. Sure, there are a few countries that fit this bill, but for many countries that just isn't so, and Mexico is one of them.
For those of you interested in the Why, you'll love this episode. And you'll love Travis Luther's book: The Fun Side of The Wall: Baby Boomer Retirement in Mexico. 
Travis and Mikkel talk about:
What has travel taught them?
Is it different in Mexico?
Do you have to speak Spanish?
Should you buy real estate in Mexico?
and so much more. You really need to listen in if you are contemplating leaving the USA and don't yet have a country in mind. And if Mexico is on your horizon, then this will help you understand more of the why.
How To Reach Travis Luther
Go to Amazon and check out The Fun Side of The Wall; Baby Boomer Retirement in Mexico. 
Related Articles & Podcast Episodes
EP 089: Gill Phelan – Costa Rica, The Perfect Place to Be An Expat?
EP 083: Olly Richards – Secrets to Learning A Foreign Language Quickly
EP 068: Gunnar Garfors – Travel Adventurer Visits Every Country In The World! Not Once But Twice!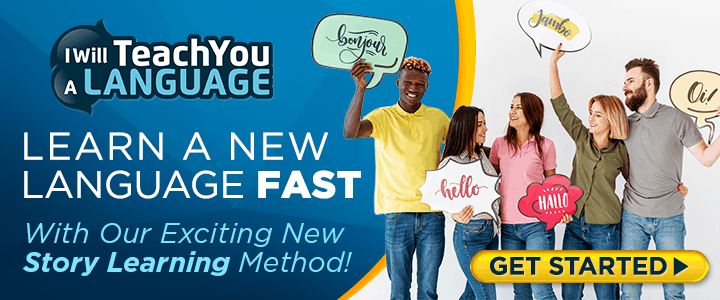 Final Thoughts
I really had fun with Travis doing this interview. I just love talking about travelling and he's done a ton himself, along with his family. We both agreed, travelling changes you. I've been to Mexico many times, and I just love it there. The weather is perfect, the food is amazing and Spanish is my second language, so that makes it a trifecta!!