146: Biohacking Immune Support For Busy Travellers – Siim Land

Today's guest on the Expat Money Show is Siim Land. He is an author, public speaker, influencer, content creator, and a high-performance coach. By education, he is an anthropologist but he's also an entrepreneur and a writer.
HERE'S WHAT WE DISCUSSED IN DETAIL IN THIS INTERVIEW:
What is

biohacking

and why are we hearing about it everywhere?

How to quickly get over jetlag.

Did you know that a lack of this one thing accelerates ageing! You are probably not getting enough of it. 

The one single feature that can cause havoc at night time and that you should never ever do.

The absolute most important hormone associated with sleep and is your body producing it properly?

The hottest topic of the day –

learn how to fast and for how long.

Should you try it? Is it really that good for you? 

The top 5 critical foods that are good for the body and the brain. 

Are we talking science or just another fad?

Let's talk supplements

… all the hype over these topics, what's the real deal when it comes to your immune system?

Truly some of the most important vitamins and minerals your body needs to live a long a productive life. Are you getting enough? 

How body-mind empowerment is about improving your physical and mental performance.

Enhancing human life. Your life. Your family's life. 
RELATED PODCAST EPISODES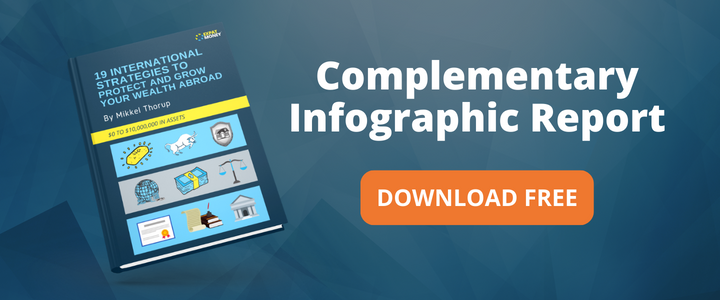 135: Living A Perpetual Traveller Lifestyle – Sergio Von Facchin
133: How to Find Cheap Flights To See The World On A Budget – Jen Ruiz
125: Overcoming Fear Through Travel – Mike Corey
HOW TO REACH SIIM LAND
FINAL THOUGHTS
I've been working with Siim for a few months now, and he has helped create a plan for me and my family to enhance our lives so that we stay healthy and live a long and wonderful life. Siim has clients from all around the world. He starts by doing blood work and DNA, etc and puts together a plan just for you to solve a situation you are having. I highly recommend working with Siim.