133: How to Find Cheap Flights To See The World On A Budget – Jen Ruiz

Today's guest on The Expat Money Show is Jen Ruiz, a lawyer turned travel blogger who took 20 trips in 12 months while employed full-time. Jen has been featured by The Washington Post, ABC News, and Huffington Post as a budget and solo travel expert. She is also a #1 Amazon bestselling author. Her debut book, "The Affordable Flight Guide: How to Find Cheap Flights and See the World on a Budget" is the 2018 Readers' Favorite award winner.
HERE'S WHAT WE DISCUSSED IN DETAIL IN THIS INTERVIEW:
How to take 20 trips in 12 months while still working full time.
The absolute best trick about feeling safe and keeping safe when travelling the world
Exactly how to take what you love most and make it your career
The absolute best way to travel for beginners.
The greatest secret to getting cheap flights anywhere in the world and at any time. (especially during these crazy times with Covid lockdowns)
How life lessons from 20 years ago can still make a huge impact on your life today!
The great secret of balancing travel, life and working full time
The one tool you need to keep handy so that the airlines don't take advantage of you.
And more!
RELATED PODCAST EPISODES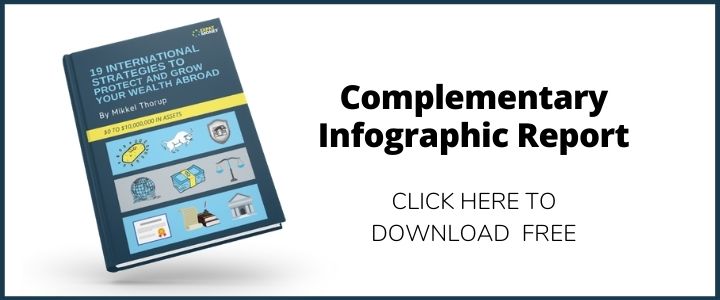 127: Lockdowns Around The World And Where It's Safe To Go – Jeffrey Tucker
074: Nora Dunn – How To Pay Nothing For Accommodations And Travel The World Rent Free
096: Kristin Wilson – How To Be A Digital Nomad
HOW TO REACH OUT TO JEN RUIZ
FINAL THOUGHTS
Really interesting talking with someone that has left what most would call a lucrative job, one that takes a ton of education and knowledge to do, and trade it all in for travel, writing and blogging. The key is that Jen loves what she does, she has a passion for travel and I totally understand that.