175: Telemedicine For International Families – Efrat Sagi-Ofir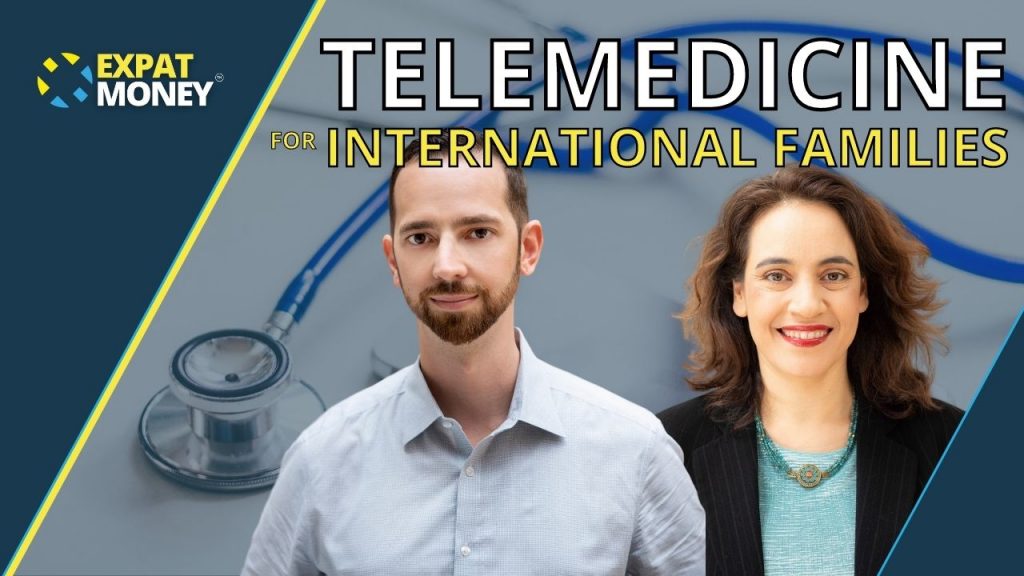 Today's guest on the Expat Money Show is Efrat Sagi-Ofir the 2020 top-five finalist and People's Choice winner in Quesnay's Female Founders in InsurTech competition in recognition of her work with Air Doctor. Along with her partners, they started Air Doctor to ensure medicine was accessible to anyone at any time, and while the journey has not been easy, today Air Doctor is available in over 70 countries, has a network of over 20K doctors, and is a partner to some of the world's biggest insurance companies.
EFRAT AND I DISCUSSED A TON OF REALLY GREAT IDEAS, HERE ARE A FEW OF MY FAVOURITES:
How to start a company that's super successful with just 2 people and a passion for helping others.
What the

number one concern

for parents is when travelling with their children and how to combat this terrifying emotional thought?
What to do if you get sick in a country where you don't speak the language.
How to navigate the medical system in a country far from home

with just your laptop and wifi.

How to save money and time when you're travelling the world that will give you peace of mind.
The most important aspect to ensure your safety when you leave the comfort of your home country to see the world.
What business is like working with 20,000 doctors in 70 countries all speaking different languages?
And much much more…
PODCAST EPISODES YOU WILL ENJOY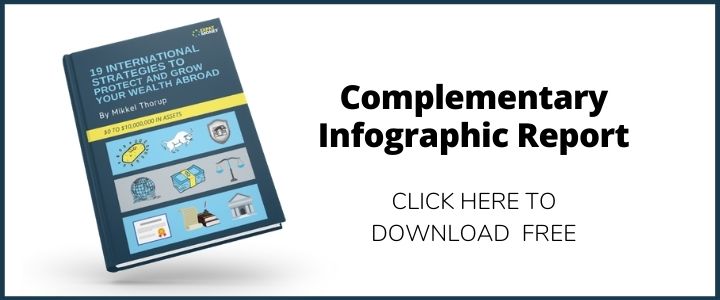 164: Medical Tourism in Colombia – The Expat Money Show – With Mikkel Thorup
128: TRAVELLING TO EVERY COUNTRY IN THE WORLD – SALVATORE LAVALLO
125: Overcoming Fear Through Travel – Mike Corey – The Expat Money Show – With Mikkel Thorup
HOW TO REACH EFRAT SAGI-OFIR
CONCLUSION:
Such an interesting conversation with Efrat. Along with her partners in the business, they have tackled a problem for travellers that leave the comfort of their own country where they speak the language and understand their own medical procedures.
There's nothing more frightening than having an emergency with you or your family members and not knowing what to do. Efrat has figured out how to combat this.
The first thing I did once I had finished this episode with Efrat was sign up for her services. It's free and going forward I'll feel more relaxed when I leave home!