164: Medical Tourism in Colombia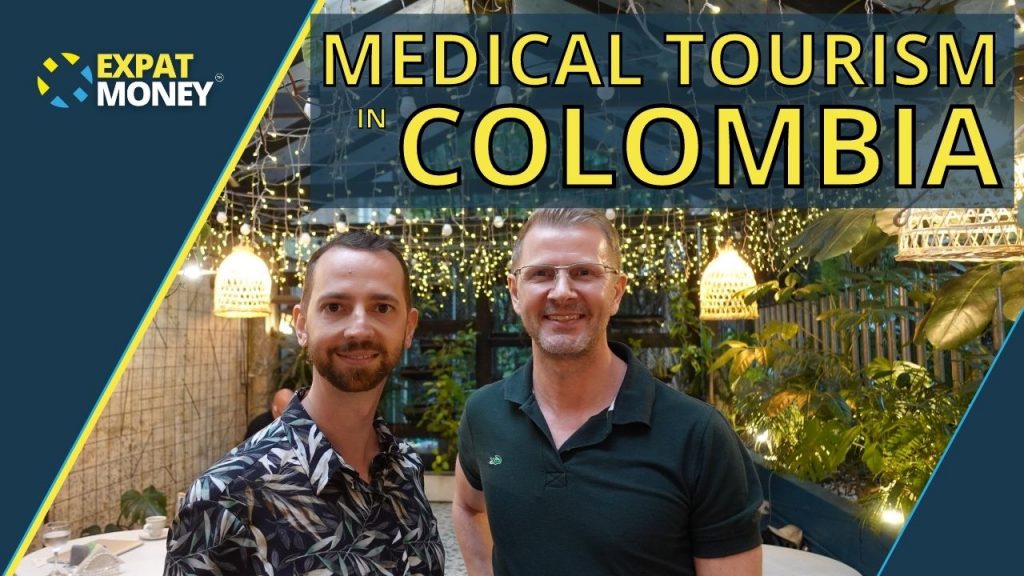 Today on the Expat Money Show we're going to do something a little different. Recently I had the pleasure of travelling to Medellin, Colombia with my family and we met up with my friend Jason and his wife Sophie and recorded a YouTube video about medical tourism, specifically medical tourism in Medellin.
Jason's company is awesome. They really do a fantastic job of helping Americans and Canadians, but also Europeans and really, people from anywhere in the world who come to Colombia to get medical tourism done.
I loved the video so much that I thought we would turn it into a podcast episode because there is just so much information to be heard.
Here is a sneak peek of what we discussed…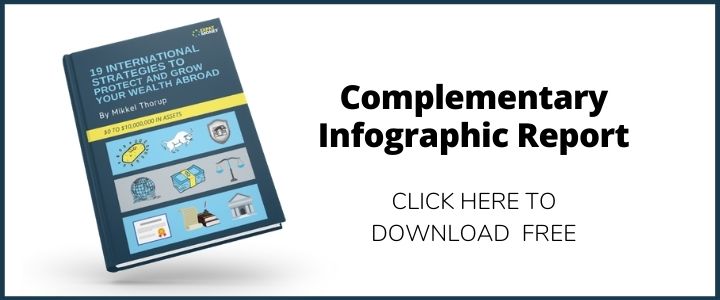 Are you wondering what medical tourism is? What does it entail? Sounds interesting but what's in it for me?

Jason shares with us the most important issues of not staying in North America and waiting for an important procedure to happen, or not happen!

But Jason, what about the medical facilities? The Doctors? Are they trained properly and are they as trustworthy as the Doctors we have in Canada or the States?

You may be wondering about the cost, don't I have to be rich and famous to have medical procedures done while on vacation?

Don't be caught waiting and waiting for a procedure in Canada when you can hop on a direct flight to Colombia. You will be surprised at how quickly it can be done!

Mikkel and Jason discuss the numerous procedures that are done in Medellin and the response time of the surgeons. It will blow your mind!

Have you heard a lot of people talking about Stem cells? What is this and if I came to Colombia can you do this type of procedure?

Okay, but I don't speak Spanish and Colombia is a Spanish-speaking country…what do I do?

If you are in need of a medical procedure, whether it's for your health or to fix something you're not happy with, listen to this episode. You will be amazed and thrilled!
PODCAST EPISODES YOU WILL ENJOY
146: Biohacking Immune Support For Busy Travellers – Siim Land
137: Blockchain And The Future Of The Internet – Marco Wutzer
135: Living A Perpetual Traveller Lifestyle – Sergio Von Facchin
HOW TO REACH 
CONCLUSION:
What a beautiful country Colombia is, especially Medellin. The food, the culture, the people, all amazing. We were there for 3 weeks and I can see us visiting every year to go shopping and to catch up with the friends we have who live there full time.
Honestly, if you've thought about improving your smile, or need a tummy tuck, or have a health issue that can't be resolved quick enough for you in your home country, listen to this conversation I have with Jason, it can solve a lot of problems for you. Enjoy!