143: Building A Business And Finding Romance In Brazil – Kevin Koskella

Today's guest on the Expat Money Show is Kevin Koskella, an online entrepreneur and high-class vagabond. He's been obsessed with freedom from a young age and has built his life around this concept with digital businesses, investments, and location independence — having travelled to more than 40 countries. Kevin currently works with entrepreneurs in relieving them of technical website issues with his business, Work Hero, as well as hosts the Freedom Lovin' Podcast, and is writing a new book due out this Fall, titled, The Rebel's Guide to Freedom. 
HERE'S WHAT WE DISCUSSED IN DETAIL IN THIS INTERVIEW:
The 5 critical advantages of entrepreneurship — when you understand them, you'll never go back to the 9-5.

One simple book changed Kevin's life… if Freedom is what you're after, then you need to read this book too!

What needs to be done day after day in the world of podcasting, to ensure you get and keep the most dedicated listeners.

The differences between

evergreen

or

relevant

content. Which one is more beneficial in staying power for a strong podcast?

How living in another country can change your life forever!

A common myth about online dating in a country where you don't speak the language and why you need to know the truth behind this myth.

What happens when you don't speak Portuguese and you've met the person of your dreams.

Great secret strategies for a long-distance relationship
RELATED PODCAST EPISODES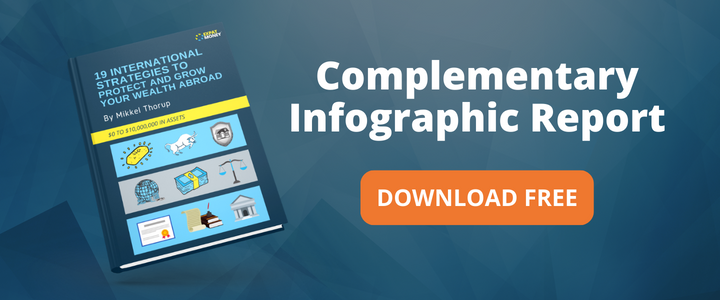 137: Blockchain And The Future Of The Internet – Marco Wutzer
132: The Future Of Remote Work And Digital Nomadism – Kari DePhillips
098: Sixty Home Swaps In 3 Years Of Non-Stop Travel With 4 Kids In Tow – Daniel Prince
HOW TO REACH KEVIN KOSKELLA
Twitter @freedomlovinguy
FINAL THOUGHTS
We covered so much ground in this episode. I really enjoyed our conversation about starting a business, what worked and what didn't, language learning; one of my passions; and Brazil. 
A shout out to Kevin, congratulations on learning Portuguese!