114: How To Memorize A Foreign Language – Dr. Anthony Metivier

Today's guest on the Expat Money Show is Dr. Anthony Metivier, the founder of the Magnetic Memory Method, a formulaic, 21st Century approach to memorizing foreign language vocabulary, dreams, names, music, poetry and more — in ways that are easy, elegant, effective and fun.
He has taught thousands of students in multiple countries and worked as a memory coach and adviser to top ESL instructors and language school administrators around the world.
I was first introduced to him and his work by two accomplished polyglots and good friends of mine, Kris Broholm and Olly Richards who raved about his methods, once I started digging into his work, I could see why.
HERE'S WHAT WE DISCUSSED IN DETAIL IN THIS INTERVIEW: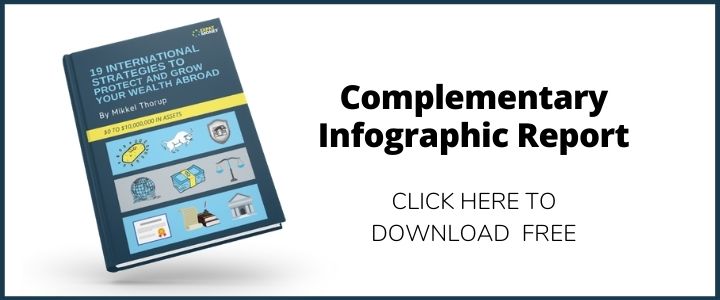 Dr. Anthony Metivier – Ph.D. in Humanities
Concepts like, feeling better about yourself; finish what you start; friendship and memory
How Anthony learned to sing a song in Chinese, in a month, for his wedding
How to memorize names, places, languages

What is Mnemonics

Spaced repetition 

Pomodoro Method

Memorization – long term memory vs working memory

Memory vs learning

Memory Palace – how many can I have?

Jason Bourne – Memorizing license plates

Sleeping on something and your subconscious working away at it

Is this good for Children?

and so much more!
HOW TO REACH DR. ANTHONY METIVIER
www.magneticmemorymethod.com/expat
RELATED PODCAST EPISODES
083: Olly Richards – Secrets to Learning a Foreign Language Quickly
054: Jonathan Levi – Learn How To Get Super Powers From A World Class Memory Expert
035: Ben Hammersley – Artificial Intelligence And The Radical Changes That Will Happen In The Next 3-5 Years?
FINAL THOUGHTS
Anthony and I have become friends over the past year and I have used his method for memory enhancing since day 1. I can tell you his use of the Memory Palace is fascinating and I use it all the time for anchoring new vocabulary. It has helped immensely with my Spanish learning, making it easier and more effective.