144: How To Raise Your Children To Be Multilingual – Sarah Tarvin
Today's guest on the Expat Money Show is Sarah Tarvin from PolyglotandTot. Sarah does language acquisition and goal achievement coaching and currently uses 8 languages: English, German, French, Mandarin, Japanese, Spanish, Hindi and Arabic. She holds graduate degrees in German Literature and Secondary Instruction, but most impressive is that she is a mother to an adventurous toddler, with whom she speaks 6 of these languages.  
I'm excited to talk about multilingual parenting and her tips and tricks for expat families. Sarah has hosted live online workshops called "Fluency Fastlane for Expat Families" which helps people get unstuck in language learning. Look for her next edition.
HERE'S WHAT WE DISCUSSED IN DETAIL IN THIS INTERVIEW:
What is life like in a family that speaks

8 languages fluently

and understands another 16, enough so that they can travel the world and be able to talk like a local?

The most crucial languages that you and your family need to learn for the future. Not just personal but for business.

What is the most important thing to have and do for you and your family to be fluent in several languages?

Are you craving to learn a new language? Maybe become a polyglot? What

is

a polyglot anyways?

Four tools for you and your spouse to best educate your children on how to learn and speak many languages.

How long does it take to learn a new language? Can you learn 2 at the same time? Is that a good idea?

Have you got children? Would you like them to become

bilingual or trilingual?

When are the best years to be teaching your children a 2nd or 3rd language?

Some tricks and tips on helping your children learn another language even if you're not learning it. 

For people who want

desperately to speak

a new language but don't know where to start.

What language is the most practical and most effective to have your child learn? You probably already know the answer!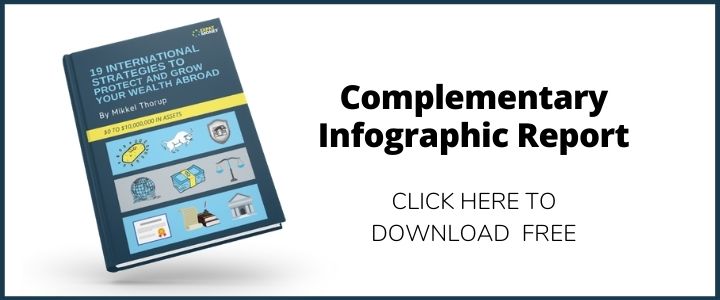 RELATED PODCAST EPISODES
128: Travelling To Every Country In The World – Salvatore Lavallo
115: The Solution To Educating Your Children Abroad – Michael Strong
083: Secrets to Learning a Foreign Language Quickly – Olly Richards
HOW TO REACH SARAH TARVIN
FINAL THOUGHTS
I had so much fun talking with Sarah. She is a wealth of information and if you and your family are looking to take your language skills to another level, please reach out to Sarah. If you are trying to learn a new language or have your children learn a new language, pass an exam in a foreign language or make a presentation in a 2nd language, then Sarah is your gal. So, so knowledgeable, and really friendly and fun to talk with!