148: Expat Life In Hungary, England & Portugal – Kris Broholm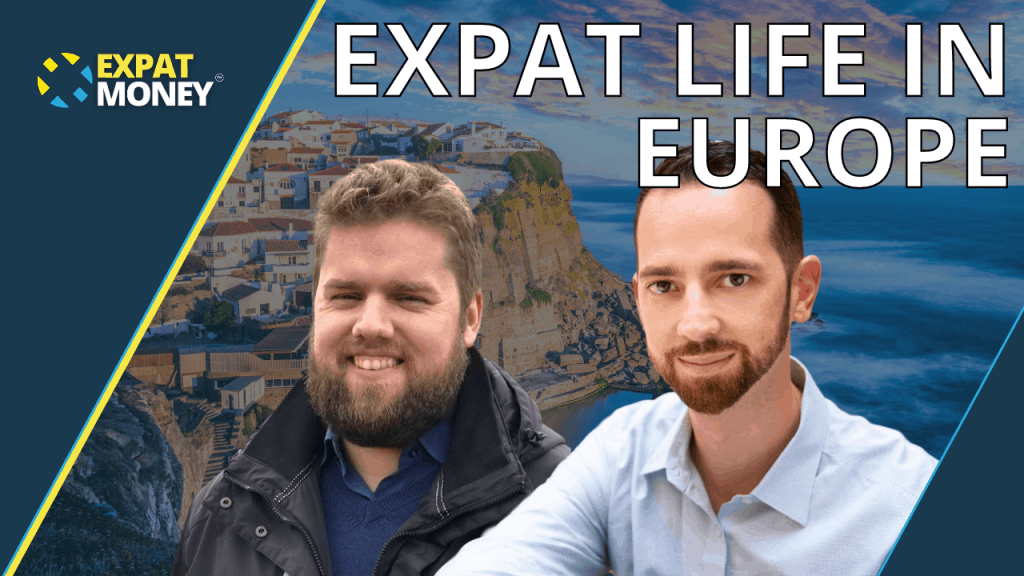 Today's guest on the Expat Money Show is Kris Broholm from Actual Fluency, a language learning blog and podcast that he started in 2014 which now has over 180 episodes. He is a passionate entrepreneur who specializes in affiliate marketing, sales funnels and copywriting. Originally from Denmark, he has lived all over Europe and is now an expat in Portugal.
HERE'S WHAT WE DISCUSSED IN DETAIL IN THIS INTERVIEW:
Are you ready to take the leap from living in one country to living abroad, becoming a digital nomad?

Listen to Kris as he talks about his expat journey from growing up in Denmark and how he learned English, you'll be amazed!

The absolute best trick to learn a second language, or even a third or fourth

The

fatal flaw

of following someone that has no experience or following someone like Kris who has tons of experience.

How you can achieve your ultimate expat journey 

Learn one of the biggest lies told to you when you are learning another language

Tips and tricks when searching for the perfect place to live

A common myth on why people are

expats, and why it's okay to just go from country to country and

enjoy life

!

A sneak peek into being an expat 

The

most important question

about Portugal, home of port wine!

How to set up a company in Cyprus during the pandemic, are you ready for it!
RELATED PODCAST EPISODES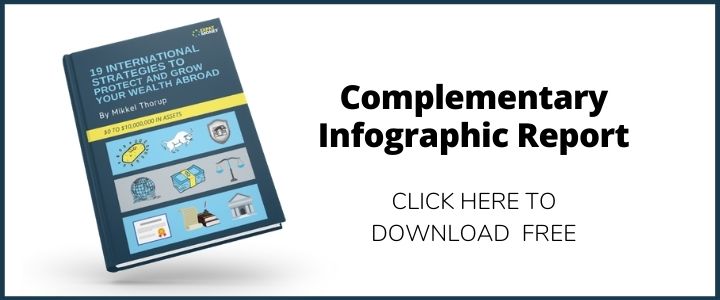 138: Digital Nomad Life In Asia – Nimrod Dean Kuchel
132: The Future Of Remote Work And Digital Nomadism – Kari DePhillips
083: Secrets to Learning a Foreign Language Quickly – Olly Richards 
HOW TO REACH KRIS BROHOLM
FINAL THOUGHTS
My friendship with Kris goes back a few years now and I am thrilled to finally have him on my podcast. We have worked on some projects together and we've become friends and I've watched Kris travel the world and experience the best of what life has to offer. I look forward to seeing what the future holds for you, my friend!