Something Went Right – The Joys Of Travelling During A Plandemic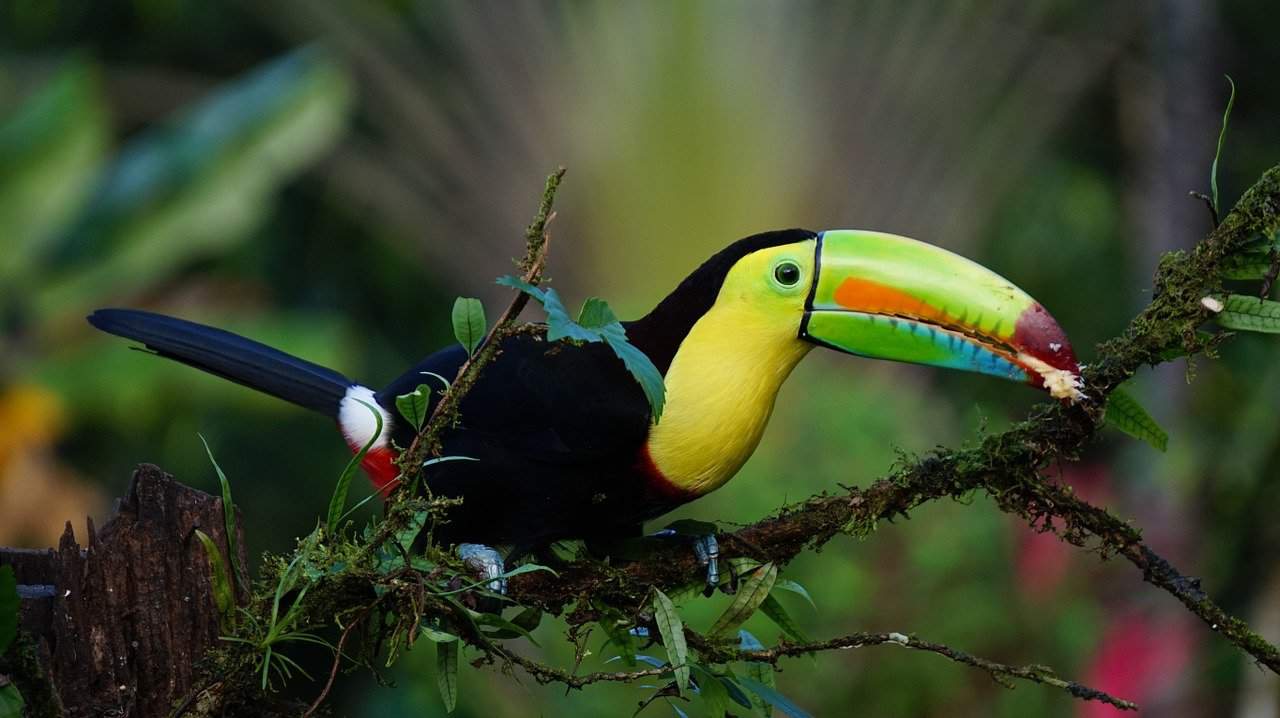 Something Went Right – The Joys Of Travelling During A Plandemic
As I was telling you in my last email, my wife made it to our hotel where we were staying on the Pacific side of Costa Rica. Late in the day on Thursday we finally got an email saying her appointment at the Brazilian Embassy was for midmorning on Friday (only 3-days late, not bad). We organized a car to take her back to San Jose, which is a 90-minute drive, wait in the parking lot so she could submit her documents, then turn around and drive her back, for another 90-minute car ride.
I had meetings and interviews scheduled for the morning so there was no way I could take her, so once again, she was on her own. Luckily everything went smoothly and there is no drama to report. In fact, I got a call a few hours later saying that she had successfully received her visa and it was completely activated. Obviously, I was more than a little surprised as we had been told that it would be 10-15 business days to process the visa, not 10-15 minutes. We were super excited about this news as this was the main reason for coming to Costa Rica. Now we have 2 weeks bought and paid for in Costa Rica and really not much point in being here. Not to worry, I'll find something interesting to keep myself occupied and ready to write about.
Once again, if you are thinking about escaping these lockdowns and want some freedom, Costa Rica is a viable option. I've already explained how to get into the country without incident, then from there you can rent an Airbnb or negotiate a long-term stay with one of the resorts. Being a digital nomad doesn't have to be just for kids in their 20s with a backpack, there are so many people who are working remotely and Costa Rica seems like an ideal place to do this from.
More to come,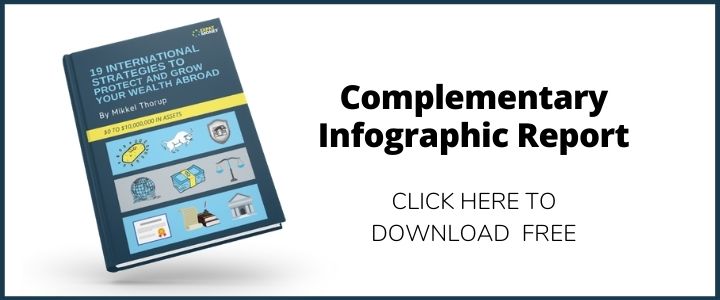 Mikkel