Adventure In Costa Rica – The Joys Of Travelling During A Plandemic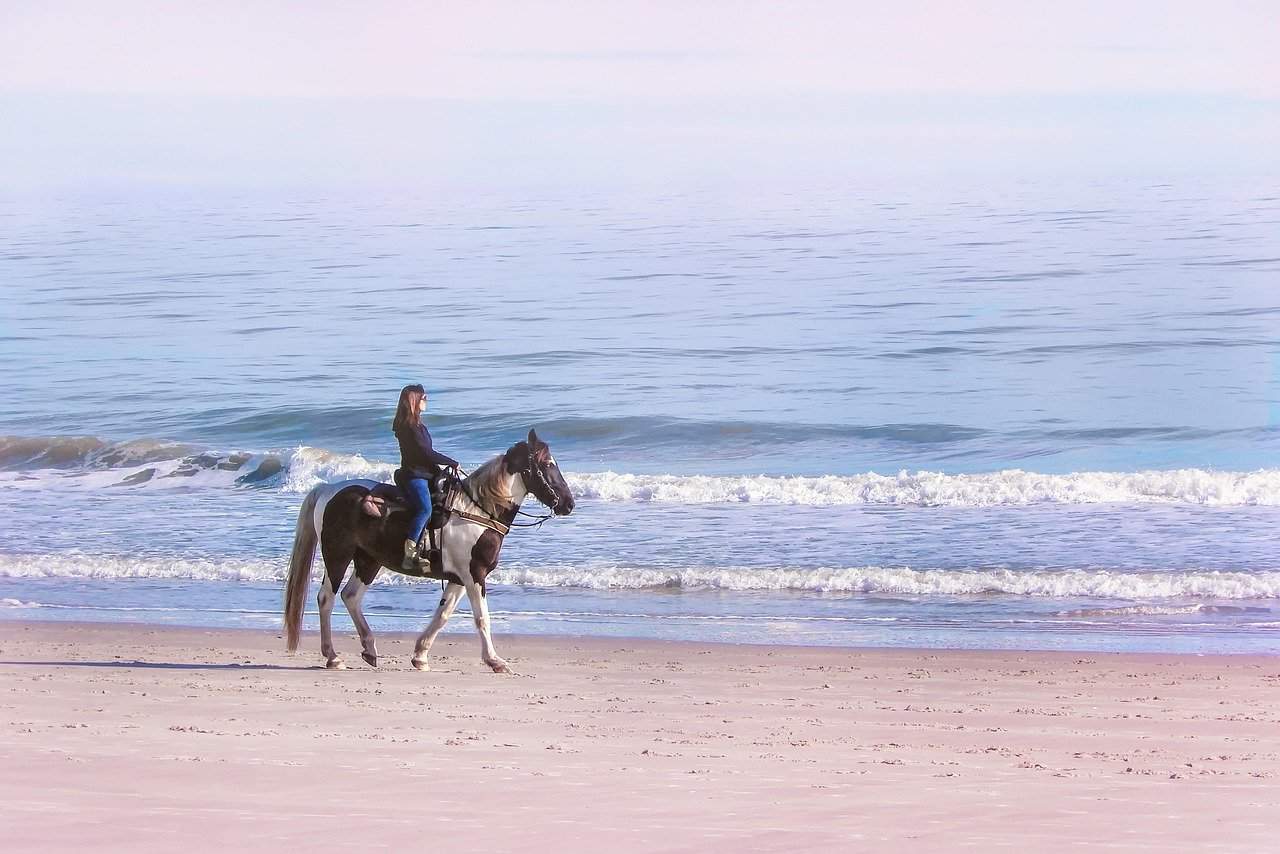 Adventure In Costa Rica – The Joys Of Travelling During A Plandemic
Well continuing on from my last message, my wife ended up extending the Airbnb in San Jose to see if she could get an appointment at the Brazilian Embassy for her visa, but of course, the day came and went without a word. I took the family on to a stunning resort on the Pacific side of the country for some very well-deserved R&R and some adventure activities to blow off some steam.
Wednesday we went Zip-Lining and ATVing through the bush in Costa Rica. It was amazing watching the look on my daughter's face as we took the ATVs through the river and water was shooting up everywhere. She will be 5 in a couple of months and Costa Rica is the 13th country she has been to with us, she handles the travel very well and I am always very proud to see how she interacts with so many different people.
You can't believe anything the government says, so when we were told that my wife's visa appointment would be on Wednesday and the day came and went we decided not to let her stay another night by herself in San Jose.
So Wednesday afternoon after the embassy had closed she checked out of the Airbnb and took a nearly 2 hour Uber ride across the country (about $80.00 USD) to where we were doing our activities. Even though my wife and I were only apart for one night it was still a little emotional to see her, you have to understand, she's a young Asian lady, her Spanish is not the greatest and she had no connectivity the entire ride so I could not get updates of how she was doing and if she would find us. Of course, she was fine, but as her husband, I still worried.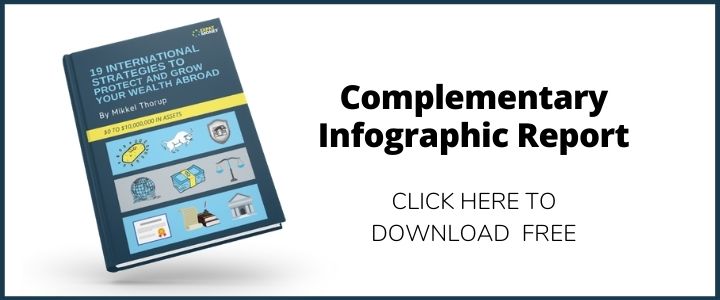 Thursday was a nice day by the pool, I worked on some podcasting stuff, and relaxed a little. At night we had a tour booked for horseback riding on the beach for sunset.
The last time I was on a horse I was probably 6 or 7 years old. I remember we had a school trip to a place called Circle-R-Ranch that was an hour or so outside of the city I grew up in. I had terrible allergies to animals when I was a child and within 10-minutes of being on the horse my face started to swell up and they had to take me back to the office where they could call my father to come to pick me up. I was sitting outside the office on a bench and eventually, my father came storming up the pathway to the main building. He opened the door and started yelling, wheres my kid, wheres my kid, obviously very scared. The woman was pretty concerned trying to explain I was sitting outside and he had just seen me. My father explained that I was not his kid and he wanted his kid. You see, my face was so swollen my old man couldn't even recognize me…
Well, I didn't fare much better this trip…
I started sneezing after about 3 minutes and just couldn't stop, my face started swelling and it became hard to breathe. I gave the reins to our guide, jumped off the horse, and walked back to my hut sneezing the entire way. My mother took care of my daughter who was as happy as a clam on her horse and didn't even seem to notice I was gone.
A second dose of antihistamines (I had already taken the first dose an hour before the excursion) and a shower to rinse any horsehair off of me and I settled down within an hour. Thankfully no hospital visit, they would have probably recorded it as a covid case and tried to send me to an isolation camp for 2 weeks or something like that.
Anyways, Costa Rica is wide open, tours are running, there are people at the resorts, some people are wearing masks but as soon as you out of sight from a police officer everyone takes them off. If you are thinking about somewhere to go during the Plandemic Costa Rica is a solid choice.
More to come…
Mikkel