Entering Costa Rica – The Joys Of Travelling During A Plandemic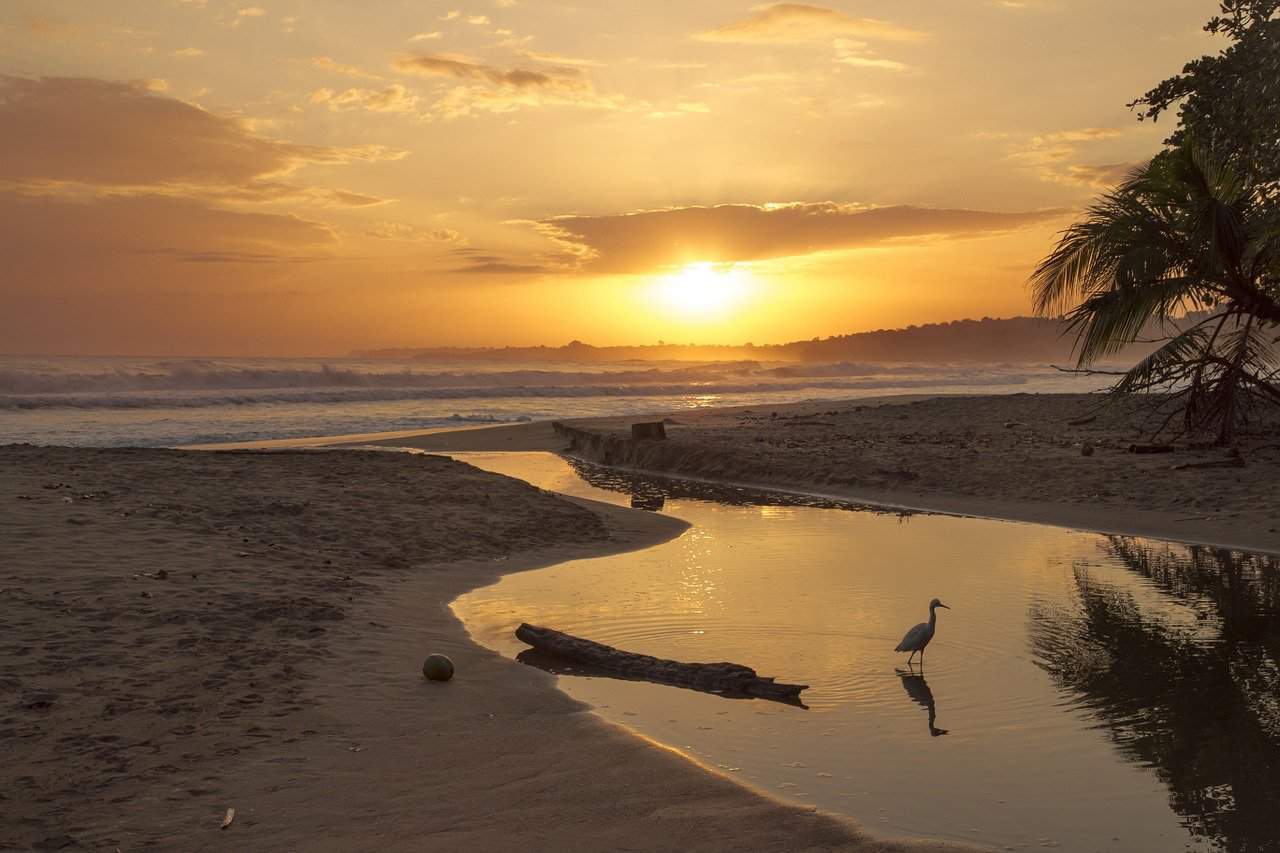 Entering Costa Rica – The Joys Of Travelling During A Plandemic
My family and I were really excited to get back on the road and do some proper travelling. For the last 21 years, I always visited 6 new countries a year and returned countless times to all of my favourites. Well, every year except the last year because of Covid. Finally, we had had enough and decided to pack our bags.
We want to go to Brazil later this year to see some friends, as the country is open with very lax lockdowns. The only problem is because my wife is Chinese we need a visa for her to enter Brazil, and the Brazilian embassy has been closed here in Panama since December. We have gone several times to check with them about opening and they can never confirm a proper date. Even when we email them or phone them we don't get a straight answer on when they will reopen.
So, we decided to head over to Costa Rica for a couple of weeks as their embassy is apparently open (we had a friend who is staying locally in San Jose confirm for us). The plan was to come in on the weekend, allow 2 days to submit the visa application (which is overly complicated and requires a ton of stuff), then head out to a resort on the Pacific coast while we wait for it to be processed.
Getting Into Costa Rica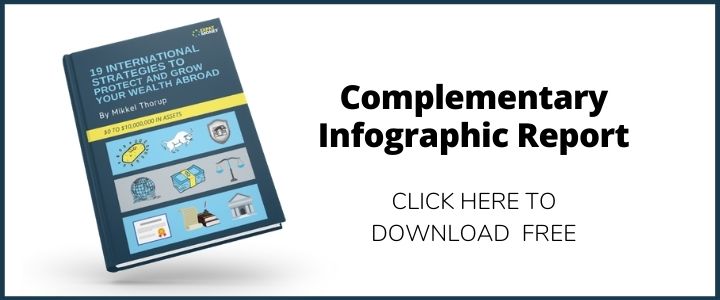 Leaving Panama was very simple, Tocumen Airport was like a ghost town and hardly any people in the line-ups. We learnt our lesson last time when travelling out of Panama with our daughter to make sure we brought her birth certificate to show immigration that she is indeed our child, even having the same last name was not enough, we had to show the paperwork, this is an important thing to know throughout Latin America actually.
Although the airport was empty our flight was full, it seems if Panamians are going anywhere it's to Costa Rica. A quick 60-minute flight and we touched down in San Jose.
At immigration, you must show you have travel insurance from a company that specializes in Costa Rican insurance and will cover you in case you become ill with COVID-19 while in Costa Rica, for at least $50,000 USD and a minimum coverage of $2,000 USD for lodging expenses issued as a result of the plandemic. INS and Sagicor are two insurance options; however, I found them very expensive. For our family, we only needed this extra coverage for Covid, as we have full travel insurance with our own provider that covers us for a million dollars but does not cover our hotel stay in Costa Rica if we get sick, something I can easily cover myself. Really does smell like a racket if you ask me.
We decided to buy insurance from Trawick Insurance. It was extremely inexpensive and easy to use.
After you have your insurance sorted out you must make a health declaration online (health pass) and it will automatically generate a QR code that they will want to see at immigration. We saw tons of people leaving the lineup or being refused entry because they didn't know about this step. The nice thing about entering Costa Rica (at least at the time of this writing) is that there is no need for a negative Covid test on arrival. I have zero interest in being lobotomized with these barbaric PCR tests.
Our First Couple Of Days In Costa Rica
We came in on Sunday and there were still a lot of people on the streets. I was kind of expecting San Jose to look the same as Panama City, but it actually looks the same as I remember from the last time I was there 20 years ago (whereas Panama City is completely new and modernized). We had our Airbnb host organize a driver from the airport to where we were staying as I had no desire to fight taxi drivers coming out of arrivals.
Sunday late afternoon we took a walk down to the Brazilian Embassy so we can judge how long the walk will be and to make sure we know where we are going as I didn't want any surprises in the morning. From my experience, most embassies work from 8:30 a.m. until noon. So you don't want to be screwing around and wasting time in the morning.
We arrived first thing Monday morning at the Brazilian Embassy to find that the front door security will not let us in saying we needed an appointment. I pulled out some papers, waved them around and somehow he lets us in with a very confused look on his face. The second security guard informs us that the embassy is not open and there is no one up there, he calls and calls and calls with no luck.
We are more than a little surprised as we had our friends call and confirmed they were indeed open, we sent multiple emails, had printed out the paperwork and have now flown to a new country to see them.
We are given the emergency phone number for the embassy and start a WhatsApp conversation with them. It turns out they had not updated their opening hours on their government website (you know we have only been in this plandemic for 12 months now, not like they have not had the opportunity). And although we sent them many emails, they did not receive them as they changed their email address (also not updated on their website). We start sending the embassy staff selfies of us downstairs at the office trying to get someone to drive down to see us. No luck.
The gentleman explains that there will be no way in the next two days to see them; however, maybe on Wednesday. He advises us to submit the application via email, to make payment at a local bank and wait to hear back from them for our meeting to submit the paper copies of the visa. We are informed the entire processing time once the visa is submitted could take up to 15 business days.
The next day we made the payment for the visa processing ($115 USD), and after waiting in line for almost an hour to finally get in, we find out you cannot make a payment without your passport, so we walk back to the Airbnb (this is now about the 20th time we have walked this route in the last few days), get the passport and head back to the bank. Screenshot the deposit and send it to the embassy.
What's Next?
Well, Tuesday came and went and no word from the embassy. My wife and I decided she would stay an extra day in San Jose to see if she can get the Wednesday appointment and I would take the rest of the family on to the resort on the Pacific coast that we had booked and wait for her there. So we will see what happens… more to come…