155: Angel Investor Makes Millions And Builds A Solar Farm In Ukraine – Yaro Starak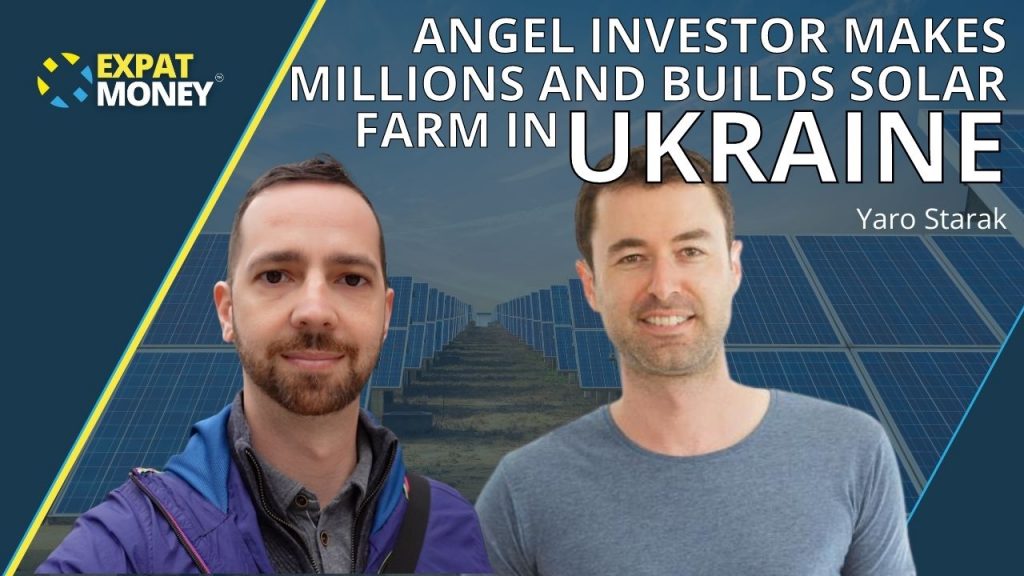 Today's guest on the Expat Money Show is Yaro Starak, co-founder of InboxDone.com. He is an Angel Investor of 30+ companies, has built a Solar Farm In Ukraine, earned $2 Million from blogging and travelled the world living in AirBnb's in 26 cities all while growing his business working only 2 hours per day. 
HERE'S WHAT WE DISCUSSED IN DETAIL IN THIS INTERVIEW:
Exactly how Yaro started and

grew a business

and sold for a profit. Not once but twice.

A common myth about being an Angel Investor. This is an important concept to

always understand when you want to make money as an investor. 
Are you truly interested in freedom, real freedom, then listen in to hear the

best advice ever!

How you can achieve a 7 or 8 figure business with only 2 or 3 employees, and what you need to have in place to achieve those goals!

Exactly how to build a business like a solar farm, what is needed and how to maintain good cash flow for years to come.

Have you ever wondered what life would be like travelling the world and living in Airbnb's and hotels? What are the life lessons learned!

How to listen to your gut when it says, 'I don't want a job, I want to travel' and how to make that your reality.

Ever wonder what the

best skills are to have

as an entrepreneur? Listen in as Yaro and Mikkel talk about what they had to do, especially in the beginning of their careers.

Best quote of the day, '

It's not what you make, it's what you keep

'
PODCAST EPISODES YOU WILL ENJOY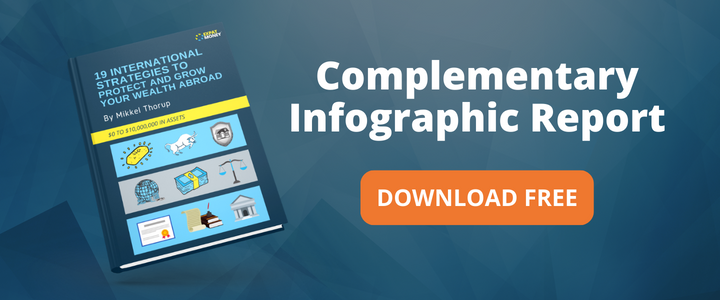 135: Living A Perpetual Traveller Lifestyle – Sergio Von Facchin
133: How to Find Cheap Flights To See The World On A Budget – Jen Ruiz
129: How To Move To Saipan Without A Visa Or Even A Passport – Vin Armani
HOW TO REACH YARO STARAK
http://instagram.com/yarostarak
CONCLUSION:
Great conversation with Yaro. His main business after all these years is InboxDone, an email management company with a team of 25 serving clients all around the world.
I am certainly a great candidate for using his service. I probably spend a good 5 hours every day, opening, reading and responding to emails. I think it's time to give up my habit and call on the expertise of Yaro. If you are in the same position as me, what a great service to free up some really valuable time to build your business.