141: Growth Hacking Your Business In Denmark – Taylor Ryan

Today's guest on the Expat Money Show is an expat living in Copenhagen, Denmark and has over 12 years of Marketing and Startup Experience. He is an International Keynote Speaker, Entrepreneur, Startup Junkie, Growth Hacker, Mentor and 6-time Course Designer and main instructor for Talent Garden's Growth-Hacking Course.
HERE'S WHAT WE DISCUSSED IN DETAIL IN THIS INTERVIEW:
Step-by-step instructions

on how to live as a digital nomad in a country that is extremely different from your country of birth, and how to enjoy a really great life

How to have employees that work for free and love the work they do 

The absolute best advice for beginners of new start-ups 

The

disgusting amount

of taxes you are expected to pay in Denmark and making it work for you anyways

If you love cold calling, that's great, but if you hate it, listen in to some really awesome tricks

One key concept you must understand about moving your life to another country, that can lead you to building possibly 6 startups

A common myth about starting a business in Denmark…the bicycles, the pretty city and the gorgeous girls.

And so much more…
RELATED PODCAST EPISODES
135: Living A Perpetual Traveller Lifestyle – Sergio Von Facchin
129: How To Move To Saipan Without A Visa Or Even A Passport – Vin Armani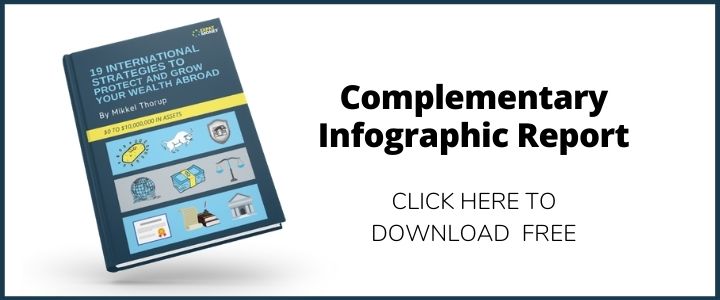 137: Blockchain And The Future Of The Internet – Marco Wutzer
HOW TO REACH TAYLOR RYAN
KlintMarketing.com – Creative Digital Marketing and Growth Hacking Agency
GrowthSecrets.org – Online Digital Marketing Course
TaylorRyan.io – Public speaker, workshops, and innovation consulting
ArchitectureQuote.com – Saas Platform for Architects
FINAL THOUGHTS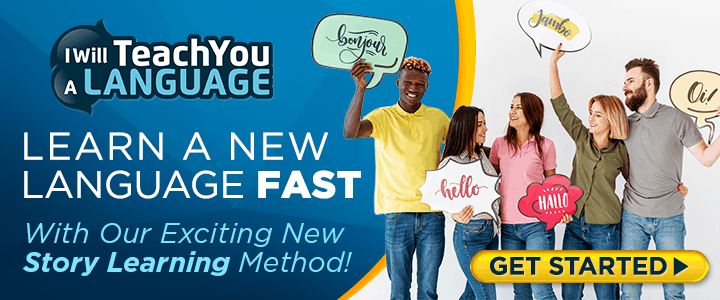 This was a really fun interview with Taylor, he certainly made me laugh. It's always great to chat with someone that has moved to another country, for whatever the reasons, and has stayed, in spite of the differences! If you are thinking about making a move, don't know to where, or even the how, then make sure you listen to Taylor and me, we unpack a ton!