154: Converting A School Bus To A Tiny Home And Travelling For 10 Years Straight – Chris Penn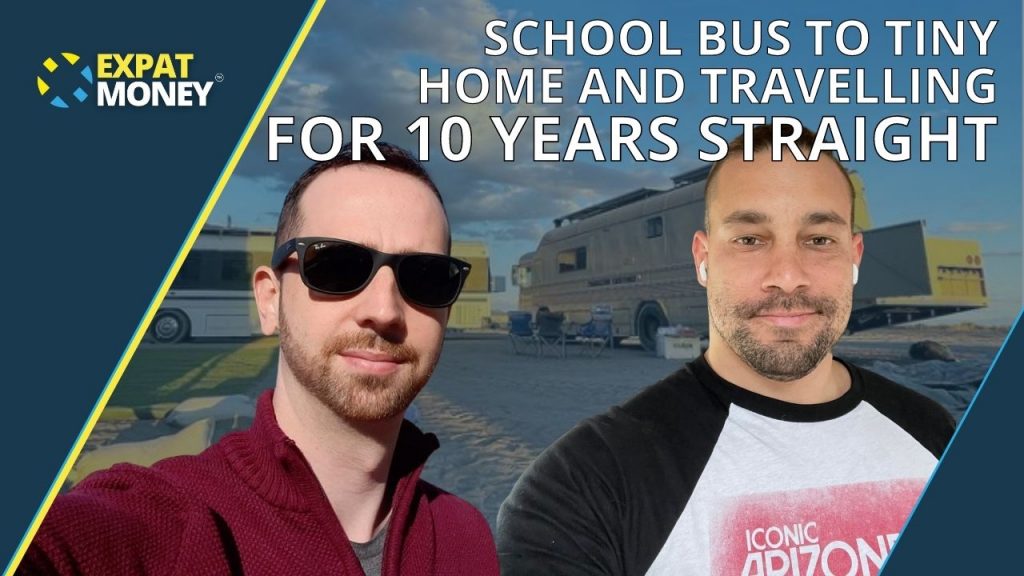 Today's guest on the Expat Money Show is Chris Penn from Off Grid Skoolie. He has been living and travelling in vehicles for over 10 years now. His journey started in a self converted camper van and today he currently lives full time in a 2002 Blue Bird Skoolie. After spending 3 years in a Class A motorhome, he knew something had to change.
HERE'S WHAT WE DISCUSSED IN DETAIL IN THIS INTERVIEW:
Listen in while Chris talks about the

extensive renovations

required after buying his 2002 Blue Bird Skoolie.

What happens when you realize that you want something bigger and better…

What life is really like living in a BlueBird Skoolie and travelling through Alaska, Canada and the entire USA for more than 10 years?

Mikkel and Chris talk shop…1700w of solar, 900ah of lithium battery storage, 26quft. Of cold food storage and 200 gallons of fresh water capacity.

Now that's the way to travel!

What does life look like after the culmination of lessons learned from hundreds of thousands of miles travelling in many different kinds of vehicles?

Off-grid life

and what features are important when you spend several months on the road. 

Favourite quote of the day:

Don't talk about it, be about it

Life can be absolutely amazing doing something that makes you happy, and driving coast to coast in a Skoolie is what does it for Chris. But what about money? Chris talks about earning a living, a good living. 

Chris and Mikkel share

travel stories

, what living on the road can teach someone and is being a digital nomad and seeing the world really in your blood.
RELATED PODCAST EPISODES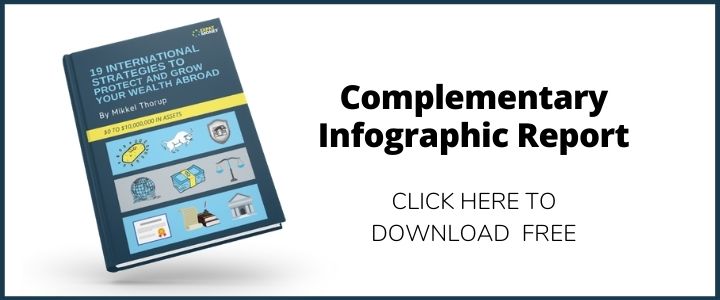 143: Building A Business And Finding Romance In Brazil – Kevin Koskella
140: How To Live Your Life Unconstrained – Myles Wakeham
135: Living A Perpetual Traveller Lifestyle – Sergio Von Facchin
HOW TO REACH CHRIS PENN
CONCLUSION:
What a great life Chris lives. Travelling at his leisure, teaching people how to create a life like his, and working on projects that he loves to make a great income for himself and his dog! 
I've always talked about renting an RV and travelling through Europe or North America, sounds better every day!