152: Dealing With Debt As An Expat – Andrew Holliday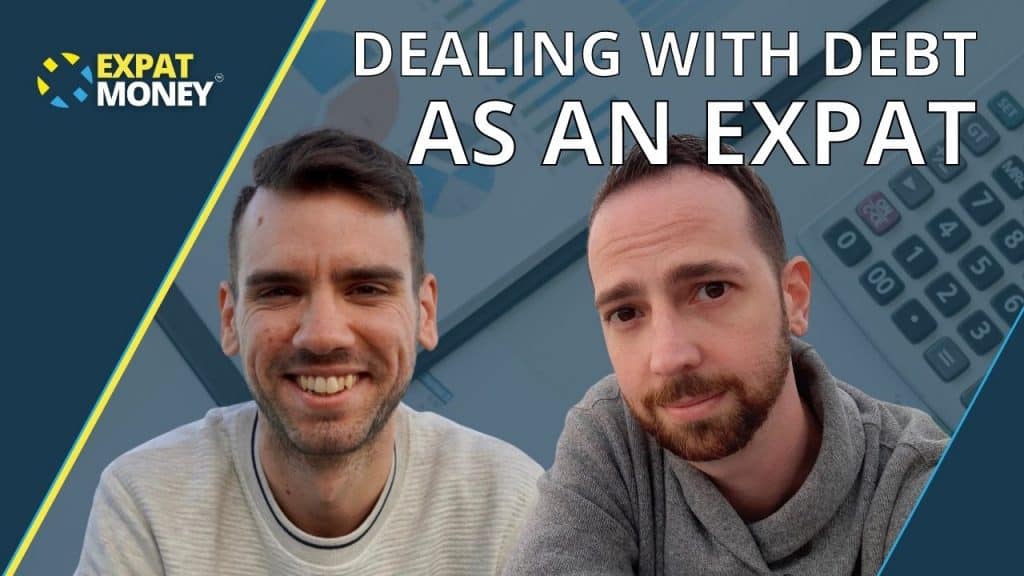 Today's guest on the Expat Money Show is Andrew Holliday, Chief Operating Officer and Co-Founder of Ostrich, an app-based community focused on enabling people to achieve their financial goals, regardless of their level of wealth or knowledge. In order to do this, they emphasize habit building, and the behavioural psychology underlying it. They provide the structure for users to work towards their goals with their financial challenges within their mobile app and add social accountability to this by allowing users to connect with one another and see challenge progress. 
HERE'S WHAT WE DISCUSSED IN DETAIL IN THIS INTERVIEW:
Step-by-step instructions

on how to become Financially Free in these times of high debts, student loans, and massive credit card debt.

Exactly how to achieve

Financial Freedom

from the beginning ….and how to live a freer life whether it's through saving, investing, giving or spending.

The absolute best concept for beginner investors and why this solution is safe and easy to use. 

Being accountable for your finances and life and why it is possibly the

most important lesson

you will ever learn.

Who really benefits from you paying off your credit card and student debt earlier than expected and why this one trick can put $$$ in your pocket.

Listen in to hear Mikkel talk about working 13-14 hours a day for 2 years straight, 6 ½ days a week and what that can look like in your family life.

The

great secret

behind wealth and Financial Freedom that no one ever wants to tell you.

Why it's essentially impossible to get out of debt the way you've been taught in traditional schools and why Andrew and his app,

Ostrich

, can help you get on the right track.
PODCAST EPISODES YOU WILL ENJOY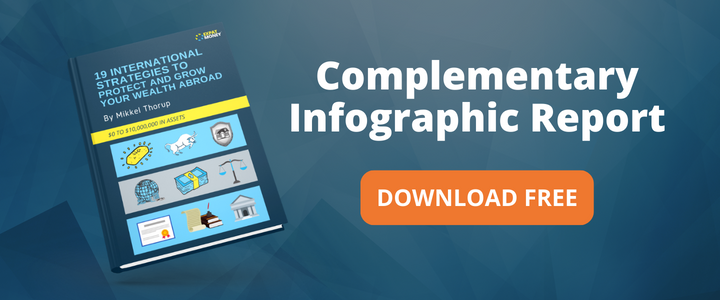 140: How To Live Your Life Unconstrained – Myles Wakeham
138: Digital Nomad Life In Asia – Nimrod Dean Kuchel
113: Tax Optimized Retirement Accounts For Expats – Tariq Dennison
HOW TO REACH ANDREW HOLLIDAY
CONCLUSION:
I really enjoy talking about travelling the world and personal finances. Andrew and his partner at Ostrich have figured out how to help people achieve personal financial freedom with their new app and showing how being accountable to one another can be a game-changer.
If you don't have the amount of money in your savings account that you would like, or you are heavily in debt and can't see the light at the end of the tunnel, or retirement just may not happen for you, then please check out this episode.