A Brief Guide to Going Offshore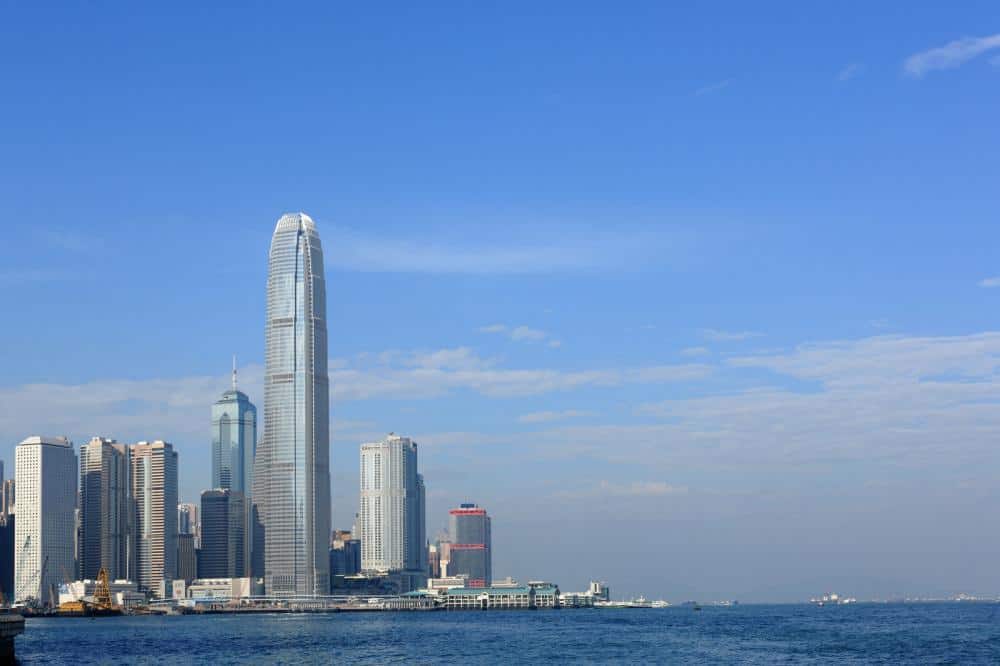 Incorporating your business on an offshore location is a great way to become a part of the global business structure. With easier access to international markets and the financial concessions your business can enjoy, setting up your headquarters across international waters improves your commercial prospects to no end.
Choosing the Right Location
The process of creating your own offshore company is rather simple and straightforward, assuming you choose the right location to set up in. Depending on country laws, the regulations and compliance you have to follow are going to be different. Luckily, however, there are specific regions where you can set yourself up in such as the Cayman Islands, Dubai, Singapore and many others. In each of these locations, the process you need to follow is more or less the same.
Step 1: Assessing Your Requirements
When deciding on an offshore location, you need to identify what financial/organizational advantages you require. Some people incorporate offshore for the tax advantages and others might do it for ease of access. Any place in the world can serve as you offshore headquarter, where you go depends on what advantages each location offers and how relevant the advantages are.
Step 2: Submitting Documents To Relevant Authorities
Once you've finalized a location, you need to send the following documents to relevant authorities. These are usually government ministries that handle the establishment of business in the offshore location. The documents that are usually required are: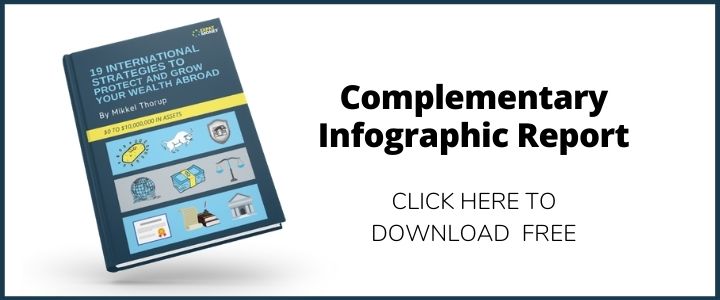 Name of Directors and Owners
Passport Copies
Physical Address of the company you want to set up
Processing and Government fees
Depending on where you're setting up the company, you might need to submit some extra pieces of documentation such as due diligence reports and KYC (Know Your Customer) analyses as required. In addition to these, there might be some forms that you will have to fill out as part of the application.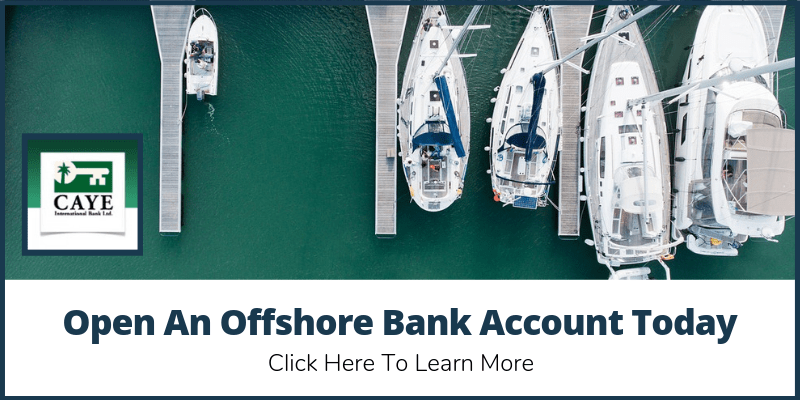 Step 3: Completion of the Process
Once you've sent out all the relevant documents and fees, the receiving authority will send you documents that specify the details of your registered company. It will come with a full payment plan that specifies any annual fees or governmental charges you might have to pay for your company to remain incorporated.
After this entire process has been completed, you will then have become an owner of your very own offshore company. You can register yourself for bank accounts under the company name and you will begin receiving the full benefits of working offshore.
The Expat Money Show is a financial consultancy that advises individuals on the easiest ways to set up their offshore financial entities. We help our clients set up their offshore bank accounts, companies and gold/silver vaults to preserve their financial integrity. Get in touch with us today to hire our services to help you set up your offshore accounts and companies or for advice on how you can benefit from offshore financial services.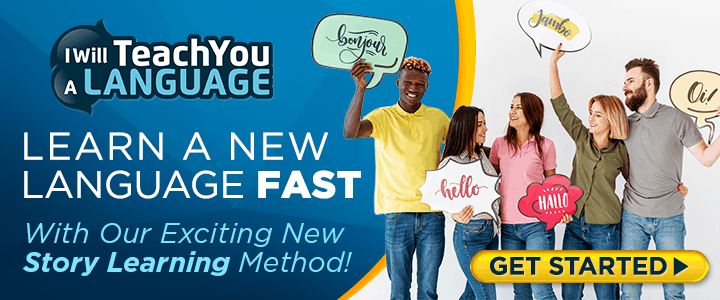 [spp-optin]