Want To Set Up An Offshore Bank Account ? Consider These Countries!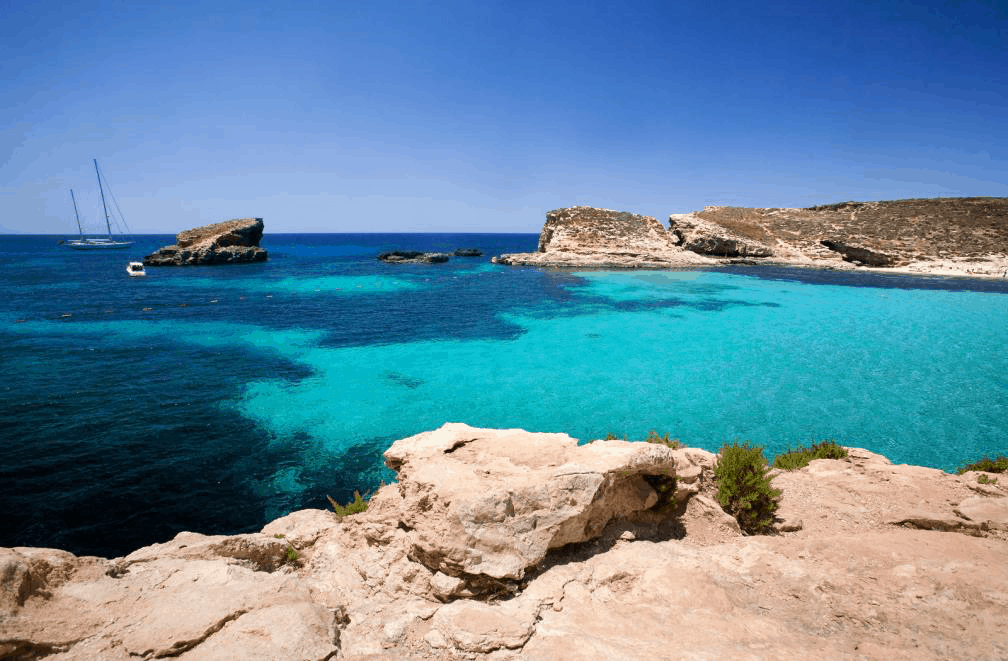 Have you ever wondered, "What is a perpetual traveller?" The term essentially involves a smart world traveller saving on corporate tax bills and avoiding civic duties. How? By setting up an offshore bank account in the countries that offer them the best tax benefits!
There are multiple practical reasons to research offshore banking options. Especially as a perpetual traveller. If your home country's income tax structure has got you pulling your hair out in frustration. why not consider Offshore Bank Account or offshore incorporation?
If you've made your choice, the next crucial question is what's the best country to set up an offshore account or company in?
This post discusses the top countries for you to explore.
Luxembourg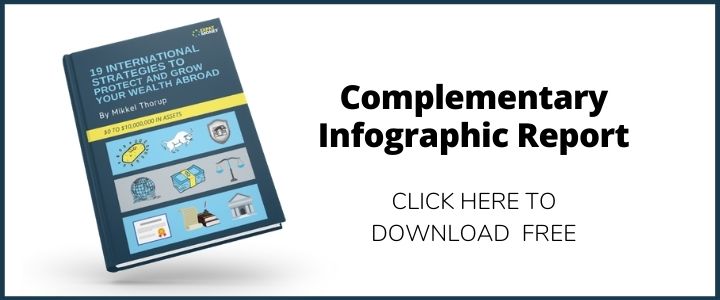 If you're looking for a country that offers many of the benefits of Swiss banking with lower taxes for expats to boot. Luxembourg is the ideal place. Not only does it have one of the highest per capita incomes in Europe. It's also got a rich history and culture.  There is the option of convenient banking methods. A lack of European bureaucrats limiting the banking flexibility offered to non-residents.
Andorra
This is a relatively small nation tucked away in the Pyrénées Mountains.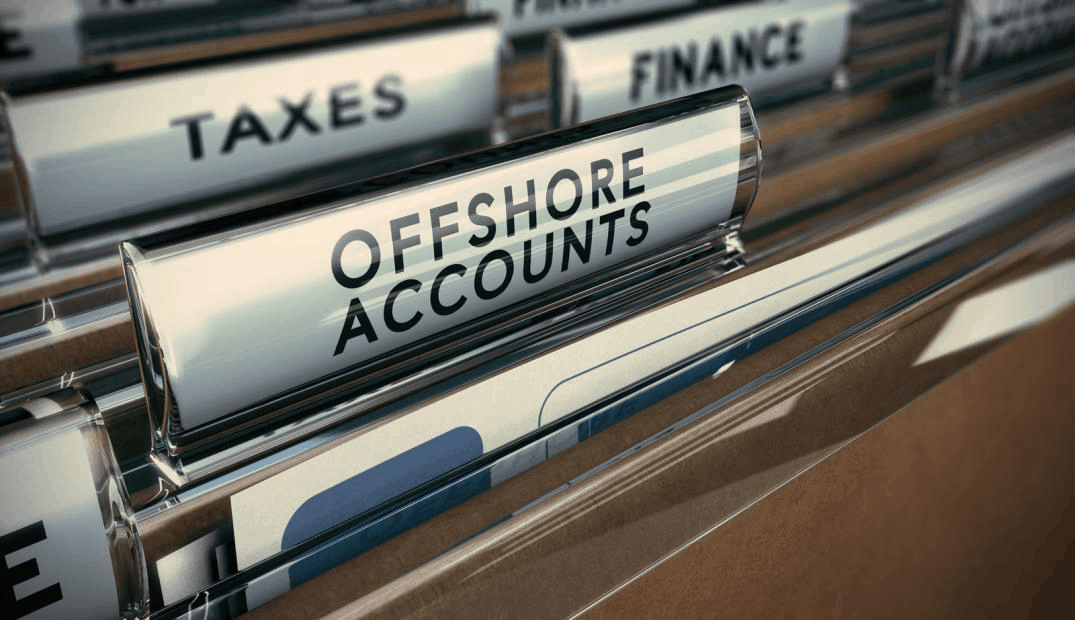 Accounts opened in Andorra have a range of denominated currencies. Though which makes it a popular choice for globetrotters. You can set up anonymous accounts and enjoy a stable political situation. Its banking sector is growing and the country is outside of the EU's jurisdiction. Foreign investors should examine the low-tax policies present in this tiny but beautiful country.
Malta
The tax system of Malta offers companies one of the lowest taxes on profits in Europe. Offshore corporations can enjoy a tax rate as low as 5%. This rate is drastically lower than that paid by local businesses (35%).  It's also one of the easiest countries to get residency in and also has a banking sector that's burgeoning ahead year-on-year.
Switzerland
A sizable portion of the world's elite have Swiss accounts. In fact, nearly 30% of Fortune 500 countries have set up bank accounts in Switzerland. It remains on the top of the list of tax haven countries because of its lenient tax structure for foreign corporations and individuals.
Belize
Belize has become a fantastic country to set up an offshore bank account, they have very strong asset protection laws and the government works hard to attract capital by protecting you and your rights. To read more about my favourite bank in Belize check out what I had to say HERE.
Want to learn how to legally eliminate your tax obligations? Join Mikkel Thorup every week on The Expat Money Show for conversations with successful expats on tax exemptions, lower tax bill, investing, entrepreneurship, and international living.
Learn about the right conditions for offshore markets for your business and understand how American taxes and foreign earned income exclusion works!
[spp-optin]