Everything You Need To Know About Opening An Offshore Company In The Seychelles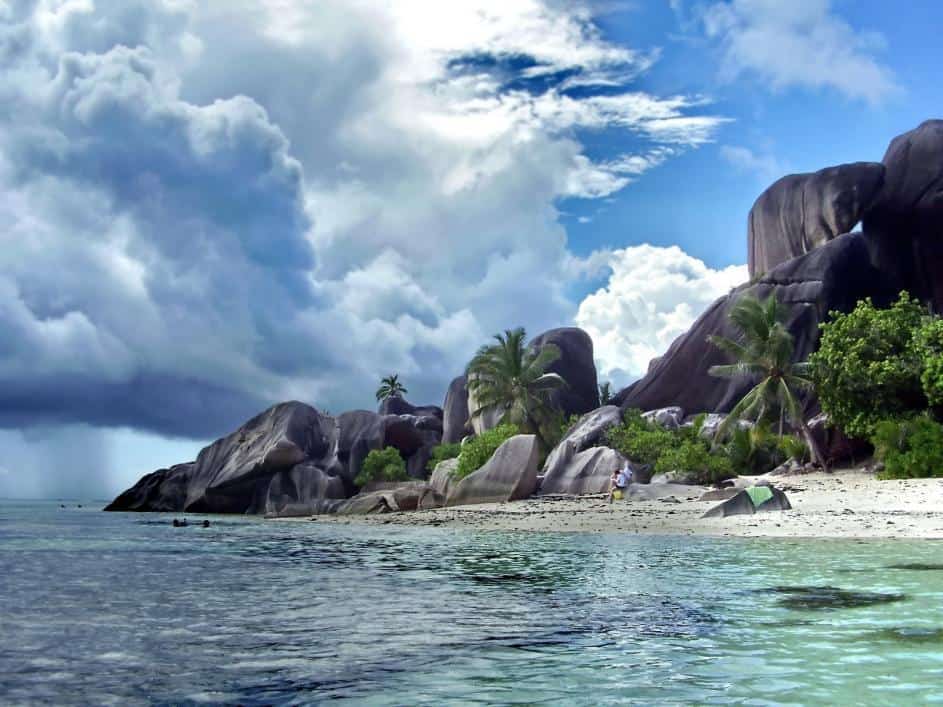 Has your government provoked you to take extreme measures to avoid taxes?
Do you wish to pack everything and set sail to an island, and live a simple tax-free life, away from the population?
Well, you don't need to call quits on humanity and the economy just yet. Seychelles offers you a productive, tax-free zone to conduct business activities. However, setting up an offshore company requires a lot of paperwork and planning.
A tour of Seychelles
It's a group of 115 islands populated with 90,000 people, located smack in the middle of the Indian Ocean. Seychelles is a mixture of Asian, African and European culture. Its diversified population makes it a mixing pot for businesses all over the world.
The country has developed infrastructure and is recognized for its technologically-advanced telecommunication system. As for the legal system, the country is governed by the English Common Law, the amended 1993 constitution, and the Napoleonic Code.
Seychelles' Company Law is also based on the English Common Law. In addition to this, the country is also known as an independent financial centre, regulated by IMF, FATF and OECD.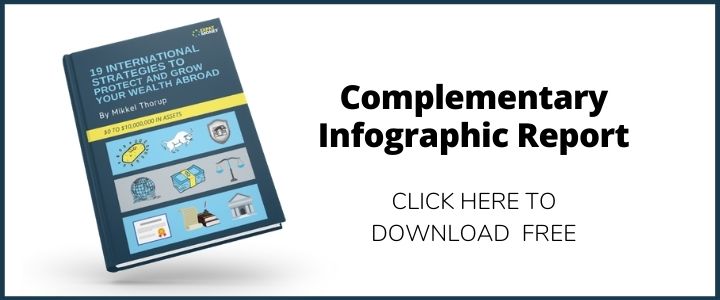 According to the Company Law, your offshore company needs to comply with these rules.
International Business Companies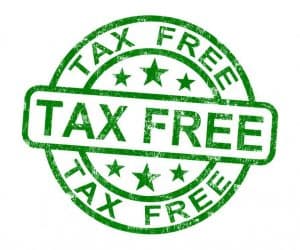 The Company Law has been modernized and amended over the past years to accommodate and encourage business activities within the country. Current legislation facilitates businesses with its minimum disclosure policies, no strict requirements in reporting of shareholders and directors, and no/less mortgage payment.
Taxation
Your dream has come true; this group of islands has no taxes on International Business Companies.
Shareholders
With one shareholder you can set up an offshore company, the details regarding the shareholder/s must be maintained in a Register of Member within Seychelles. This register is not open to public scrutiny and can only be inspected by members.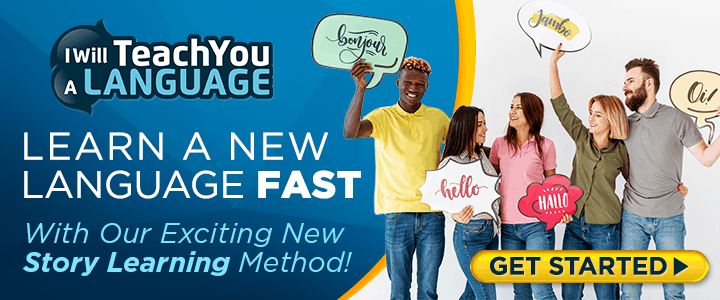 Directors
Similar to shareholder requirement, a company can appoint a minimum of 1 director with permission of hiring other corporate directors.
A detailed record of directors must be kept in the Register of Directors that must be maintained with your company's office in Seychelles. This register can only be inspected by the members.
Financial Reports
IBCs don't need to publish financial records or accounts, but accurate records need to be maintained for a particular transaction for a minimum of 7 years.
Incorporation Time
The incorporation process can be completed within 24 hours, but the documentation can delay the process for a few days.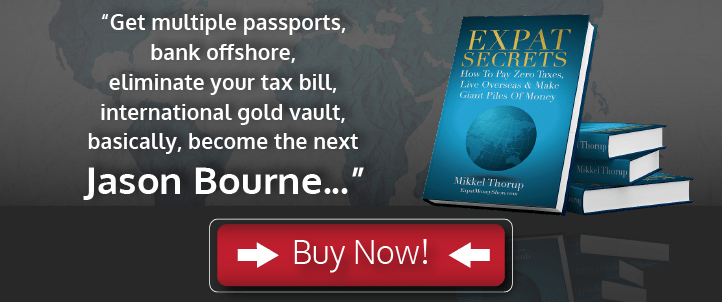 Name Restriction
An IBC can't use the following words in their company's name if they want to conduct business activities within Seychelles.
Municipal and Trust
Insurance
Imperial
Government
Foundation
Co-operative
Chartered
Chamber of Commerce
Building Society
Bank
Assurance
Or any other word that links your company to the government
Instead of these words, the following terms can be used to describe the nature of your business, Limited, Incorporated, Societe Anonyme, Corporation or another recognized alternative.
Local Requirement
A registered office must be maintained within Seychelles with an appointed registered agent.
Want to enjoy tax-free zone, foreign income exclusion policies, and get as far away from the income-reducing US tax code?
Pack up and move to Seychelles. Mikkel Thorup can guide you in setting up an offshore company with multiple income streams and inexpensive corporate tax bill. Click here to stay updated on his podcast.
[spp-optin]