188: Deep Dive On Privacy Coins And How To Stay Anonymous – Tobias Ruck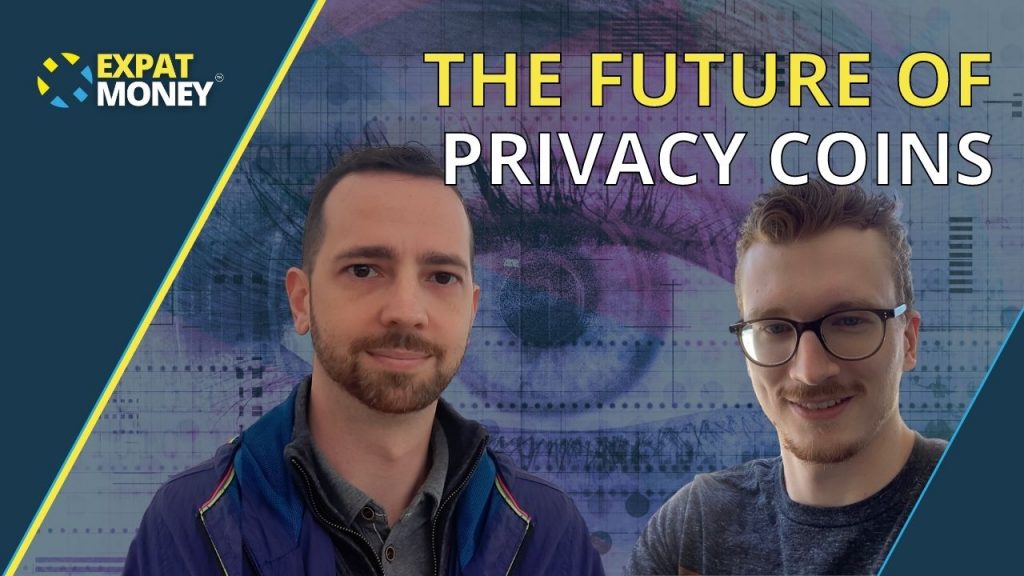 Today's guest on the Expat Money Show is Tobias Ruck. Developer, entrepreneur and traveller. He founded be.cash, a company spearheading crypto NFC payments, and Lotus, a cryptocurrency based on eCash that focuses on stability, scalability and human flourishing. Currently, he's working on Stamp, an end-to-end encrypted, peer-to-peer messenger and privacy wallet. Today we are going to be discussing privacy coins, crypto tokens and the dreaded CBDC that is going to be pushed on all of us. 
SNEAK PEEK INTO TODAY'S CONVERSATION WITH TOBIAS
Tobias is working on a new product that will totally

change

the way privacy is looked at

on the blockchain.

You won't want to miss this amazing episode.

Tumbling coins…is this a good idea? Or not?

Is it possible to retain

privacy on Bitcoin

and if so, what are the protocols to make that happen.

Monero…Zcash…how do they work? And why do we need something else if these coins are already doing their job?

What happens when you

leak your KYC data

and what can go wrong when it does
CBDC…what are they, how do they work and why should you even care?

Tobias explains one way the government will get CBDC into the market. There are only 3 ways… listen in to hear which one they have chosen and why.

Project Hamilton, CBDC and stimulus checks…what do these have in common? And why you

MUST

pay attention.

Best tools to use and which ones Tobias is a huge fan of, I know you'll benefit from this.

Users of crypto are worried about safety, Tobias breaks down how to make it safer.
RELATED EPISODES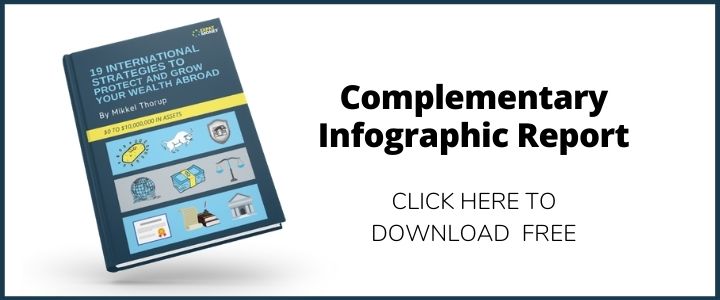 183: How Woke Ideology Has Taken Over Education And What You Can Do To Defend Your Children
137: Blockchain and the Future of the Internet – Marco Wutzer
087: The Man Who May Have Inspired The Creation Of Bitcoin – Paul Rosenberg
REACH OUT TO TOBIAS RUCK
Twitter: https://twitter.com/TobiasRuck
CONCLUSION
What a great conversation I had with Tobias today. He's very very knowledgeable about all things crypto, from both the user and the developer side.
Make sure you listen to this episode, I know you'll learn a ton, as I did… the education with crypto never seems to end.