185: Investing In Short-Term Rentals To Fund Your Expat Lifestyle – Tim Hubbard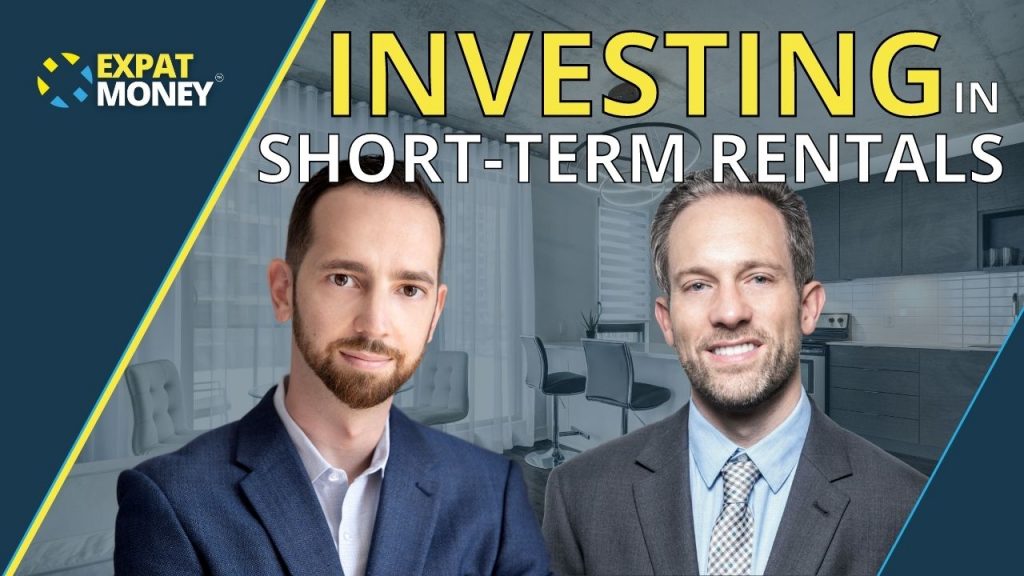 Today's guest on the Expat Money Show is Tim Hubbard, CEO of Midtown Stays, a short-term rental accommodation company which has successfully accommodated over 15,000 guests with excellent reviews from all over the world. Tim has travelled extensively throughout the world, visiting more than 70 countries, and staying in hundreds of different short-term rental accommodations.
SNEAK PEEK INTO TODAY'S CONVERSATION WITH TIM,
The benefits of living downtown and renovating an apartment to make it into a Short-Term Rental and earning $20,000 a month from it!

Best advice ever to first-time investors who are looking to get into Short-Term Rentals in your own city or country.

What it's like to own property in different countries around the world, and is there an option of renting it out to

make a little extra cash

?
Single most powerful tools to use to turn your short-term rentals into a

profitable money-making machine in no time!

The must-haves when it comes to decorating your short-term rental to capitalize on future revenue, over and over again.

Why paying attention to currency devaluation is so important when you purchase properties in foreign countries.

Tim and I discuss the pitfalls of managing a short-term rental in one country while you're living in another country.

What is the #1 reason guests call you… you'll love this one!

Most important questions

when talking about a business in short-term rentals, and once you have these answers, the rest is a breeze.

Stories…horror stories…nightmare guests. We all want to hear, and Tim shares with us a few really good ones that will make you cringe!

After 20,000 guests and lots of things happening…the old adage stands true, 'If I'd known what I know, most of this would not have happened.' 
HOW TO CONTACT TIM HUBBARD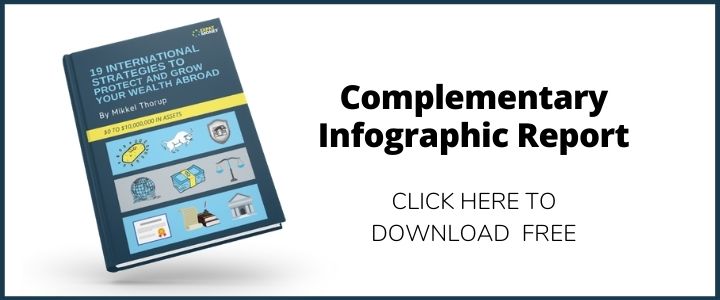 Short Term Rental Riches Podcast
RELATED EPISODES 
171: Layover Secrets – How To Get The Most Out Of Every Minute You've Got – Michael Wedaa
157: Working Remote From Spain – Chase Warrington 
138: Digital Nomad Life In Asia – Nimrod Dean Kuchel
CONCLUSION
I learned a lot from my conversation with Tim Hubbard. He's a real pro when it comes to Short-Term Rentals. He's been doing this a long time, and if you want help setting up your own STR in your city, I'd say listen to Tim, I think you will learn just a ton of really great information from this episode.