217: Online Privacy For Freedom Minded Individuals – Terry Tillaart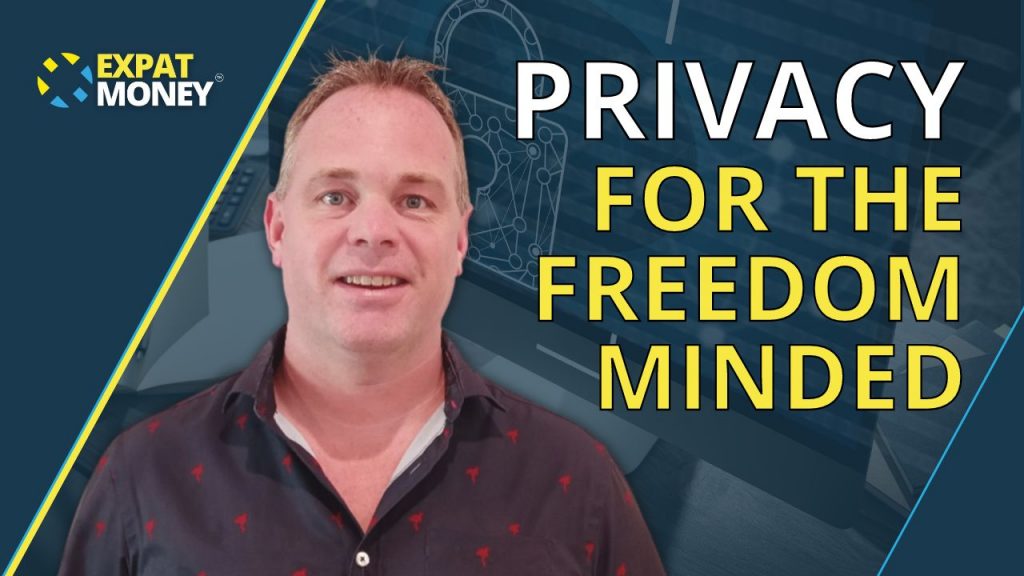 Today's guest on the Expat Money Show is Terry Tillaart. He has a Ph.D. & MBA, and is an Austrian School of Economics student. 
He is a proponent of private, decentralized, sound money, a crypto enthusiast, privacy advocate and a regular speaker at international freedom conferences.
MY DISCUSSION WITH TERRY TILLAART 
Today's conversation with Terry Tillaart focuses on how we should be looking at ways to

seek absolute freedom in our lives

.

Why is freedom important? Why should we be looking at getting away from the control of organizations that don't have our best interests at heart, even though they claim they are doing it for our sake?

Concepts that we must absolutely stop doing now, right now, and why this is vital to our future, your family's future.

How do we support projects that support freedom and businesses that move us closer to our main objectives of a parallel society?
If you believe that the last 3 years has been orchestrated by groups worldwide that don't have your best interest at heart, then this is the episode for you. 

We dig deeper into which crypto is for the people, which ones are pro-freedom, and which ones can't be controlled.

What you absolutely must know to be able to survive what is coming for the future of our world.

Terry shares his favourite privacy coins and why he thinks these are a much better option.

I talked with Terry about how things could have turned out differently if people who donated to the Trucker Convoy had used a privacy coin and how they wouldn't have had their accounts frozen, not had their assets seized and would not be on some kind of watch list.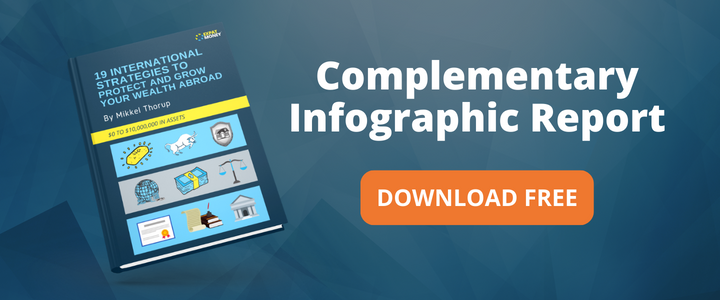 HOW TO REACH TERRY TILLAART & IMPORTANT LINKS FOR PRIVACY
Private Telegram Group   https://t.me/+fRKdC-m1ActiNDRh
Pirate Chain – https://pirate.black
Most Private Email – www.mailfence.com
Best Browser  – https://decentr.net (Also has the best search engine built in https://presearch.io )
More Resources in Telegram Group  https://t.me/+fRKdC-m1ActiNDRh
RELATED EPISODES 
137: Blockchain And The Future Of The Internet – Marco Wutzer
188: Deep Dive On Privacy Coins And How To Stay Anonymous – Tobias Ruck
162: How Privacy Can Protect You If They Come For You – Gabriel Custodiet
CONCLUSION
This is a fast-paced, packed-to-the-brim podcast episode with Terry Tillaart on freedom and the use of cryptocurrencies. We uncover so much really great information in less than 1 hour, it's crazy. This is an important episode; make sure you don't miss this one.