226: My Travel Adventures From Around The Globe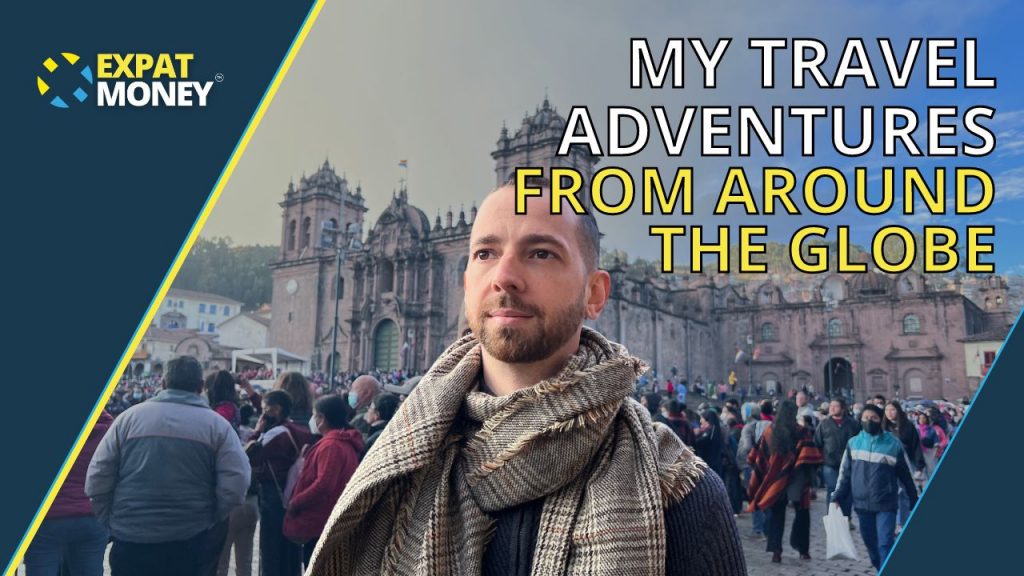 Today on the Expat Money Show, I'm going to share with you my recent interview on an excellent podcast called Winging It Travel Podcast with James Hammond. I had a great experience on the show and really enjoyed our conversation. We got into many things that we don't normally talk about on this program, and I answered questions that had not been asked of me before. My team and I thought the episode was so good that we got special permission to play it on our podcast.
WHAT JOHN HAMMOND AND I DISCUSS
I talk about the beginning of my life and how I became a world traveller.
We talk about the crazy places I've visited during my 23 years as a world traveller.
Places that I loved the most and why visiting there will change your life.
I've lived in 9 different countries. I talk about all of them and why I moved out of one country and moved to a new country.
I share my experience of living in Brazil and why I love the country so much.
Why do I continue to travel? Why is travelling so important for my family and me?
Where did the concept of Expat Money come from? Did it just drop in my lap? Or did I work through it and figure out things from the ground up?
James was a great host. We finish the podcast with a quick-fire travel question round. He asked some amazing questions, and you'll get to hear my fun answers. It's always nice to go way back in your memory and relive some of the best days of your life.
RELATED EPISODES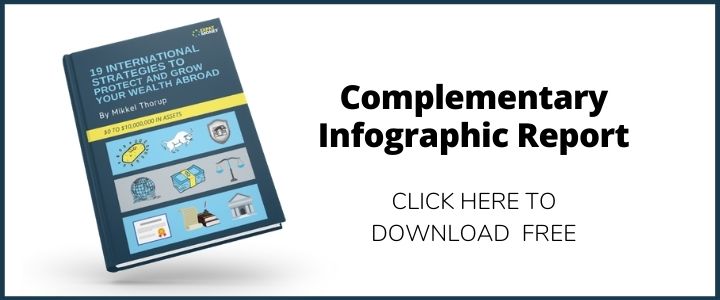 197: Taxes, Citizenships, And Safety Deposit Boxes – Mikkel Thorup 
195: What I Discovered About Uruguay – Immigration, Taxes, Investment, Lifestyle
181: Living Overseas With Your Family – Mikkel Thorup
CONCLUSION
I really enjoyed being a guest on this podcast, Winging It Travel Podcast, with James Hammond. He was a great host, and I believe you will really enjoy it too.