197: Taxes, Citizenships, And Safety Deposit Boxes – Mikkel Thorup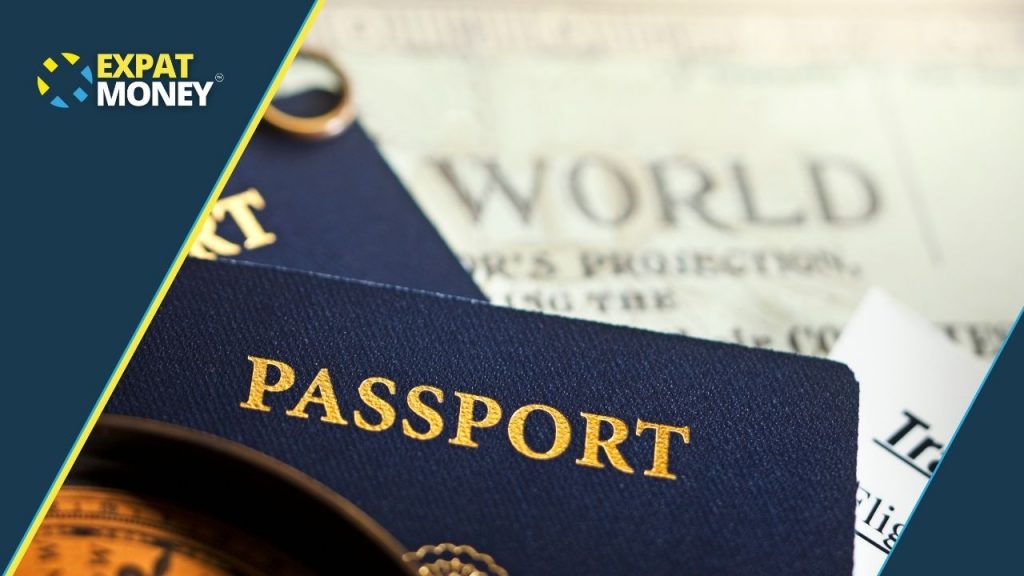 Recently I was on Dann Reid's podcast called the Culinary Libertarian. This was a fun podcast episode and I wanted to share it with you, especially if you are a new listener to our show. This is a great opportunity to understand what we are all about and how to get involved with a community of like-minded people.
Dann wanted to really understand the concept of

dual citizenship

and getting a second passport. This is great if you're still unsure of how this is possible.
I explain, in detail, how to accomplish a Plan B that you will be happy with.
Top 4 ways to get a second passport for you and your family that you probably don't know about, plus 1 extra easy way.
For those of you who don't fully understand what citizenship by investment is, then you will learn a ton today!
Dann asks me about the countries in the world where you can buy a second passport? You will be amazed at where most are located, and

why

they sell their passports.
If you're looking for a country that ticks all of the boxes, that magical place for safety, health, infrastructure, freedom, weather and more, find out if this place even exists, and if it does, where is it?
Find out what you need to do, and have, to get your citizenship by naturalization. It's not as difficult as you may think.
Listen in as we talk about the Family Reunification Visa in Brazil. How my wife and I used this visa, and how you might benefit from this in the future.
Find out what #19 is on our list of 19 International Strategies To Protect and Grow Your Wealth Abroad…I bet you never thought of it!
If you are thinking about having children and want to give them a gift that is so huge that they will thank you forever, then you'll love this episode.
#1 best way to eliminate your tax bill…it's not as hard as you think!
Find out how territorial tax works and if you will benefit from living in a country that taxes this way.
Two words that you really should understand while discussing safety deposit boxes… what do they mean and why are they so important?
Listen in to why I believe precious metals are important for your portfolio and why using a bank to store your gold and silver is just a terrible idea.
RELATED EPISODES
190: How To Build A Self Sustaining Libertarian Community In Latin America – Patrick Hiebert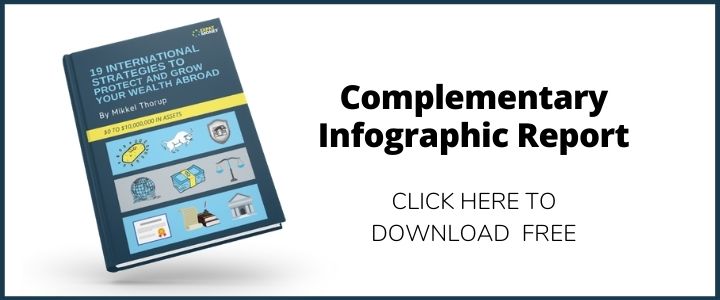 182: Creating Your Freedom Cell Overseas – John Bush 
170: Searching For Freedom In Mexico – Marc Clair
HOW TO REACH DANN REID
CONCLUSION
I had a great time recording this podcast with Dann Reid from Culinary Libertarian. We didn't really get into much of the culinary aspects until the lightning round, which was great. Dann fired questions at me and I had to quickly answer them…if you want to get to know me a little better then this is a great episode to listen to!