171: Layover Secrets – How To Get The Most Out Of Every Minute You've Got – Michael Wedaa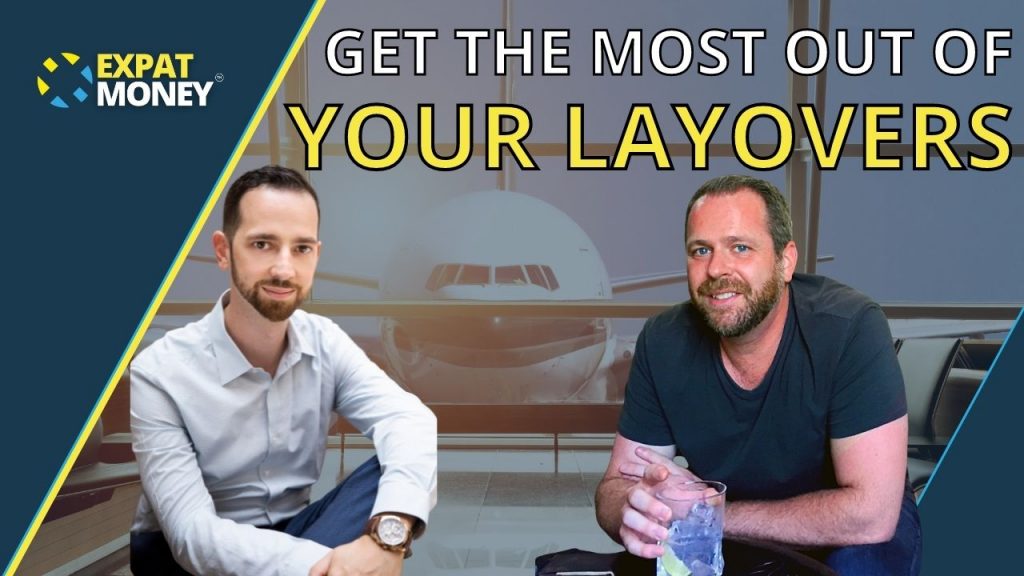 Today's guest on the Expat Money Show is Michael Wedaa, who has travelled to more than 100 countries on 6 continents. His love of travel started in his youth when he visited many of the great national parks in the U.S. He then took his first major international trips to Europe, South America, and Asia in 2011. From there, he caught the travel bug and began taking 4 international trips per year. In 2020 he became the host of a travel TV show called The Layover Experience.  
HERE IS A SNEAK PEEK OF WHAT WE DISCUSSED IN THIS EPISODE…
Imagine visiting 100 countries! What does that take to accomplish? Michael shares with us what he's done in his life over the last 10 years to make this happen in his life…

and how you can too

!

What does it take for the love of travel to rule your life! I chat with Michael about how travel changed my life and the important lessons I've learned from the people I've met along the way.

I bet you're thinking…it's so easy to go to London, Paris and Rome…but what about Iran, Egypt or Tanzania? Listen to how Michael visited those countries and his wild experiences.

Michael and I share some great stories about the countries we've visited that people have been really afraid to travel to. 

Have you imagined yourself as a writer? You've got some amazing plans and yet don't know what the next steps are. Here Michael tells us how he started and finished writing his first book and I think you'll really like this if you're a budding author.

I loved chatting with Michael about countries we still don't know how to spell, or even pronounce, yet can't wait to visit. Places most people are too scared to go to. Here are some really awesome tips!

Michael shares some hilarious stories of his travels and the trouble you can get into when things happen that are out of your control. 

Michaels YouTube Show is called 'Layover Guru'. In today's episode, Michael and I talk about how you can utilize your time on a layover of let's say 6 – 24 hours. Are you like most people and just sit in the airport? Ya, I get that. But listen to this…Michael uses that time to see a new city or a new country that he may never get a chance to visit again. He shares his tips and tricks for everyone to enjoy.
Is Covid still scaring you? Are you waiting for things to go back to normal? Michael talks about all of the travelling he's done in the past 2 years and how you can make it a reality.
PODCAST EPISODES YOU WILL ENJOY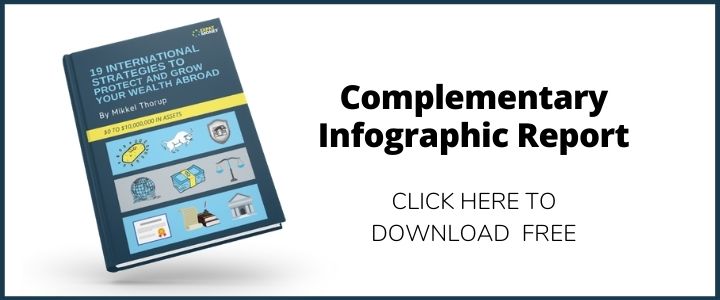 165: Digital Nomad Life In The Middle East, Balkans, and the Caucasus During The Pandemic – Alex Bales
133: How to Find Cheap Flights To See The World On A Budget – Jen Ruiz
128: Travelling To Every Country In The World – Salvatore Lavallo
HOW TO REACH 
CONCLUSION:
I've never been the sort of guy that loved sitting in an airport, but I always just did it, no matter how long the wait was. I try to book the least amount of time between flights I can, but if I had much of a wait I would sit in the business class lounge and work. 
But I gotta say, this conversation with Michael Wedaa has really changed my mind. I think maybe using his tips and tricks for my next flight will add to my experience huge!  
Make sure you buy his book, there is an absolute ton of information for the novice and the seasoned traveller!
I'm excited to see what trouble I can get into in a new city or country!