191: Is Asynchronous Remote Work The Secret To Your Freedom? – Liam Martin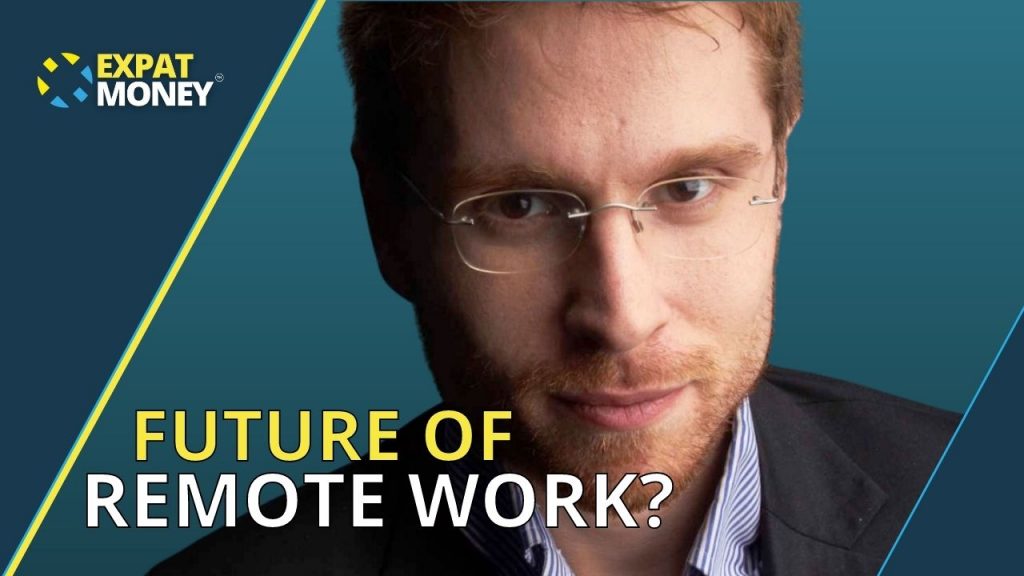 Today's guest on the Expat Money Show is Liam Martin, a serial entrepreneur who runs Time Doctor and Staff.com – one of the most popular time tracking and productivity software platforms in use by top brands today. He is also a co-organizer of the world's largest remote work conference – Running Remote.
TODAY'S CONVERSATION WITH LIAM,
How Covid

changed the world

for remote workers and the companies who employ them. 

Liam and I discuss the biggest transition in work since the

Industrial Revolution

and what the future might hold.

Top 5 reasons why implementing an asynchronous organization will drastically improve your

chances of surviving

with remote workers going forward.

The

#1 most important organizational skill

for remote teams to make your company successful. 

How building methodologies and systems in order to be able to account for everyone,

regardless of time zones

, is the way of the future.

The

most efficient companies worldwide

that use asynchronous models for their business processes. 

Best reasons

why employees are happy to go to work and why those employees stay at the job they are at, longer than most.

Top tools in the toolbox

that have really helped companies with remote workers.

How to effectively and efficiently

scale your business faster

than you thought possible and free yourself from the drudgery of synchronous communication.

If you've gotten a taste for remote work over the past two years, or your business is employing more and more remote workers, then this is th

e episode for you.
RELATED EPISODES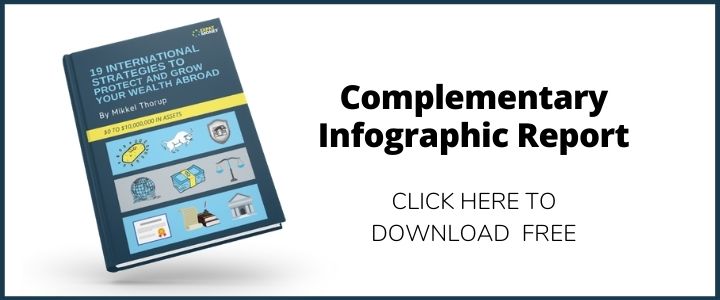 167: Why Go Remote And How To Get Started
157: Working Remote From Spain – Chase Warrington
128: Travelling To Every Country In The World – Salvatore Lavallo
HOW TO REACH LIAM MARTIN
CONCLUSION
I'm still not sure about radical transparency, somehow I don't think my clients would like that lol! Everything else I love! This conversation with Liam today can and will make a difference in your productivity as a business, now and well into the future.