132: The Future Of Remote Work And Digital Nomadism – Kari DePhillips

Today's guest on the Expat Money Show is Kari DePhillips, Co-host of the Workationing Podcast, a digital nomad, and is the CEO of The Content Factory, a digital PR agency that specializes in SEO and social media marketing. The Content Factory is one of the top SEO agencies in the English-speaking world and has been featured in Inc, Forbes, Entrepreneur, and many other media outlets for their digital marketing expertise and work culture.
Thrive named her a "limit-breaking female founder" and NBC News referred to her as a "CEO who takes job perks to the max" due to the fact that all of TCF's employees work from home, or wherever there's WiFi.
HERE'S WHAT WE DISCUSSED IN DETAIL IN THIS INTERVIEW:
How you can build an agency from $500 into a company that represents multiple billion-dollar brands.
What the secrets are to Kari's success as a digital nomad.
How to become a digital nomad despite half the world still being in lockdown and make a killing at it.
Amazing stories of travelling the world, doing crazy stuff all while building a business, and being one of the top SEO agencies in the English-speaking world!
Killer stories of being in South Africa, Las Vegas, Puerto Rico, and other amazing locations all while working a full-time job.
Who really controls your life, and how you can change that.
Why becoming a Digital Nomad in 2021 will change your life.
Why this breakthrough concept has thousands of people leaving their homes and seeing the world
And more!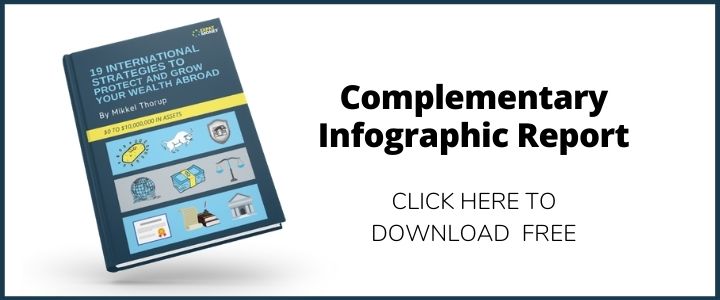 RELATED PODCAST EPISODES
EP 109: How To Find Freedom And Travel Like A Boss – Johnny FD
EP 096: Kristin Wilson – How To Be A Digital Nomad
EP 131: Travelling To Brazil During The Pandemic – Mikkel Thorup
HOW TO REACH KARI DEPHILLIPS
FINAL THOUGHTS
Such an interesting hour spent with someone that loves to travel, almost as much as I do. Kari has done some crazy stuff, has lived a really fun life all while building a company on her own terms. If you're thinking even for one moment about leaving your 9-5 job and travelling the world and working, then you have to listen to this episode.