172: Building A Community For Liberty Minded Entrepreneurs – Jason Stapleton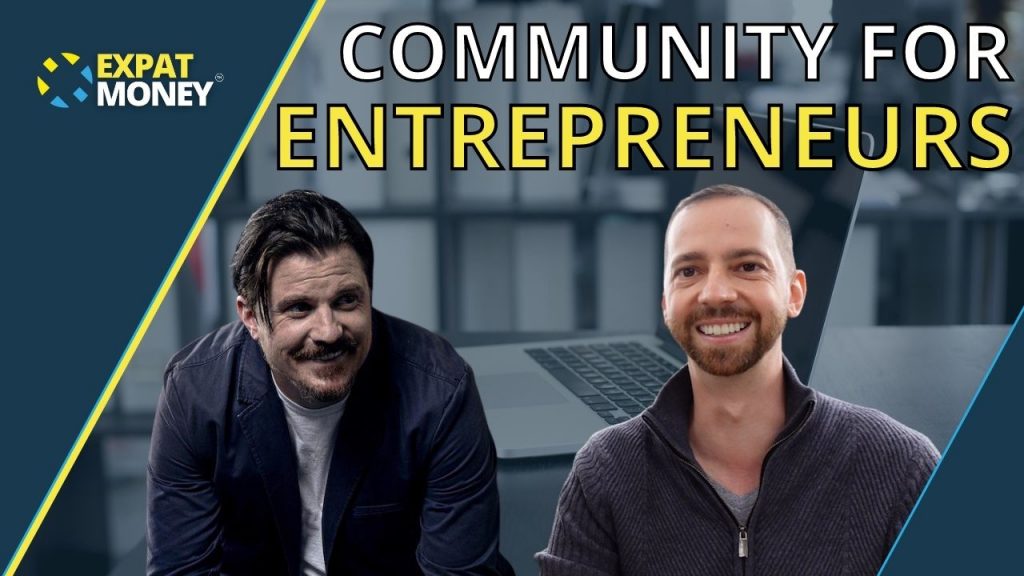 Today's guest on the Expat Money Show is Jason Stapleton. He is the author of The Nomadic Wealth Formula and creator of Nomad Network, a new community for liberty-minded entrepreneurs that are focused on entrepreneurship and investment, not politics. 
HERE'S WHAT WE TALKED ABOUT IN DETAIL:
What will happen to your business if you don't

immediately

get out of this trading time for dollars mindset and listen to the tips and tricks Jason has that work way better and will bring you considerably bigger paycheques each and every month.

Why getting up every day, passionate and excited about what you do will get you farther in your career than anything else you've been taught. 

How people get the wrong impression about what entrepreneurship is. They think it's about making money and convincing people to buy their stuff, something they probably don't want or need, and that they do whatever they have to do to get a sale. Find out

what entrepreneurship really is

from 2 pros that have been doing it collectively for decades.

Jason talks about the how-to and the massive benefit for a lot of the people who are starting businesses that have a skill set that they can basically build on as a continuation of their current career,

just making it digital.

 

Listen in as Jason walks us through his

formula for success

and the nitty-gritty stuff that helps people through this process.

Why blockchain technology, smart contracts, decentralized finance could possibly be the most important and rewarding career that you could learn right now.

And so much more!
PODCAST EPISODES YOU WILL ENJOY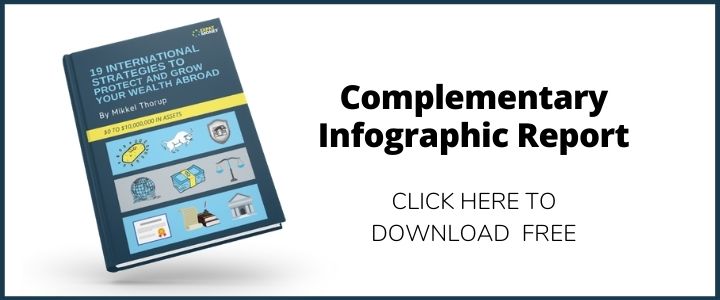 154: Converting A School Bus To A Tiny Home And Travelling For 10 Years Straight – Chris Penn
140: How To Live Your Life Unconstrained – Myles Wakeham
103: Whole Life Insurance For Multi-Generational Wealth – Rachel Marshall 
HOW TO REACH JASON STAPLETON
www.NomadNetwork.app and you can sign up for a free account.
Discover 2022 event www.Discover2022.com
323-594-8781 text
CONCLUSION:
This was a fun interview with my buddy Jason Stapleton. We think a lot alike, so the conversation flows really well. Jason is a master at what he does, so to learn from him you are learning from the best. Don't miss this opportunity to tap into some really amazing ideas and concepts.