186: Fighting Back Against The Technocrats – Hrvoje Morić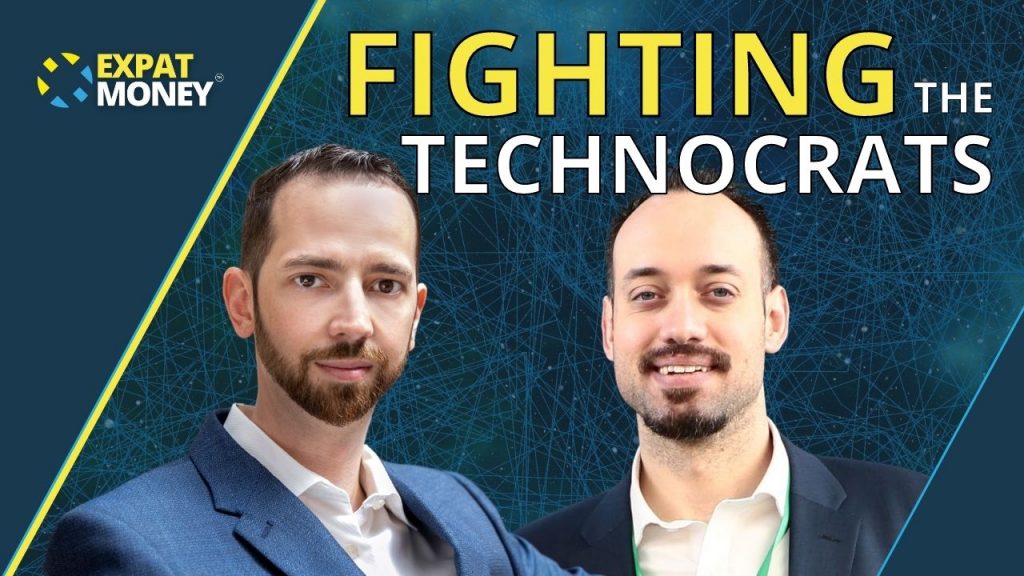 Today's guest on the Expat Money Show is Hrvoje Morić. He is the host and producer of The Geopolitics & Empire Podcast and hails from the United States. He was bred between the two worlds of America and his ethnic homeland of Yugoslavia/Croatia, moving back and forth between the two countries. He is also a naturalized Mexican, fluent in English, Croato-Serbian and Spanish, and truly a proud citizen of all three nations!
My conversation today with Hrvoje was not the usual happy-go-lucky fun podcast. Today we talk in-depth about some real-life issues that are important for everyone to listen to and take notes…please don't miss this really important episode.
TODAY'S CONVERSATION WITH HRVOJE,
Hrvoje talks about why he believes

Covid 1984

began, and what the reasons are… this is truly insightful.

The top 5

really important points

to ensure your freedom in the coming years. I don't think people truly understand the severity of what has gone down the past two years…

We talk freely about which countries over the past two years have handled Covid 1984 and the

mask mandates best and worst

.

What are people just not talking about and should… you will be amazed.

If you are not prepared for what is coming, what is about to happen, then listen as Hrvoje and I discuss it…

If you are scratching your head, trying to figure out what people are doing, and not being prepared, you'll

love this episode

.

If you don't know much about the CBDC, Hrvoje and I talk about it…this is really worth listening to. So much so that I will do a complete episode just on this topic.

Listen in to the debate whether

crypto is for real or not

… you be the judge, both sides have some really compelling arguments.

What do you believe has happened these past 2 years? Are you in or are you out? Hrvoje and I have a nice little debate…what side of the fence will you fall on? 

What you need to own come the future… you won't believe it! And what not to own, I never actually gave this much thought, I will now for sure.

We talk about the

globalists, the technocrats

, do you think they've overplayed their hand? Do you think that things are going to get better or are we all screwed? 

We have to fight the good fight and do what honest people do. Injustice against evil, don't sit down and let it come and hit you.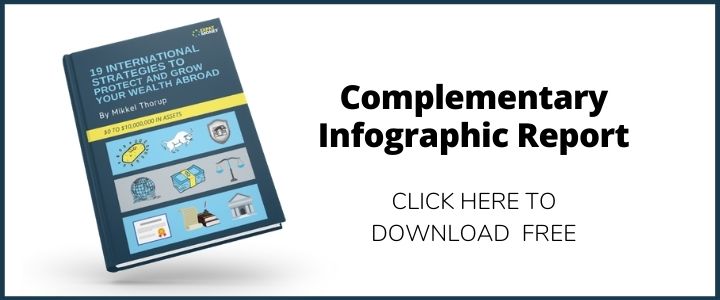 RELATED EPISODES
179: War In Ukraine And The Economic Ramifications – Swen Lorenz
162: How Privacy Can Protect You If They Come For You – Gabriel Custodiet
137: Blockchain And The Future Of The Internet – Marco Wutzer
HOW TO REACH HRVOJE MORIĆ 
CONCLUSION
Well, I wouldn't say this was the happiest episode we've ever done on Expat Money Show, nonetheless, I absolutely love Hrvoje's podcast Geopolitics & Empire and will continue to consume his podcast for a long time. I know you'll really get great value from this episode, enjoy!