179: War In Ukraine And The Economic Ramifications – Swen Lorenz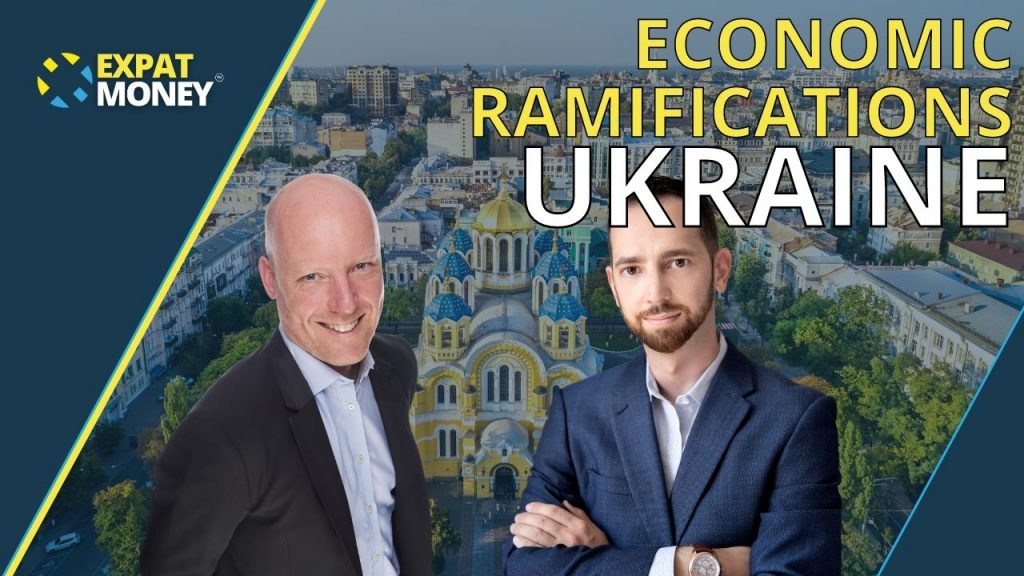 Today on the Expat Money Show we are very fortunate to have a returning guest, Swen Lorenz from Undervalued Shares. Swen and I have been friends for a couple of years now, and truthfully, I just love how his brain works. I know you're really going to enjoy this interview.
A FEW INSIGHTS INTO MY CHAT WITH SWEN,
How to protect what you've got left in your portfolio due to this

crazy war

with Russia and Ukraine.

How you can quickly understand the massive changes regarding Russia and Ukraine when it comes to investments and financial planning.

If you fear being

CANCELLED OUT

on social media, listen while Swen and I delve into this concept, it will save you a mountain of headaches.

Top 3 strategies that might not be obvious to you, about investments for the coming year and what Swen is placing his bets on. You will absolutely

love this one.

If you're concerned about a further wider war in Europe, and you can't sleep at night, then you

must

listen to my conversation with Swen as we discuss deglobalization and other extremely important directions that this can all take.

Top 3 choices for

dynamite stocks to put your money into

that both Swen & I absolutely love.

I'll let you in on some of my best-kept secrets on the choices I've made when it comes to buying stocks for my portfolio. 

Advice to brand new investors that are worried about losing what they have and possibly more because of the events with Russia and Ukraine.

The

most

important things

to understand

about China, Russia and Ukraine and how you can benefit from these decisions when everyone else is afraid too.

The number one concern you should be aware of during this new crisis the world is facing, you will thank me for this.

Listen in to learn about my

#1 choice for investing in South America,

and which country has the best chance of survival in today's market. 
Other Podcast You Might Like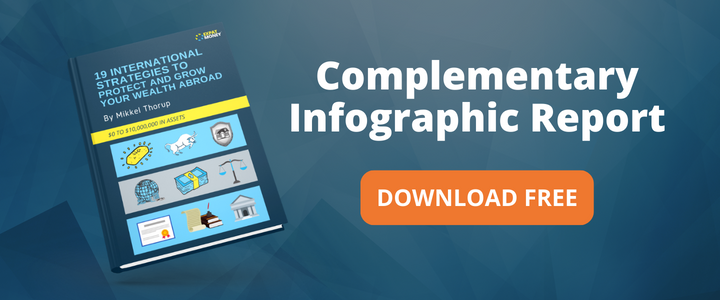 172: Building A Community For Liberty Minded Entrepreneurs – Jason Stapleton 
160: Expat Life Secrets Across The Globe – Mikkel Thorup
139: How To Invest In Raw Land With Land-Banking – Brad Warren 
How to reach out to Swen Lorenz
ExpatMoneyShow.com/undervalued
CONCLUSION
You will love this conversation I had with Swen Lorenz. He is such a smart and gifted investor and really knows his stuff.
I love picking Swen's brain and discussing things no one else is talking about so much that this is the second time I've had him on my podcast (which never happens) and we also did several YouTube videos when he came to Panama late last year to visit me, make sure to check them out.