189: The Good, Bad, & Ugly Of Latin America – Fergus Hodgson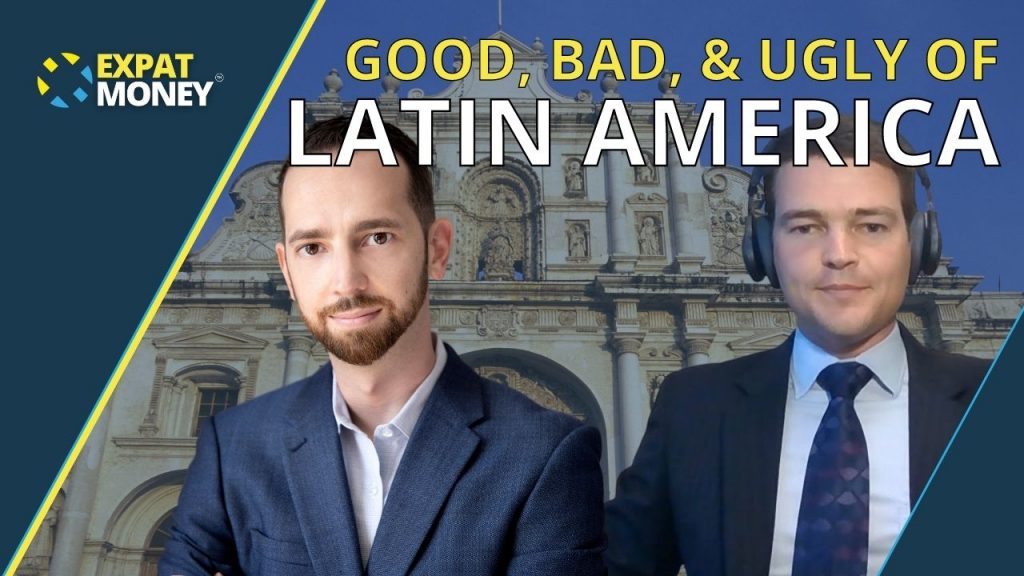 Today's guest on the Expat Money Show is Fergus Hodgson, a New Zealand native who grew up on a sheep farm on the North Island. 
University took him to the USA where he learned the importance of free speech, becoming the founding editor in chief of the PanAm Post and is the founder and director of Econ Americas, a financial consultancy devoted to Latin America. 
He has travelled to 19 of 20 nations in Latin America, with stays of more than a year each in Argentina and Guatemala.
SNEAK PEEK INTO TODAY'S CONVERSATION WITH FERGUS,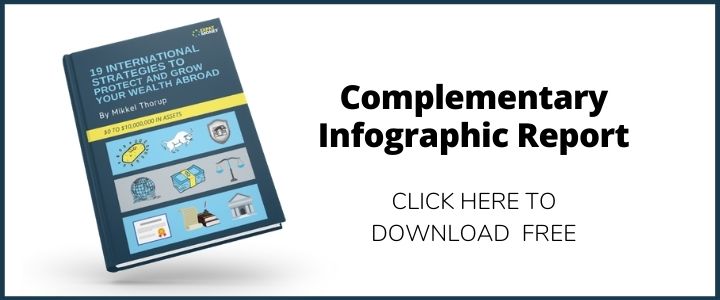 A

re you

frustrated by government institutions

or feeling like you're not free in certain ways, you will enjoy this conversation I have with Fergus.
Listen in to the hear which country in Central America Fergus likes the best…and which is the ugliest…You might be surprised!
Best tips and tricks to fit into a country as an expat and not feel like an outsider.
Why learning a new language is so important when you move to a new country, and how best to accomplish this in the shortest period of time.
Fergus recounts the dystopian reality of living and working in Venezuela at the peak of the conflict…crazy times.
I chat with Fergus about what a complete totalitarian, psychopathic government can do to its beautiful people and a nation.
Learn about a country where if you are a foreigner, earning a foreign income, you can have a really great life, with amazing culture and breathtaking landscapes.
If you're a meat-eater like me, we talk about the very best country to get your beef, they are #1 in my book.
We talk openly about Canada and why the necessity for using cryptocurrency for financial sovereignty and privacy. This will shock you, especially if you are Canadian.
Have you become a bit fat and happy or become lulled into a false sense of security, those days are over my friends. Listen as we discuss what the future could look like if things don't change right now.
I talk with Fergus about the

insights and directions of Argentina

. Will they keep going in the direction of socialism and Marxism? Very interesting for sure.
And the last country we discuss is Peru…the question is, are they going down that Marxist route?
RELATED EPISODES 
169: Best Foreign Language Learning Techniques, Strategies, And Methods For Shortcutting Your Language Learning Journey
164: Medical Tourism in Colombia 
150: Six Months In Florianópolis, Brazil – Complete Update
HOW TO CONTACT FERGUS HODGSON
https://twitter.com/FergHodgson
CONCLUSION
Very knowledgeable guy Fergus is. He's been to 19 of the 20 Latin American countries and really knows and understands them. I learned a ton from him and I know you will, don't miss this episode.