136: Medicare For Expats – Danielle Roberts

Today's guest on the Expat Money Show is Danielle Roberts, a Medicare expert and the co-founder of Boomer Benefits, a licensed insurance agency that helps baby boomers navigate their entry into Medicare in 48 states. She and her team have helped more than 50,000 Medicare beneficiaries make their transition to Medicare at retirement. She is also the author of the best-selling book 10 Costly Medicare Mistakes You Can't Afford to Make, which helps beneficiaries avoid critical but all too common Medicare pitfalls.  
A nationally recognized expert in the Medicare sector of the health insurance industry, Danielle is a Medicare Supplement Accredited Advisor and a member of the Forbes Finance Council. She is also a past president of the Fort Worth chapter of the National Association of Health Underwriters and currently serves as the Medicare on the state board. She has appeared on over 200 podcasts, radio shows, and TV segments to discuss the topics of Medicare and preparing for the costs of healthcare in retirement and we are absolutely thrilled to have her on our podcast to explain to our listeners the ins and outs of Medicare. 
HERE'S WHAT WE DISCUSSED IN DETAIL IN THIS INTERVIEW:
Why every American should sign up for Medicare when the time comes

Step-by-step instructions on how to apply for Medicare

Why it's essentially important to understand what the heck

Part C, Part A, Part B are, and when to register

Are you confused about what you are entitled to?

Do the rules and regulations

boggle your mind

?

The difference between supplemental insurance abroad and your Medicare coverage

What happens when you don't apply for Medicare at age 65, (listen to the horror stories of those that didn't apply)

What if I don't sign up until I'm 70? What can I expect?

For international health insurance

check out this company

for expats and digital nomads

And a ton more!
RELATED PODCAST EPISODES
058: Pete Sisco – How To Start An Online Business So You Can Safely Leave The Rat Race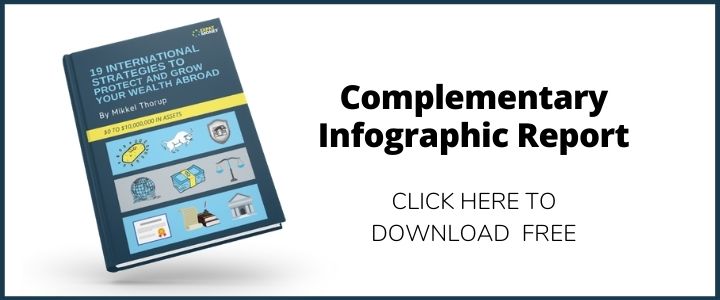 109: How To Find Freedom And Travel Like A Boss – Johnny FD
132: The Future Of Remote Work And Digital Nomadism – Kari DePhillips
HOW TO REACH DANIELLE ROBERTS
10 Costly Medicare Mistakes You Can't Afford to Make
FINAL THOUGHTS
As more and more people leave the US for warmer climates, fewer taxes or to just travel and see the world, the question of Medicare continues to be asked. As a Canadian, I'm not really familiar with Medicare, so I asked the expert, Danielle Roberts to come on and explain everything about this rather confusing insurance program solely for Americans. I know you'll get a ton of great information and help, listening to this podcast.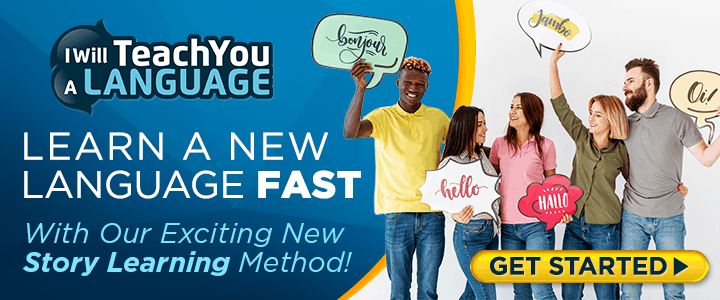 If you have family or friends that are thinking of moving overseas and are 60 or more in age, please share this episode with them, they will be grateful you did.