177: Finding Your Nomad Soulmate – Aline Dahmen
Today's guest on the Expat Money Show is Aline Dahmen, the co-founder of Nomad Soulmates, a community for single Digital Nomads, remote workers, and location-independent professionals. She's fully invested in making an impact that will reach nomads the world over. As a nomad herself, she believes that even though dating as a nomad comes with its unique challenges, it is absolutely possible to find meaningful friendships and a like-minded person who wants to wander the world together.
HERE IS A SNEAK PEEK OF WHAT WE DISCUSSED…
If you identify with being a

free-spirited digital nomad

, who loves their freedom and wants to create a life on your own terms, then listen up to this fun podcast with Aline & Mikkel, this could change your life forever!

How to handle questions like, 'you better travel now while your young and not married, because you'll never do it later… listen in to the fun answers from both of us!

Top strategies for finding and keeping your soulmate, especially if you are a world traveller. 

What life is like when

men and women communicate using a dating app and why this new app will take the world by storm.

Learn the best 3 questions to ask your subscribers that can help you build an app that really works.

Unbelievable strategies on how to bring your audience into your product so they can help shape it, feel more connected and motivate customers to buy. Quite a brilliant concept!

The number 1 question for digital nomads using regular dating apps, and what the challenges have been. 

Aline breaks down the real problems and explains why her app is so radical for today's travellers.

If you are a digital nomad or a remote worker, this podcast is a must listen to episode, you won't be disappointed!
PODCAST EPISODES YOU WILL ENJOY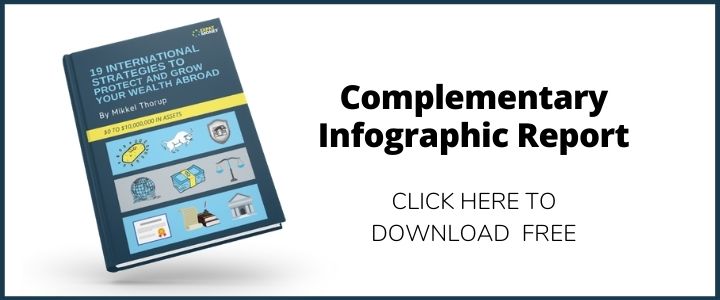 160: Expat Life Secrets Across The Globe – Mikkel Thorup
146: Biohacking Immune Support For Busy Travellers – Siim Land
135: Living A Perpetual Traveller Lifestyle – Sergio Von Facchin
HOW TO REACH ALINE DAHMEN
Nomad Soulmates Pre Launch Tour
CONCLUSION:
I knew this episode would be a fun one, and Aline certainly didn't disappoint. I've travelled the world for the past 22 years and I can certainly empathize with digital nomads today that are looking for a good friend, a relationship or a travel buddy.
Sometimes solo travelling can be a lonely journey. Thanks to Aline and Nomad Soulmates, they have taken a lot of the stress out of the journey. Listen in and get connected!