Why Would I Open a Bank Account in Belize?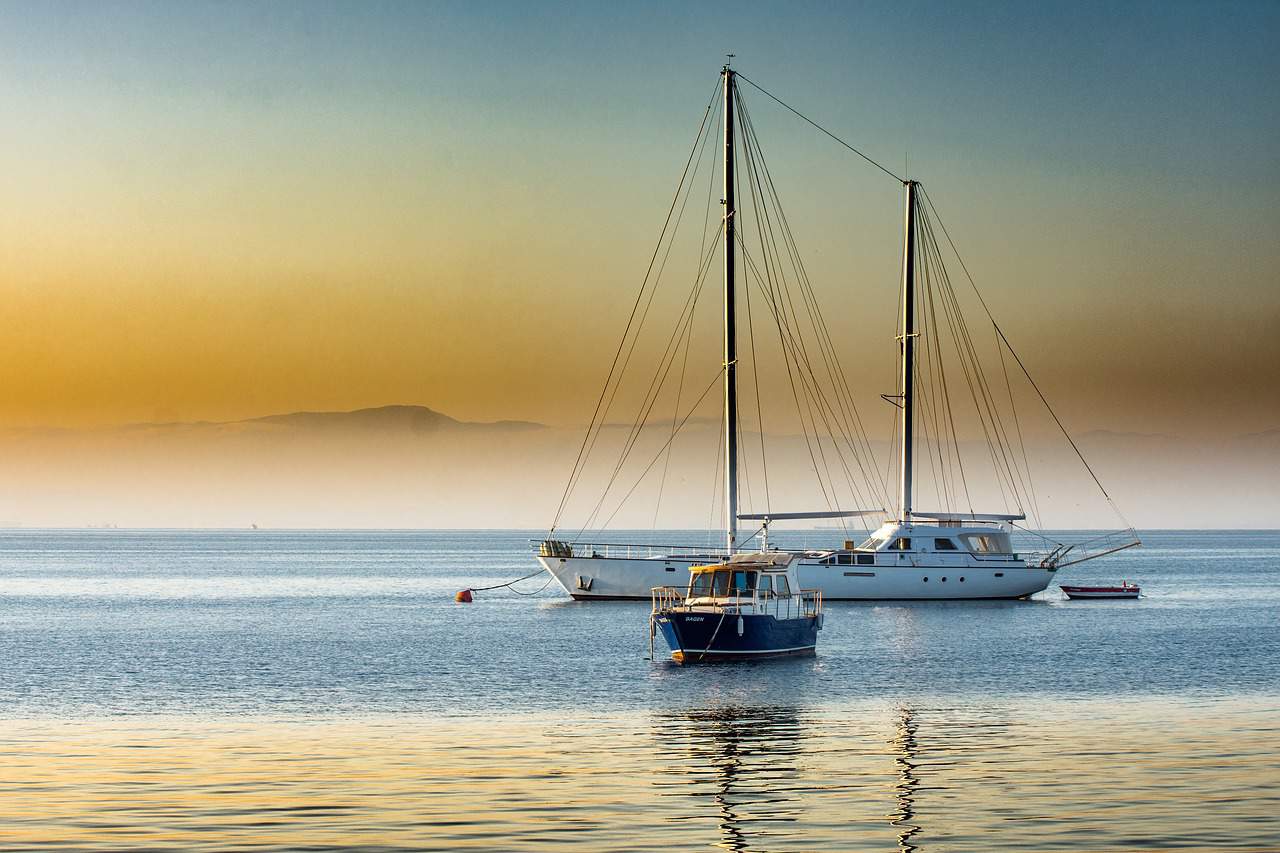 Why Would I Open a Bank Account in Belize?
In my podcast and blog posts, I always hammer home the importance of diversifying your income and investments.
Whether that means starting a new business venture, expanding your real estate portfolio, or putting your cash into stable physical assets, there are a number of effective strategies that will minimize your risk and help build long-term wealth for you and your loved ones.
Unfortunately, just setting up these revenue streams isn't enough to protect you from the volatility of international markets.
Think About It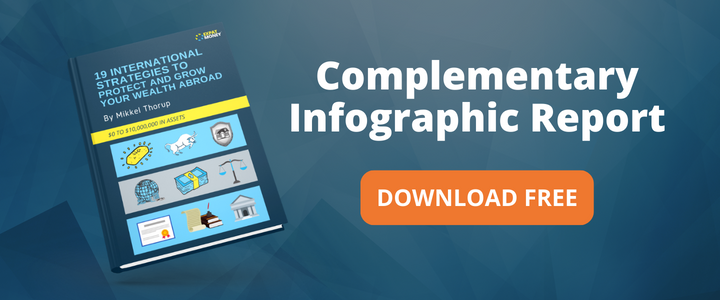 If you're an Expat like me, then you're probably collecting the bulk of your income in a foreign currency at a local bank.
At the same time, most of you will still be liable for taxes on any investments that you hold back at home not to mention ongoing repayments on any longstanding loans.
If you're a U.S citizen, then you may even have to pay additional taxes on your foreign income or risk having your assets and accounts seized by the Feds.
So right there, you're already losing a significant chunk of your worth every year.
Now Let's Add in Some Variables
What happens when there's another global recession and banks start to collapse left and right (again)? Is there any point to your savings if they end up being inaccessible when they're needed the most?
In the past, we've seen governments in Spain, Cyprus, and Portugal implement a variety of schemes to shore up failing institutions during an economic crisis. From bank deposit taxes to nationalizing retirement savings, countries will use any means possible to get their hands on liquid funds if required. Do you have any contingencies in place, for when that happens?
If you're living and working in an emerging economy then your earnings are always vulnerable to currency fluctuations. A sudden drop in consumer confidence can significantly hurt the value of your savings and investments.
If you don't have permanent residence in your adopted country then your banking relationships might be more fragile than you imagine. A sudden loss of employment or legal issue may lead to your accounts being frozen.
Do you really want to be left scrambling to move your funds when the inevitable happens?
Don't wait for the markets or federal agencies to dictate your financial future.
Be proactive, and take steps to protect your assets today.
Are You Ready to Set Up an Offshore Bank Account in Belize?
For me, the only financial institution to work within in Belize is Caye International Bank. Caye began operating as an international bank around 13 years ago, and they've managed to build an incredibly diverse international clientele since then.
A big part of this success is definitely down to the organization's executive management team. Together, they bring over 50 years of combined experience in financial institutions across the U.S, Belize, and the world to the table.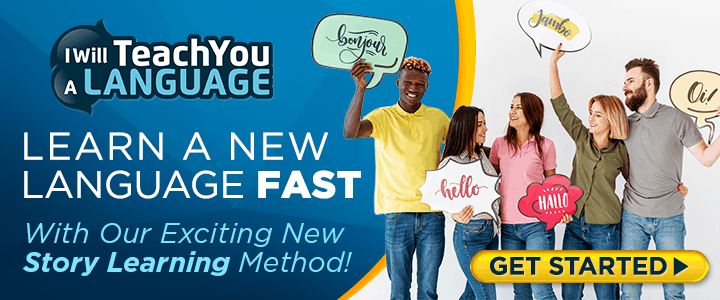 I personally have had the chance to sit down with Caye's owners as well as their acting vice president and I was incredibly impressed by their knowledge, transparency, and willingness to help. These guys are truly committed to great customer service.
And on that note, I am happy to announce I have accepted Caye International Bank on as an official sponsor of the podcast because I trust them with my own money and personally know the management team and the owners of the bank.
I only ever recommend products and services that I truly trust.
You can find out more about Caye International Bank by clicking here.
[spp-optin]