The Keys to an Effective Hispanic Marketing Strategy
Expat entrepreneurship combines the inherent risk of business ownership with the opportunity and adventure of an unexplored market. As someone who has spent the better part of the past two decades building personal and professional relationships across the world, I can safely say that there's nothing quite like it. While I've faced my fair share of struggles working and communicating in different countries, these challenges have also inspired some of my biggest breakthroughs.
Over the years, I've had experiences in a variety of emerging markets where the hunger for personalized products and services has been palpable, yet more often than not this need has been overlooked by businesses that are more focused on selling to mass market audiences.  Of course, wherever there are demand and limited supply, there is an opportunity for enormous profits. But to grab a slice of that pie, you still need to be able to connect with your target niche in a relevant, culturally appropriate manner.  My latest guest on the Expat Money Show has built a highly successful career around helping achieve those objectives in the Hispanic market.
Tapping the Hispanic Market with Nydia Monarrez
Growing up in Monterrey Mexico, Nydia always had an interest in communicating. This affinity led her to a degree in Communications and Public Relations, which she then followed up with a 14-year long stint in corporate sales that culminated in a position as multicultural sales manager for financial services firm ING, in Florida. However, Nydia's steady rise up the career ladder was interrupted by a corporate restructuring that caused her to lose her job. With her professional life at a crossroads, Nydia decided to quit the 9-to-5 grind so she could dedicate herself to finding her true passion.
After a few initial lessons with acting and voice-over work, Nydia learned that she had a natural talent for expressing herself in a way that really connected with other people. She decided to combine this skill, with her proven marketing ability and bilingual expertise to create a new business that focused on optimizing their Hispanic marketing strategy.  Nydia's vision was to offer more than just simple translations. She wanted to bring companies into synch with the values and sensibilities of America's 57-million strong Spanish-speaking population, a market with a combined buying power of more than $1.4 trillion.
Her big gamble paid off, today Nydia has delivered tailored voiceover campaigns for companies like Toyota, Amway, McDonald's, and Walmart. In this podcast episode, Nydia dropped some amazing insights on effectively advertising to the Hispanic market.  Here are some key takeaways.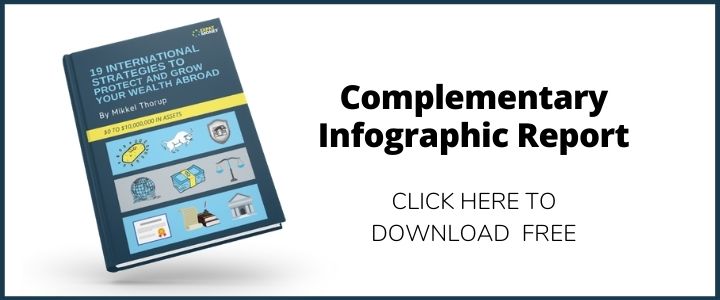 Language
In October 2016, Facebook released a study which looked into the preferences and behaviours of a diverse set of Hispanic individuals in the US. The results revealed that 80% of US Hispanics feel that they can be fully assimilated into American culture while speaking primarily Spanish. A further 86% of respondents indicated that speaking Spanish helped them to remain connected to their culture and heritage. Meanwhile, even the majority of English-dominant Hispanics stated that they would prefer if brand messages were communicated in both Spanish and English.
For years, US marketers have believed that second or third-generation Hispanics are indifferent to the language of their advertising. This study flies in the face of that conventional wisdom, showing that Spanish is given a far greater preference especially amongst bilingual or Spanish-dominant residents. Even though only 24% of third-generation Hispanics are bilingual, the vast majority still live in a household with at least one Spanish speaking relative. So while you might not be reaching a potential millennial buyer, you have a high possibility of converting their parent through Spanish-language advertising. This is especially important in the online sphere where US Hispanics spend up to 10.5 hours per week, compared to the overall average of 8.4 hours.
Cultural Relevance
A Google report on how to reach Hispanics online revealed that cultural relevance was at the heart of any effective engagement efforts. These insights are in keeping with other studies that show that the Hispanic community is growing increasingly tired of advertising that fails to offer the kind of authenticity that they expect. It shows that simply translations aren't enough if you're advertising to the Hispanic market; you need to be able to accurately portray the diverse interests and heritage of these audiences in your messaging as well.
Family
A study conducted by Iconoculture revealed that 45 percent of Latino millennials live in multi-generational households, compared to just 39 percent of their non-Latino millennial counterparts. In these households, younger members often act as de facto translators and guides for older family members. In other words, these are tight-knit family units with strong economic and social bonds. This is a reflection of the traditional Hispanic culture where the family is rigidly structured with fathers, mothers, grandparents and extended family members each afforded their own respect and status.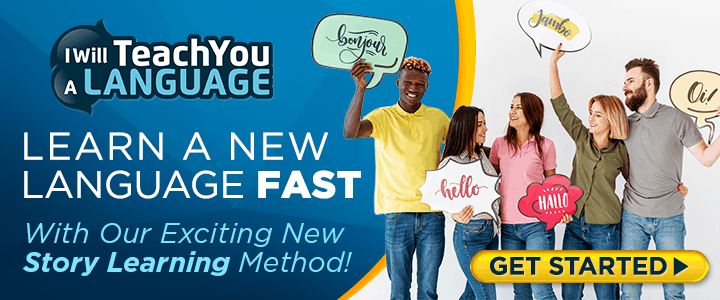 Any effective marketing to Latinos and Hispanics needs to incorporate these values and make them a centerpiece of any branding. An extremely successful recent example of this was the Pixar movie, Coco. The film used themes of family and tradition to tell a story that resonated deeply with the Hispanic market, and as a result, it ended up being the biggest box-office hit in Mexico's history. Interestingly, enough these same themes also saw it become a massive success in other family-oriented cultures such as China despite its seeming niche subject matter.
Faith
At least 83% of the US Hispanic market identifies as Christian, with the large majority identifying as specifically Catholic. For many of these individuals, their religion is an active part of their everyday life in the form of prayers and regular religious services. These characteristics translate to a subculture that's equal parts conservative and empathetic (focused on caring for the poor and less fortunate). Any business that wants to create a truly effective Hispanic marketing strategy has to take these factors into account.
Food and Celebrations
Hispanic culture is built around shared social experiences that bring together friends and family members in regular celebration. Food is one of the main mediums for creating this sense of togetherness. I experienced this first-hand during my backpacking trips through Colombia and South America where I was regularly invited to share meals with complete strangers from all over the country. The sense of hospitality and inclusivity that exists in these cultures is definitely an appealing avenue to target the Hispanic market.  Indeed, Hispanic consumers spend an average of $10 more on food than their non-Hispanic counterparts.
More Insights into Hispanic Marketing Trends
If you're looking for more great ideas on Hispanic marketing then please check out my full podcast episode with Nydia. The whole conversation is full of great gems, and I'm 100% certain that you'll walk away with a great plan for your future direct response marketing.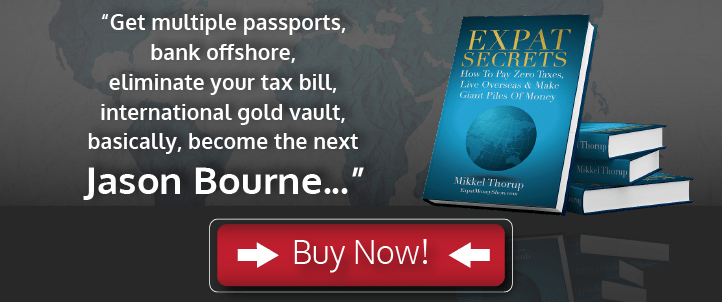 You can also subscribe to my newsletter below for more great content coming up. I have one particular guest that I've been extremely excited to talk to for quite a while, so make sure not to miss that episode when it pops up.
Always Remember, Endeavour to Greatness
Mikkel Thorup
[spp-optin]