How to Make Friends and Influence People on LinkedIn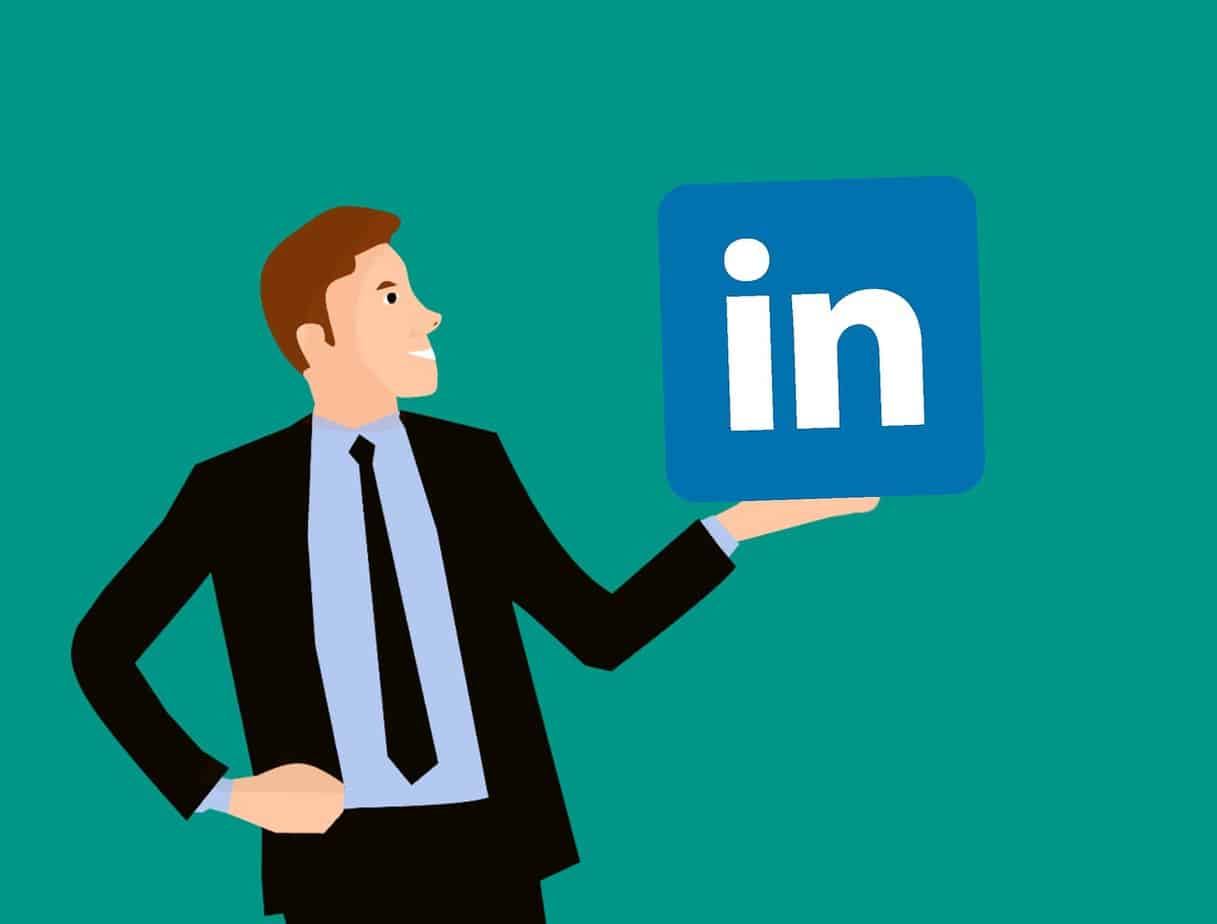 When Microsoft first announced its $26 billion acquisition of LinkedIn last year, the news was met with some consternation amongst marketing circles. While the business-first social network did boast a respectable user base of around 500 million people, and solid (if unspectacular) year-on-year earnings growth; the platform had always seemed to struggle with capturing mass attention in the face of mainstream competitors like Facebook, and trendy upstarts like Snapchat.
However the statistics tell a different story. Although Facebook's 2 billion active members provide ample advertising opportunities for customer engagement, in the highly lucrative B2B sphere LinkedIn comes out far ahead. With a high concentration of entrepreneurs and business people on the website, LinkedIn is actually the source for 80% of all B2B social media, leads. When it comes to overall lead generation, the platform comes out extremely favourably as well, especially in comparison to more celebrated platforms like Snapchat and Instagram. Linkedin is the second most used social network for marketers behind only Facebook.
What Makes LinkedIn So Effective For Lead Generation?
Credibility
At this point Facebook's central role in the dissemination of state-sponsored "fake news" is well known. From ex-employees to federal agents, everyone has been pointing out Facebook's well-established trust deficit.
LinkedIn however suffers from none of these concerns, as a social network for professionals, news updates and articles posted to LinkedIn come with an implicit guarantee of credibility. For industry-specific insights and trends there's no better place than LinkedIn.
Intent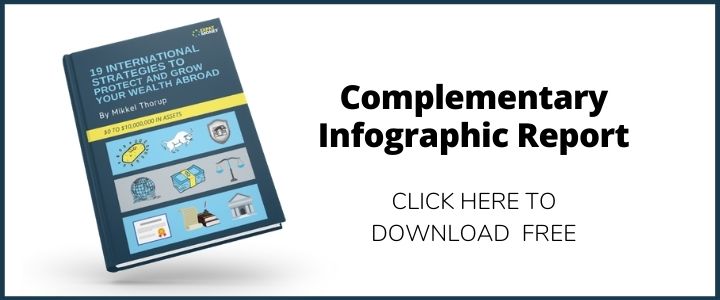 While Facebook is primarily focused on creating engagement within social circles and pre-existing communities, LinkedIn was developed specifically to serve as a networking tool for job-seekers and industry professionals. When a stranger likes your posts, or approaches you with a business proposal on LinkedIn it's part for the course.  If you're able to leverage these tools and prove your worth to prospective clients then you're in with a far better chance of securing a conversion.
Inbuilt Segmentation
LinkedIn's communities are inherently segmented into several niche audiences based on industry, expertise and focus. Whether you're searching for job opportunities in software engineering, or you're simply looking to stay up to date with the latest advancements in aeronautics; LinkedIn is set up to connect you to the right people.
Changing Behaviour
The age of outbound marketing is well and truly over, while cold calling and sales meetings might serve a limited role in the B2B decision-making process, it's extremely far down the funnel. For most businesses the majority of persuasion is done online through targeted inbound efforts.  In fact B2B buyers might go 2/3rds of the way through the decision making process before every making contact with a vendor.  Of course, if a C-suite executive is doing his or her due diligence then chances are they're checking out LinkedIn.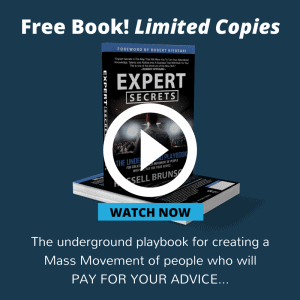 What You Can Learn From Tyron Giuliani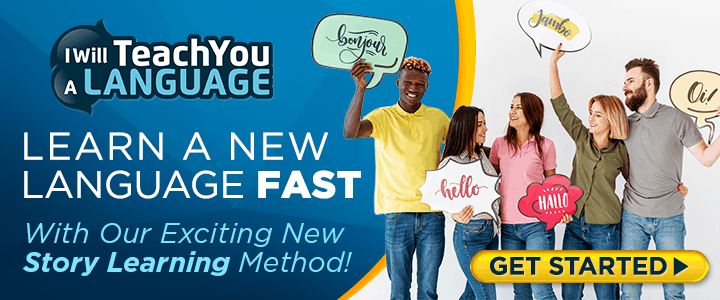 Tyron Giuliani is a Japan-based Australian entrepreneur with multiple successful businesses under his belt. He is also one of the foremost experts in LinkedIn lead generation. Tyron has built up his extensive knowledge of the platform, based on tried-and-tested techniques that he employs for his businesses to this day. Today, Tyron provides comprehensive LinkedIn sales solutions to C-suite executives and successful business owners across the world.
As you can imagine we were more than eager to uncover some of Tyron's multi-million dollar selling techniques on The Expat Money Show. Here are some of our key takeaways from the conversation.
Get In and Get Out
The secret to LinkedIn prospecting is to work smart, not hard. While you might be tempted to connect with as many people as possible, and send out a thousand introductory messages a day; these efforts won't turn up more than the occasional lead. Rather than attempting site-wide domination, you'd be far better served spending a lot less time on the right people.
Make it Organic
LinkedIn's advanced search feature is a godsend for anyone that's looking to forge connections. Spend some money and opt for a paid account so you can gain access to more targeted filtering options. Once you're set up, look for C-suite executives from your industry that are either in your social circle, or just adjacent.
If you're able to find someone who can introduce you to your prospect then you have the perfect way to create an organic connection. If you have no such luck then join a group that the prospect already belongs to. Answer existing queries within the group, and show off your expertise. If there's no ongoing conversation, then start one of your own. Everyone loves relevant, informative content.  Essentially what you're doing at this point is organic advertising.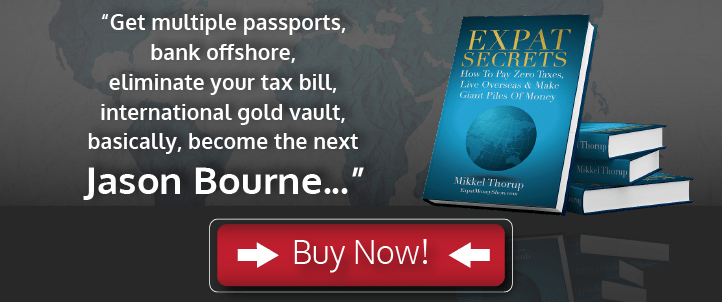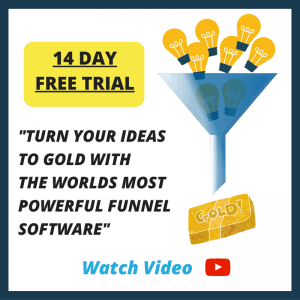 Optimize Your Profile
Feel-good corporate job descriptions are a dime a dozen, don't waste your LinkedIn headline on a description that doesn't offer a value proposition. Change your mindset from selling your value to addressing your prospect's pain. The best way to accomplish that goal is with SEO. For years search engines like Google have made their money off of providing online users with the results they need. Now, you need to put those same principles to use, to put your profile front and center in the client's eye.
Don't leave any blank fields on your profile. Every empty space provides an opportunity to insert descriptive, rank-boosting keywords. Focus on making your descriptions short, concise and value-rich.
Edit your profile URL to include your full name.
Provide as many keyword rich, specific descriptions in your headline as possible. Prospects should have no confusion about what you do, or what you're best at.
Upload a picture.
Give recommendations freely, and look to get them back in return. You want to show off your networking ability and extensive contacts within your industry of choice.
Share original content and position yourself as a thought leader within the sector.
Use InMail
According to LinkedIn's own metrics, individuals are three times more likely to respond to direct messages on LinkedIn than traditional emails…as long as you use the tool properly that is. Here are some key tips to follow:
Make it personal, and start by pointing out a commonality; whether it's a mutual acquaintance, a shared passion or some employment history.
A compliment never hurts on the first go-around.
Build trust and emphasize personality. This is not the stage to market yourself.
Keep it concise. Time is money, and no successful person is going to want to read your autobiography in digital form.
Refer to certain points from their profile to make it clear that you're paying attention to who they are.
There's So Much More to LinkedIn than Meets the Eye
We're excited for you to find out! Check out our full conversation with Tyron to learn the biggest mistake LinkedIn marketers make, and find out some other great tips to optimize your lead generation strategies, also make sure you are subscribed to our mailing list to get the best information in the world for increasing your income as an Expat. Sign up for free below!
[spp-optin]