163: Expat International School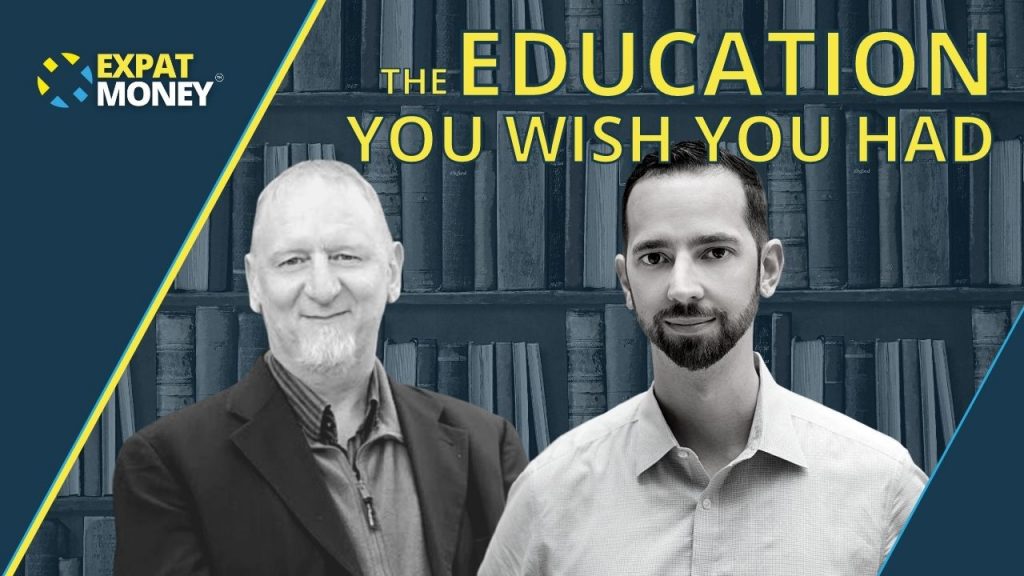 Today on the Expat Money Show, Michael Strong and I talk about the work we are doing at the Expat International School. This episode is for all parents that have school-aged children (or grandchildren), or anyone with an interest in alternative education.
Here is a sneak peek of what we discussed…
Who is Michael Strong and why should I listen to him? What is his background? Does he actually know what he is doing?
If you're thinking about how poorly your kids are doing in the traditional government-run schools, and you have no idea what to do. Listen in as Michael and I discuss the biggest differences between ExpatSchool.io and government-run schools.
Have you been brainwashed over your lifetime and believe that the only way to educate your child properly is by sending them to government-run facilities? You'll learn the real truth here.
What are some of the big reasons Expat International School can be an excellent fit for you and your children?
Find out what the #1 question all expats have when living overseas. This may surprise you.
Michael discusses real-life problems with International Schools worldwide, you may have found these out for yourself, but what can you possibly do to change them?
Listen to this amazing walk-through of what you can expect from Expat International School in the day of a child, no matter the age or skill level, and you can really get excited about what your child will be able to do in the future.
Imagine a school that the first rule is, 'do what's right for your child.' I know that's hard to believe, but it's true.
Don't miss this opportunity to hear from an amazing educator, this is possibly the best thing that you can do for your family.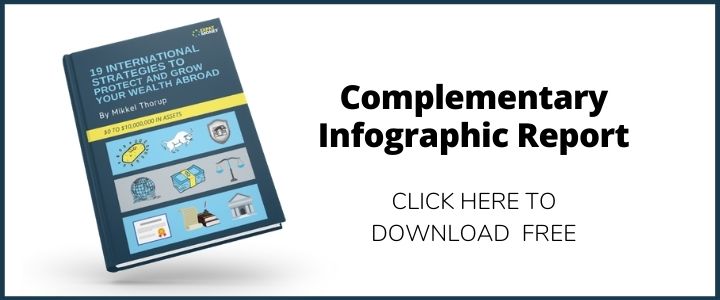 You can listen to the episode in your favourite podcasting application or watch the replay on our new YouTube channel.
How To Reach Us:
ExpatSchool.io/schedule-a-call
PODCAST EPISODE YOU WILL ENJOY
115: The Solution To Educating Your Children Abroad – Michael Strong
CONCLUSION:
This was a really great presentation that Michael Strong and I put on while I was in Colombia earlier in November. If you haven't heard Michael and I speak about the school we've created together, then you will love this episode of the podcast. We've taken this presentation and turned it into a podcast episode because it is just that good. If you have school-aged children between the ages of 8 – 19, then this information will be invaluable to you.
Please take the time to listen and take lots of notes, then when you're ready, call us to make an appointment for you and your child. This may be the most important call you ever make on behalf of your child.